Dax Shepard and Kristen Bell-Therapy: the secret to Great Relationship!! The Couple opens about their Relation and Therapy Sessions which is Key to their Marriage!!
In every relationship, people go through ups and downs. It depends on a person how much they can sacrifice for their relationship. The more you sacrifice, the relationship grows stronger.
Dax Shepard is one celebrity who isn't afraid to admit that sometimes he and his wife Kristen Bell also have ugly days. During an interview on Good Morning America, the actor revealed the key to his relationship with Bell: therapy!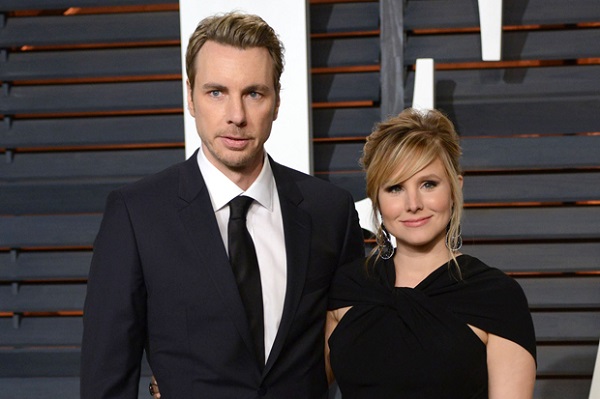 Dax about the Therapy
Dax shares how he manages his relationship when on bad days. He said that the secret about their successful marriage till now and the answer is Therapy. Shepard confessed,
"We went to therapy early on to learn what our pattern of arguing was and where we needed to stop that. It's great too, because you go to the therapist and he listens, you talk for about 30 seconds, and he's like, 'I got it.'"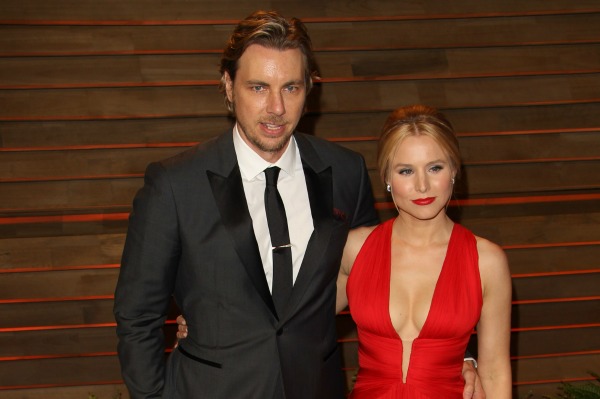 The comedian explained that he thinks,
"most people wait until the thing is exploding before they see a professional,"
"I think most people wait until the thing is exploding before they see a professional. So I thought maybe an ounce of prevention this go-around would be advisable."
When jokingly asked about how their sex life is going on. He replied, "very, very healthy."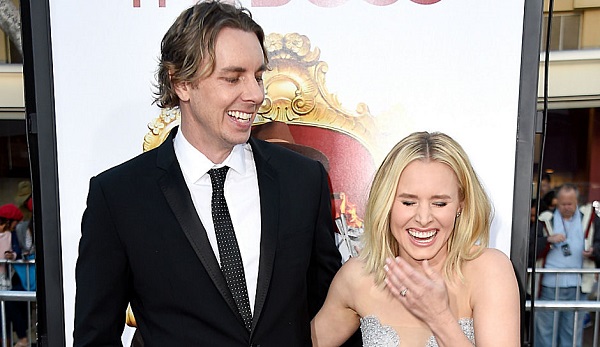 Marriage
The couple tied the knot on 17 October 2013. They met for the first time in the year 2007. He has kept his marriage strong. He says that communication is the key to keeping the passion alive in a marriage. Also, he feels marriage is a roller coaster ride. He said,
"I think this topic in relationships is the hardest for couples to talk about because it's the thing we're most vulnerable about. How attractive are we? How appealing are we? Are we enough for our partner? We have very, very strong emotions surrounding all that. And I think that the more vulnerable you are in expressing your desires or needs, the less triggering it'll be for your partner. Because you don't want your partner to feel like what you're saying is that they're not meeting your desires or they're not enough for you."
Kristen Thoughts on Therapy
The Frozen actress also believes that the therapy is helping to make their bond strong. If anyone asks the secret of her relationship, she would proudly say therapy. She said,
"We have a very healthy marriage and we got there by doing therapy when we needed it, and constantly doing fierce moral inventories. We both take responsibility when we are wrong, and I think it is easy to work with him because I married him because I enjoy spending time with him and I trust him. That is exactly what I want in someone that I work with."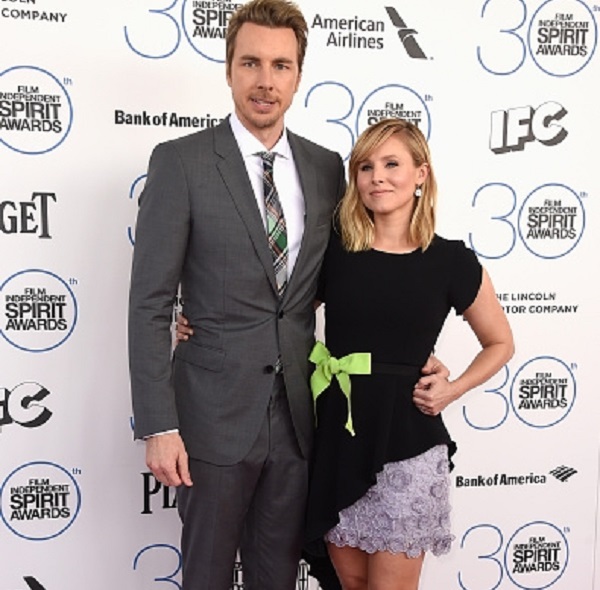 The couple has two children Delta Bell Shepard and Lincoln  Shepard, both daughters. Delta is two years old and Lincoln is three years old.
Kristen revealed that she and Dax used to fight in the past and she recalled a particular incident in their first year of dating. She added to People magazine:
"We were fighting about the first year of our relationship because it's a power struggle, and we were fighting about the playlist, and I got so mad at him at one point that I refused to hold onto him. So I was on the back and just held onto the [bike] because I didn't want to touch him."
Kristen also revealed the couple was "very focused" on making their marriage work.
"One thing I like to reiterate … is that we've done a lot of work on our relationship. We're very focused on staying together. We've made a choice to love each other but realise relationships are a lot of work. I think it's responsible, to be honest about that.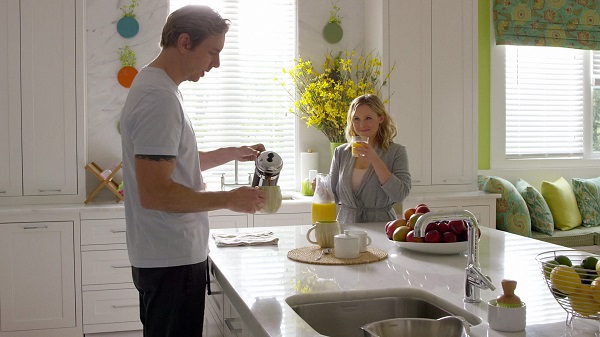 "It's hard work, working out the kinks of how learning how to argue because we disagree on almost every topic on the planet. We earned our relationship, which we're very proud of. We're the Paula Abdul video 'Opposites Attract' personified. I thought I had this life thing down pat when I met Dax. I didn't realise that I needed a much bigger toolbox to have confrontations and disagreements with people … You do better in the gym with a trainer; you don't figure out how to cook without reading a recipe. Therapy is not something to be embarrassed about."
We hope the problems between the couple sort out by the therapy and be together happily ever after!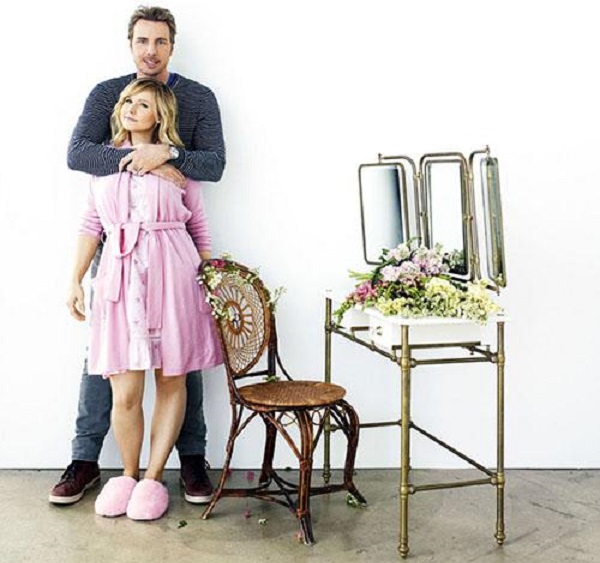 Short Bio on Kristen Bell:
Kristen Bell is an American actress, dancer, singer, and film producer. She is best known for playing Veronica Mars on Veronica Mars. More Bio…
Short Bio on Dax Shepard:
Dax Shepard is an American Actor and is popular in the world for portraying his role in the movies like 'Employee of the Month', 'Without a Paddle', and much more. He has also established himself as a Comedian, Writer, and Director. More bio…