The original star of Days of Our Lives, John Clark dies at the age of 88! Learn more about the actor!
The original alum of the hit TV soap opera "Days of Our Lives", John Clarke has sadly died at the age of 88. The actor died last week as a rep confirmed to Deadline Monday. John apparently passed away on October 16 in Laguna Beach, California from complications of pneumonia.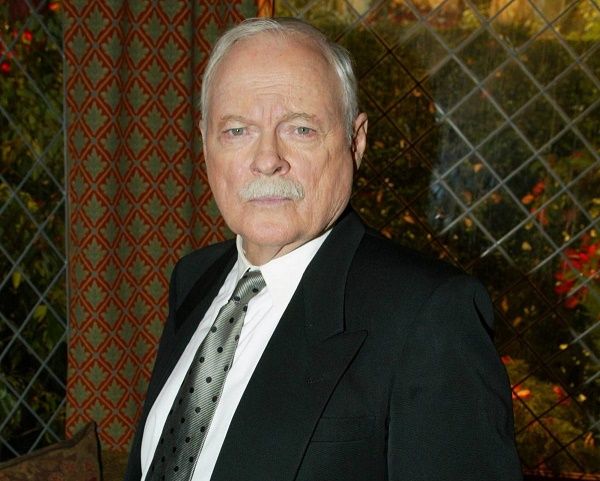 Clarke was widely known for his role as Mickey Horton on the long-running soap opera, "Days of our lives". Clarke was apparently suffering from deteriorating health since his stroke in 2007. He is going to be remembered and we would like to send our condolences to his family and friends.
Also, read about BBC Channel host Bill Turnbull prepares for his death-speaks about his funeral and incurable prostate cancer!
John Clarke on Days of our lives!
John played the character of lawyer Mickey Horton on NBC soap opera for more than four decades. It would not be an overstatement to say that John Clarke dedicated half of his productive years to the program Days Of our Lives. The show is one of the most longest-running scripted television programs. It has a total of 13705 episodes and John Clarke was a part of it from the start till the end.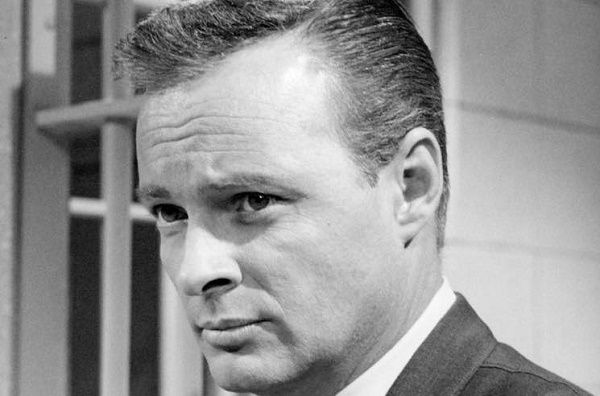 John Clarke was one of the original stars of the show and remained for almost a four-decade until his retirement in 2014. Clarke played Mickey Horton, a go-to lawyer in the show's fictional town of Salem who rarely won a case. The actor won a Daytime Emmys Lifetime Achievement Award in 2015 for his involvement in the show "Days of Our Lives".
Though Clarke was mostly known for his work in Days of Our Lives, he has a list of other acting projects he did throughout his life. Some of the works are: he starred with Leslie Nielsen in the 1960s crime drama "The New Breed" and worked in many episodes of the anthology show "Death Valley Days" and "Maverick" "Dr. Quinn, Medicine Woman" and "Hart to Hart." He also appeared in an uncredited role in "It's a Mad, Mad, Mad, Mad World."
Also, read about Tupac Amaru Shakur dead or alive? Recent Pictures claiming to be of Tupac! Faked his own death?
More about John Clarke!
John Clarke was born on April 14, 1931, in South Bend, Indiana. He was an Army brat who attended UCLA and entertained troops in the Air Force during the Korean War. He appeared on such shows as Whirlybirds, lawman, Hawaiian Eye, and The Loretta Young Show.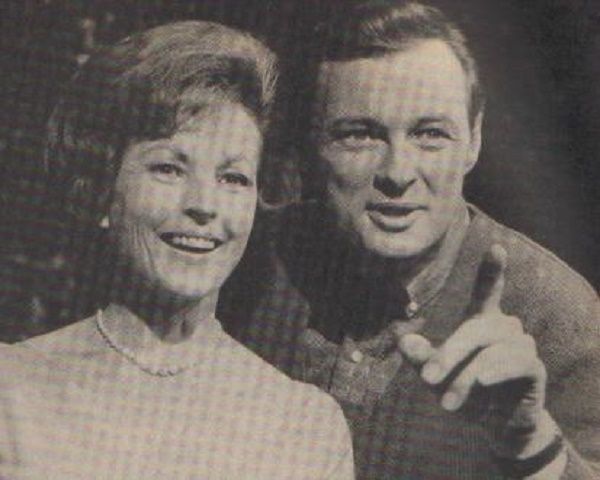 He is widely recognized for originating Mickey Horton on the NBC soap opera Days of our lives which also is one of the most known role of his life. Clarke acted in the show until his retirement back in 2004. Clarke was reportedly suffering from deteriorating health after experience a heart stroke back in 2007.
He finally passed away last week from complications of pneumonia. He truly devoted his life to making the show which is one of the most remembered shows of the late 80s and 90s. We would like to send our condolences and like to bid our farewell to John Clarke.
Also, read about K-pop singer Sulli dead at age 25 at her home in Seoul, South Korea!