Dead Kennedys Drummer D.H. Peligro Took His Last Breath at 63!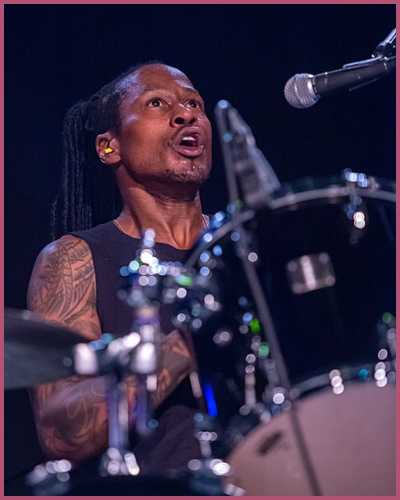 Punk rock drummer D H Peligro is dead at 63 as announced on October 28, 2022.
The legendary drummer passed away in his Los Angeles home followed by a trauma resulting from an accidental fall.
Let's take a moment of silence recalling his works and band performance.
---
Dead Kennedys's Punk Drummer D H Peligro is no longer with us!
How did D H Peligro died?
D H Peligro whose initials went by his birth name Darren Henley died Friday in his Los Angeles home. The late drummer had an accidental death at the age of 63 in his Los Angeles home as the Instagram post mourning over his death suggested,
"Police on the scene stated that he died from trauma to the head caused by an accidental fall."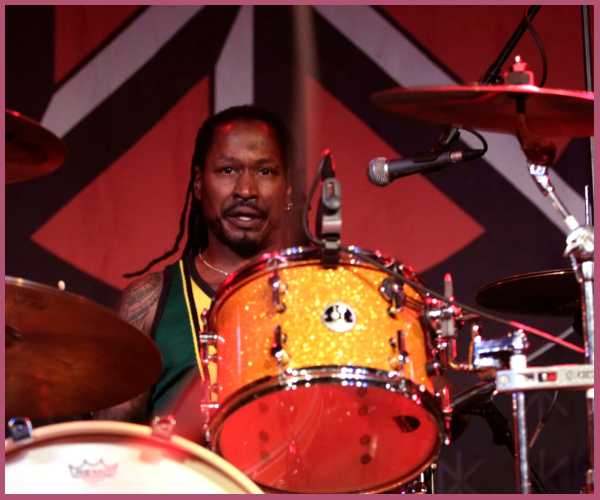 His death reason is cited to be his trauma resulting from a bang on his head by a life-threatening fall in his LA home. The same death announcement post asked for privacy continuing the caption alongside the photo of the deceased,
"We ask that you respect the family's privacy during this difficult time. Thank you for your thoughts and words of comfort."
Red Hot Chili Peppers drummer's funeral procession is taking place in the coming days while the fundraisers are still ongoing.
It was exactly not illustrated what killed Peligro in the initial report TMZ after he was spotted dead in the bathroom of his San Fernando Valley home. His head had a fatal injury but the exact spot where his head got traumatized what unclear.
Also, Read RIP Tristen Nash! WWE legend Kevin Nash mourning on son's untimely death
In the Recalling Memories of D.H. Peligro
D.H. Peligro was the most loved drummer from the Dead Kennedys band. So far now, he gave around a dozen of the precious work collaborating with the band. The list goes on by, In God We Trust, Inc. (1981), Milking the Sacred Cow (2007), and many others.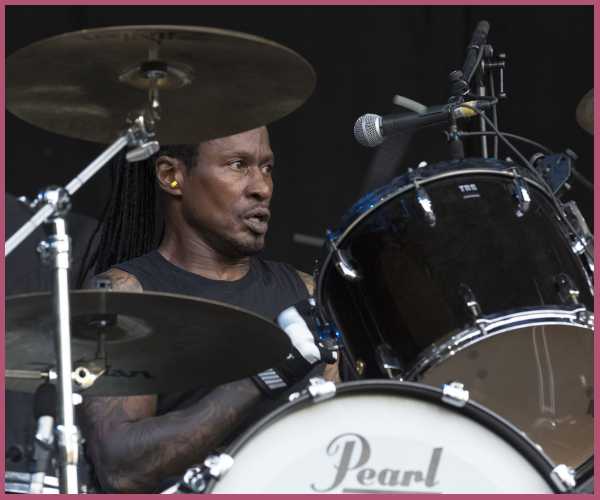 had worked with other bands like Jungle Studs, Red Hot Chili Peppers, Peligro (his own band), and Nailbomb before returning to the Dead Kennedys in 2001.
He had also brief works in the bands like The Hellations, The Feederz,  Lock-Up, The Two Free Stooges, and SSI after he left the Dead Kennedys at the first place in 1986 after initial five years of service as its cornerstone drummer.
Also, Read Beloved Philadelphia Drag Queen Valencia Prime Dead at 25 During the Performance!