Dean Hashim expecting child with Filipino girlfriend Rigin Bado! What happened between Dean Hasim and brother Tarik Myers?
Dean Hashim is going to be a father! Dean is expecting a baby boy with his girlfriend Rigin Bado. He became very excited when he found out about his upcoming arrival.
He revealed,
"I was just like, 'Are you serious?' If people know our journey, I wasn't even thinking about having a baby at first and [there was] the whole thing with Rigin and [polycystic ovary syndrome]. Usually, they tell women that have PCOS you can't have kids."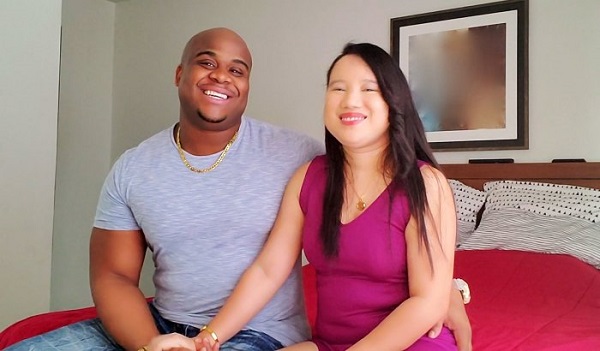 Rigin had a miscarriage previously while Dean has a teenage daughter from his previous relationship. Rigim is someone with whom he wants to spend the rest of his life.
For starting the family, they visited a fertility specialist to try and conceive. It finally worked out as she became pregnant a month later.
Dean added,
"Everybody knows I love my daughter to the moon, to the stars, she's my princess, my mini me, but I've never had a son. I don't know what it is to be able to teach him how to throw a football and play baseball … like, all that stuff my dad taught me. My dad was a giant to me, rest in peace, and I hope that I can match up to that."
Also read Is Pippa Middleton pregnant again? Find out about her married life, age, family, husband James Matthews
Dean and Rigin's relationship
Dean Hasim and Rigin Bado met online through a dating app which his brother Tarik Myers also used. Rigin had been talking to many American men but loved the style of Hashim. Just after a few months of talking, he moved to the Philippines to be with Rigin.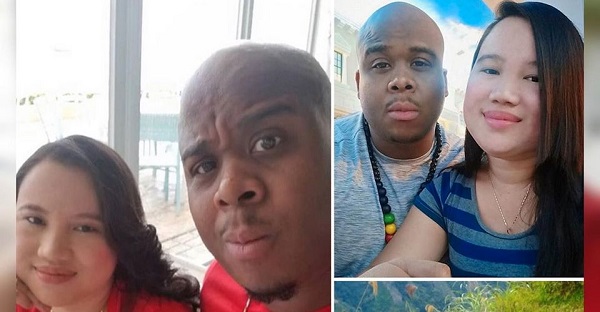 Dean hopes that Rigin would be a caring and wonderful mother to their child. Rigin has also appeared in 90 Day Fiance. They were together in the covid-19 pandemic and making life better for each other.
What happened between Dean Hasim and brother Tarik Myers?
Dean Hasim and Tarik Myers have a broken relationship since the appearance on Pillow Talk. They faced some backlash from fans of the show after making transphobic comments directed towards franchise star Tim Malcolm.
Hasim made some serious comments on Tim. Tim went on to Instagram to reveal his frustration. The controversy got bigger which made things between Dean and Tarik sour.
Tarik also claimed that his brother Dean tried to get him fired from Pillow Talk. Tarik felt backstabbed by Dean's behavior. Dean has a different story to tell about the whole situation. Dean claimed that Tarik blew up at him and got aggressively angry.
Dean said that they had a fight in April 2019,
"Everybody who was in that room, when we had that 20-minute argument and he's standing over me with his veins out of his neck like a maniac, they know why,"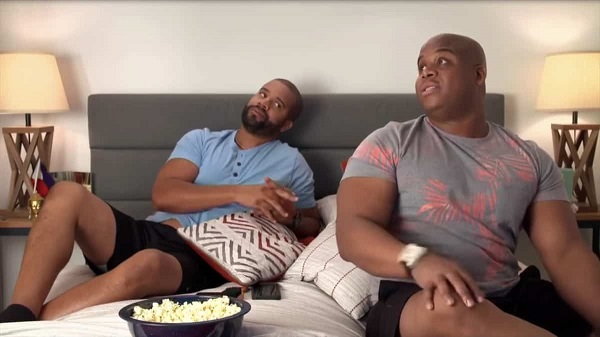 Hasim also claimed that Dean was the one who went home from the show voluntarily.
Also read Lagina Brothers!! Here Are Few Things You Did Not Knew About Northern Michigan's Marty Lagina And Rick Lagina From The Oak Of Island