Dean Wetter is Guilty of Assaulting his Teenage Nephews!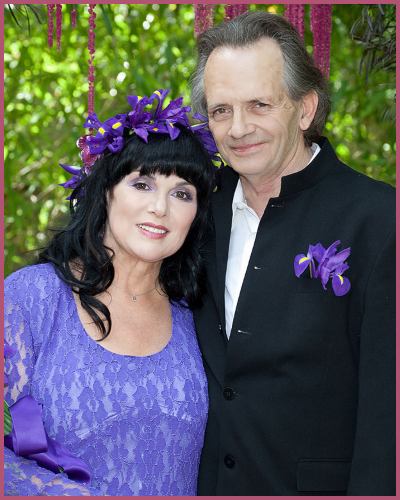 Ann Wilson's husband Dean Wetter is guilty of hitting her teenage twin nephews.
The twins are the sons are Ann's sister Nancy.
The incident reportedly took place during a Heart performance in Washington.
Wilson asked for privacy since it is a family matter.
---
Dean Wetter- The estranged husband of Ann Wilson
Heart's lead vocalist Ann Wilson married Dean Wetter, a multi-dimensional community worker in 2015 in her mid-60s. The couple tied the knot in an intimate ceremony in Topanga, California in her manager Carol Peter's backyard.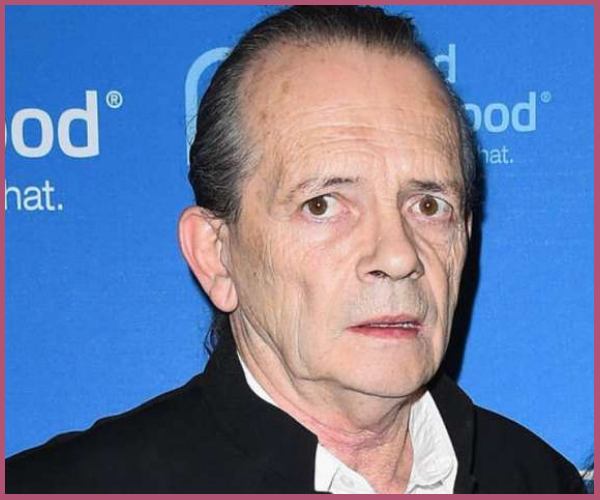 Ann told PEOPLE:
 "He is my friend, my angel, my husband."
"We are super blessed to be sharing life together,"
Ann Wilson also revealed how the couple met in the 80s and went out together. She said:
"Dean and I first met in the '80s and went on a date where we both got smashed and I tried to seduce him. Like the gentleman he is, he declined. Years passed, we got back in touch after we had both grown up, and Pow! – It worked! Did it ever!"
The Rock & Roll Hall of Fame inductee adopted her first child Marie in 1991 and her son Dustin in 1998.
Is Anna Wilson's husband guilty of physical assault?
Ann Wilson's husband Dean Wetter got arrested after he physically assaulted his wife's twin nephews. The teenagers are the sons of Ann's sister Nancy and her ex-husband Cameron Crowe. Nancy is also a member of Heart.
The incident reportedly took place during a Heart performance at the White River Amphitheater in Washington.
The twins of Nancy were enjoying the performance of the band from a VIP area when they asked to have a look at their aunt Ann's brand new bus. Their uncle Dean agreed to this but warned the boys about the dog inside the vehicle.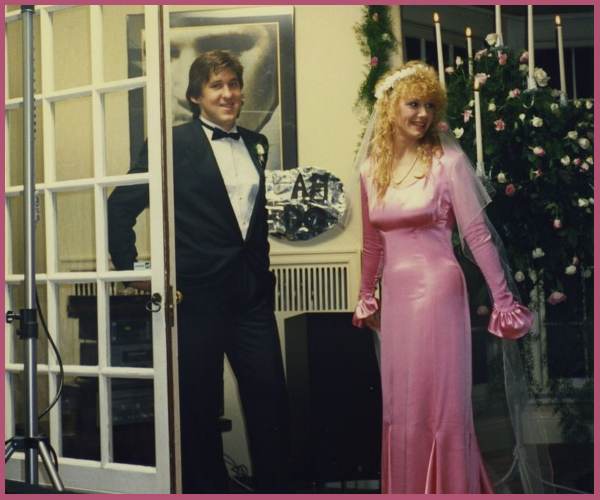 The boys forgot to close the door of the bus. This caused Wetter to be very angry and he started shouting at the boys, calling them names.
Dean even punched and slapped one of the brothers causing him extreme pain. He then grabbed the boy by his throat.
This caused his twin brother to intervene. Wetter grabbed the boy by his throat as well and squeezed him to the point where the boy could barely breathe.
Mr. Wetter was arrested after the incident and was released on a $10,000 bail.
Also, Read, Comedian-actor Lenny Henry details his childhood physical abuse and obnoxious racist abuse in his autobiography!