Dean Windass is left bankrupt and suicidal after HRMC accuses him of dodging taxes by investing in some illegal schemes!
Former Aberdeen star Dean Windass found himself on the wrong side of the law and stated that he had suicidal thoughts at that time. The ex-Premier League player had disclosed about his struggles with mental health at that time.
Dean Windass and his bankruptcy
Dean used to play for the Dons in the 1990s. He had put some investment in schemes and HRMC claimed that these were to dodge the taxes. Dean revealed to Mirror that after this incident he was left bankrupt and his life was totally ruined due to it. He said:
"This has ruined people's lives and left me waking up feeling suicidal.

"The Government should step in before it costs people their lives.

"I used to have a million pound house and big cars – Range Rovers, Audi Q7.

"My life now is a million miles away."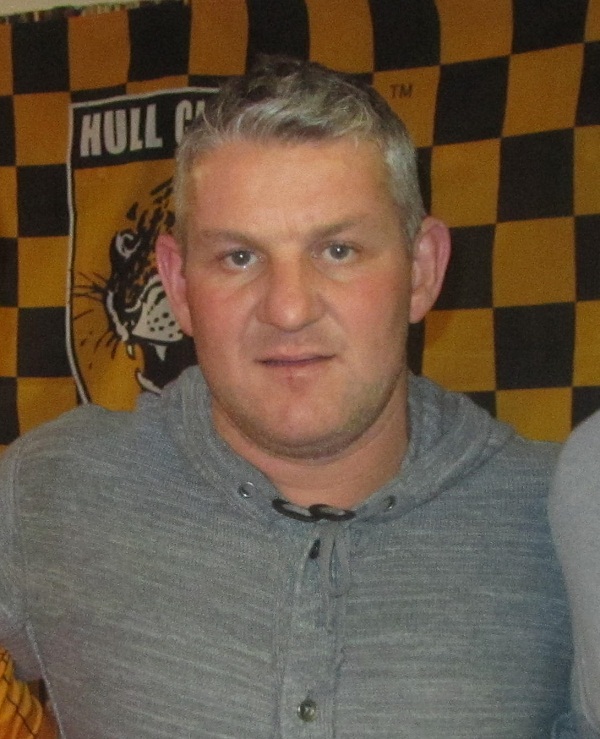 The schemes in which Dean Windass invested
Dean had put his money in schemes which saw people investing in legal partnerships and there were huge financial returns guaranteed years later. He found that he was slapped with a £164,000 tax bill by the HRMC people.
Dean was upset and this led to a downfall in his life financially as well as emotionally.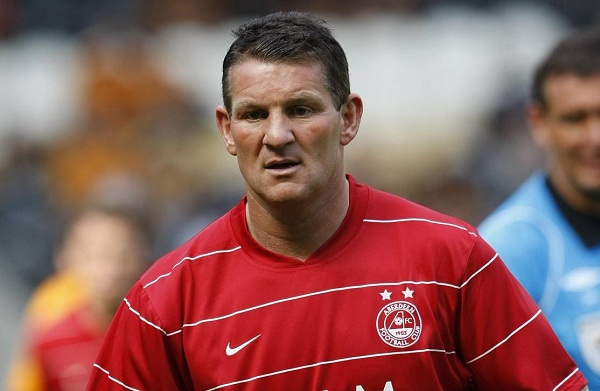 Dean now wants some action to be taken against those financial advisers who had first introduced him to the scheme and thus were responsible for ruining his life and that of others who might have similarly suffered like him. Dean said:
"They should go after the real bad guys.

"The Government should look at regulation for financial advisers and those who created these schemes.

"I would never have gone into this if [I realised] I'd get punished years later."
Dean Windass and his football career
Dean, 49 was born in Hull, England and was raised in Gipsyville area of the Hull City. He used to play football, cricket, and hockey for his school and was a trainee at YTS in Hull City. He started with play for the non-league clubs and entered professional play for the Premier League when he was 22.
Also read: Top 10 Footballers to look out for 2018 WorldCup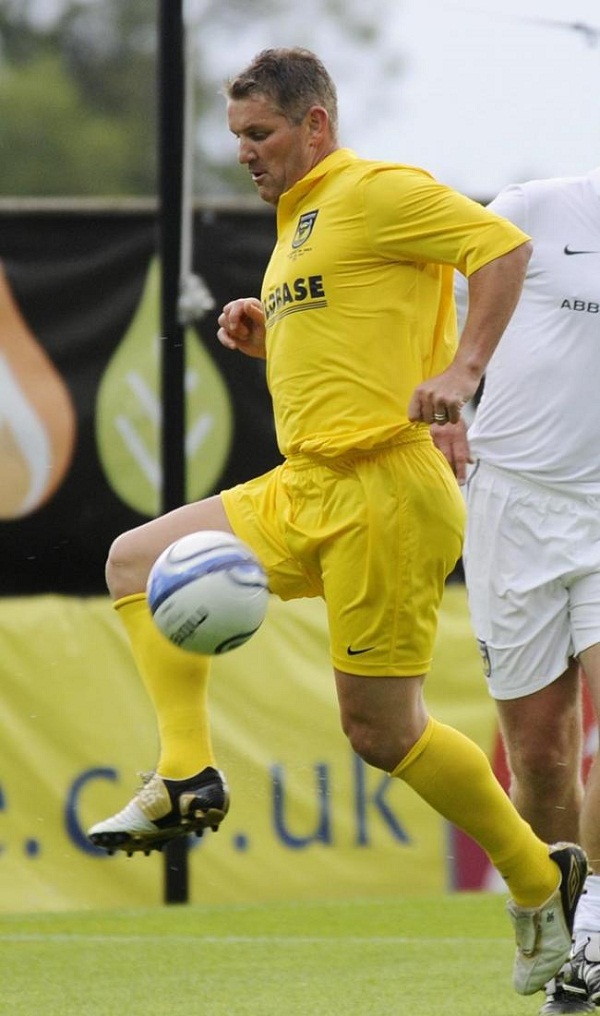 It was around this time that he met his wife Helen in 1992. Helen is a police officer and the couple married on 31 July 1993. He had credited Helen with enforcing fitness and diet regimens on him and this he stated helped him to remain fit for the game. The couple divorced after 18 years of marriage and the reason for it is now known. They have two sons-Josh and Jordan. Josh plays for Wigan Athletic.
Also read: Colin Kaepernick, an American football quarterback gives all the credit to his mother through a adorable speech! Know the detail about his tribute!
Dean earned his coaching licenses. After playing for Hull City he was sold to Aberdeen when his team faced financial problems. In 1998, he moved to Oxford United and the next year for Bradford City. In 2007, he returned to Hull City. He had problems of alcoholism and depression and retired in October 2009. He had revealed that he attempted suicides two times after his retirement. He did some managerial jobs for the club and now is an ambassador for the Hull City Club.
Source: en.wikipedia.org, the sun, dailymail.co.uk