All you need to know about the tragic death of actor Jackson Odell!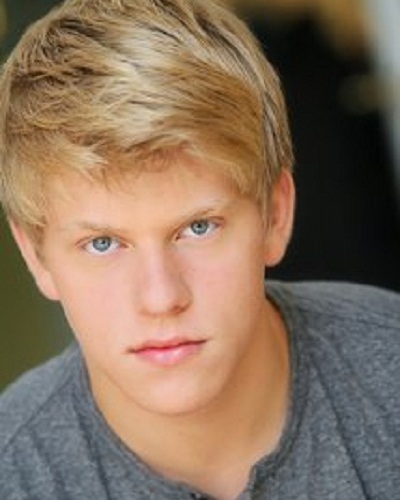 Jackson Odell famous for his role in 'The Goldbergs' died a premature and sudden death on 8 June 2018.
Jackson Odell and his untimely death
He was found unresponsive at his home on 8 June 2018. The actor was residing at a sober-looking facility in Tarzana, CA. Jackson was just 20 years old when he died.
The cause of death is not known so far. The LA County authorities are looking into and investigating the death.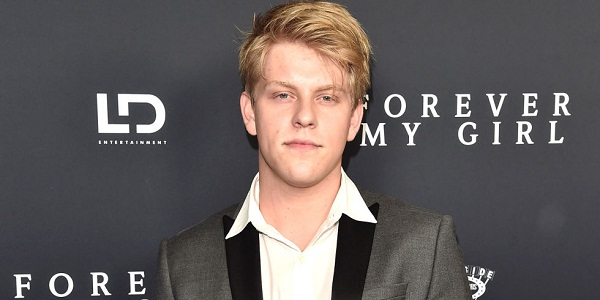 What is known so far?
The exact cause of the death of Jackson is said to be the accidental overdose of drugs. After the actor was found unresponsive, the local concerned authorities were alerted who then took the matter into their hands and informed his family of his death.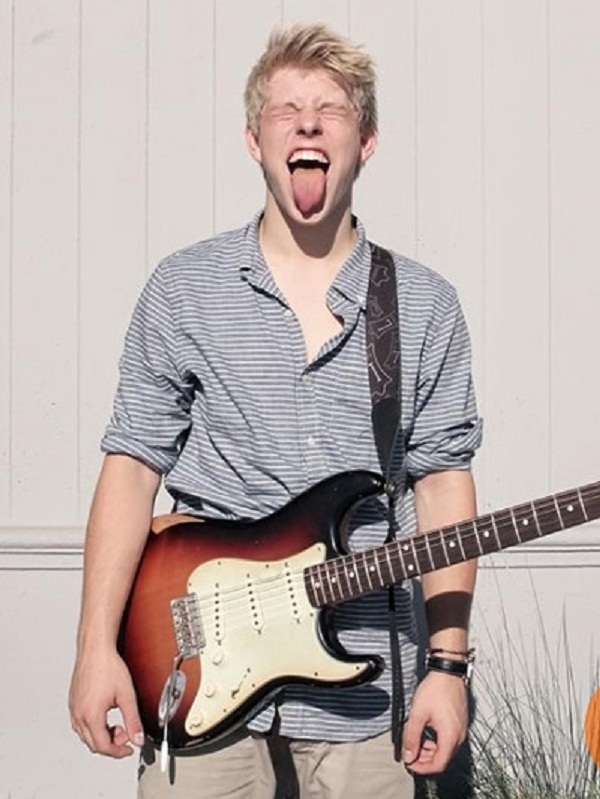 The LA County Coroner's Office has released some new details into the matter. It has been made known to the public that Jackson did have a history of heroin addiction. But his last drug test was clean.
During the time of his death, a detailed and thorough examination of the scene of the death did not reveal any evidence of drugs or drug paraphernalia. The authorities also stated that they do not suspect any foul play.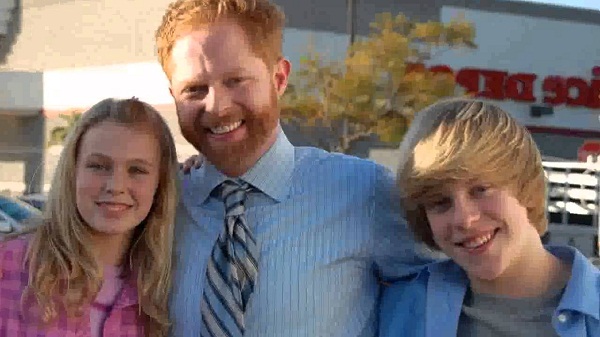 The LA County Coroner's Office wants to conduct toxicological testing on his blood samples but it is still pending. It remains to be seen what the report and tests would point to in this case of early death.
You may like to read A new NIMH study reveals that national suicide prevention services are unable to cope with the increased call volumes, especially after a celebrity suicide death!
The statement from his family
Jackson's family was in a shock on learning about his sudden death. They released a statement on the death of their beloved child. They said:
"The Odell family has lost our beloved son and brother, Jackson Odell on Friday. He will always be a shining light and a brilliant, loving and talented soul.  He had so much more to share. Our family will always carry that truth forward. Our wish is that the rest of the world who knew and loved him does as well.  We are now going to try to make sense of our immeasurable loss privately.  We will not be making any further statements."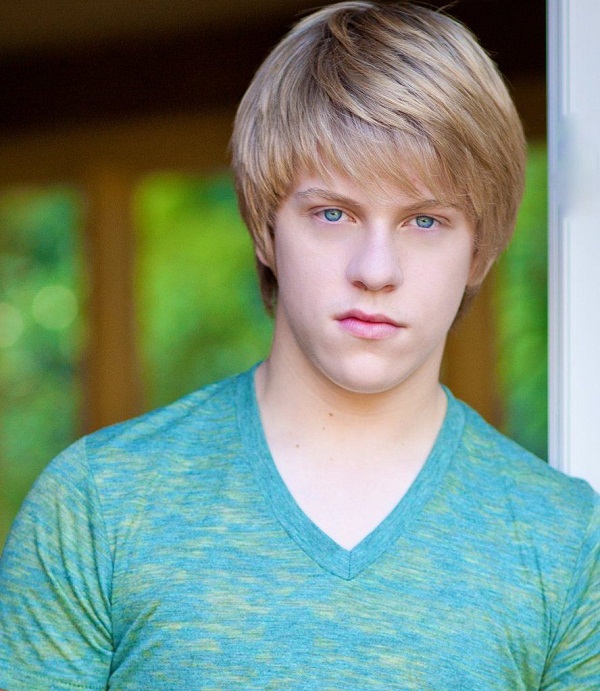 Tributes for Jackson
The cast members of The Goldbergs and Jackson's co-stars have paid their tribute to him. Sean Giambrone tweeted:
"I am so sad. Just saw him a few weeks ago and it was so good to see him. He talked about his music and his plans. So talented and one the sweetest most welcoming people I've ever met. I'm really going to miss that. My prayers and thoughts go out to his family. @JaxnTweets"
His co-star Wendi McLendon-Covey wrote:
"Shocked to hear about the passing of Jackson Odell… we hadn't seen him for a while, but he was a bright, sweet soul. Love and blessings to his family."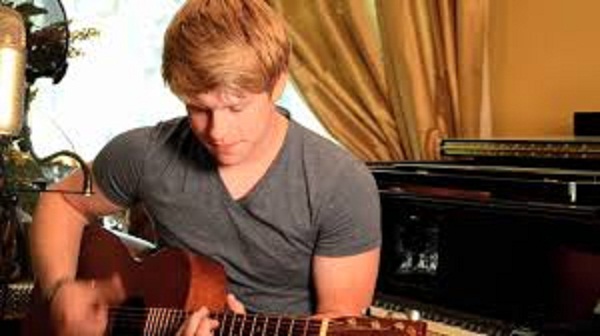 Also read The murderer of TV producer and director, Barry Crane arrested 34 years after his death in July 1985!
Jackson's other roles
Jackson played Ari Caldwell in The Goldbergs. He was also seen in prominent roles in The Fosters, Modern Family, iCarly, Arrested Development, and other TV programs. Jackson was also a musician and loved to make music. He had done cover songs and uploaded these on his YouTube channel. Jackson also used to make original songs. He also wrote music for the film Forever My Girl. His channel has over 40000 subscribers.