Know the reason for the slow death of jeans and denim!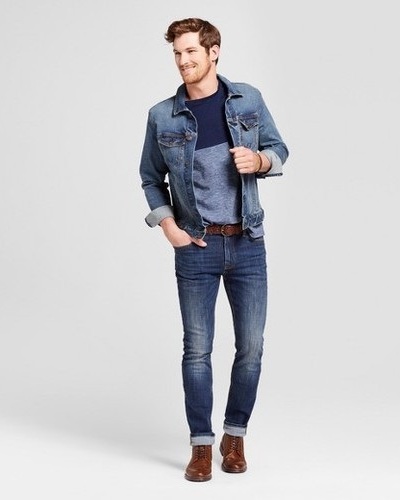 Jeans were a staple in the wardrobe of people worldwide.
They were considered the rough and tough type of wear for both men and women.
They were the popular casuals that the wearer considered extremely comfortable.
---
But it is being gradually outdated and replaced by tracksuit bottoms or utility pants or such sportswear type of trousers.
These are slowly creeping into the clothes cupboards of men and women and pushing out jeans and denim. What is the possible reason for the death of denim?
Death of jeans and denim
A lesser number of wardrobes have jeans in them. They are gradually getting pushed out as people are now preferring more utility pants and tracksuit bottoms.
They were the casual and comfortable wear of yesteryears. But now they are not often seen around.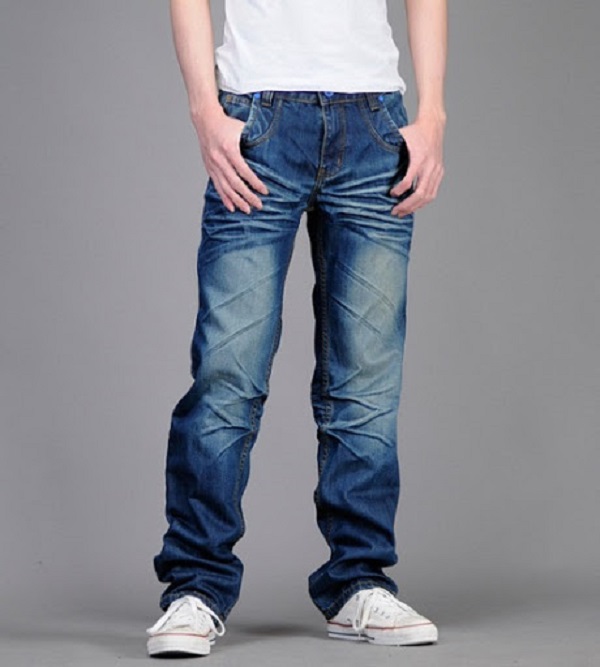 Data from companies that used to manufacture denim and jeans in the past support the fact that change in casuals has taken place in the modern world of fashion.
At the end of 2018, H&M closed its denim jeans brand called Cheap Monday because they could not sell enough to get a decent profit.
And in 2019, Diesel USA, another popular manufacturer of jeans could not make profits and filed for bankruptcy.
Levi's brand house is currently still in operation. But their sales, profits, and shares are down. Jeans have fallen out of favor, especially amongst modern men.
The journey of the jeans and modern men
Jeans were designed and manufactured for the rough life of people. It was not intended as workwear but rather as fashion wear. In the 1950s, it was boxy and cuffed.
But a decade later, it changed to the flared and bootcut. The 1970s saw a slim and tight version of jeans. In the post-Y2K era, it became 50-inch wide. With the wave of emo and elastane coming in, it again tightened.
And then emerged the modern men. He started taking care of his complexion. Additionally, he was into piercings and selfies. David Beckham started this trend.
The modern man also started growing hair, braiding them, painting nails, increasingly using perfumes, and loved shopping.
In short, he turned metrosexual. People labeled such men as progressive. They were seen in subtle designer jeans.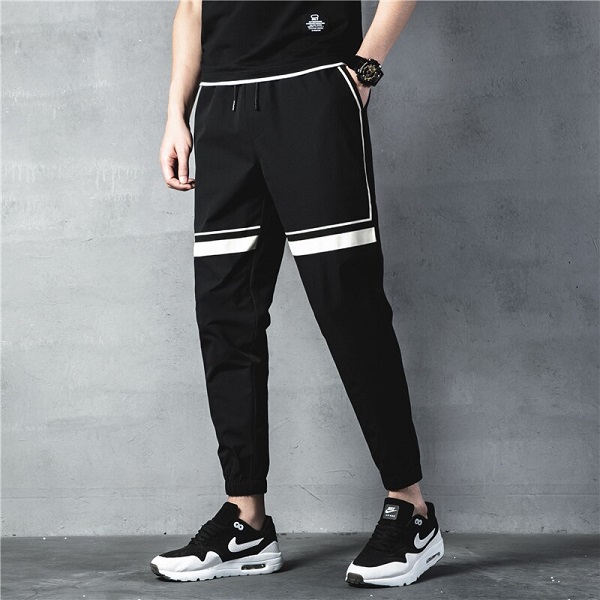 The current modern men-after 2015
And the greatest change was witnessed after 2015. Celebrities such as ASAP Rocky started bold-colored wear. This rubbed against the modern clan and they started having an aesthetic openness. Their desire to experiment took them away from denim.
Jaana Jatyri, the founder of trend forecasting agency Trendstop, states:
"Traditional denim is a masculine look, and the female empowerment and gender-neutral movements are creating a more varied and softer expression of style."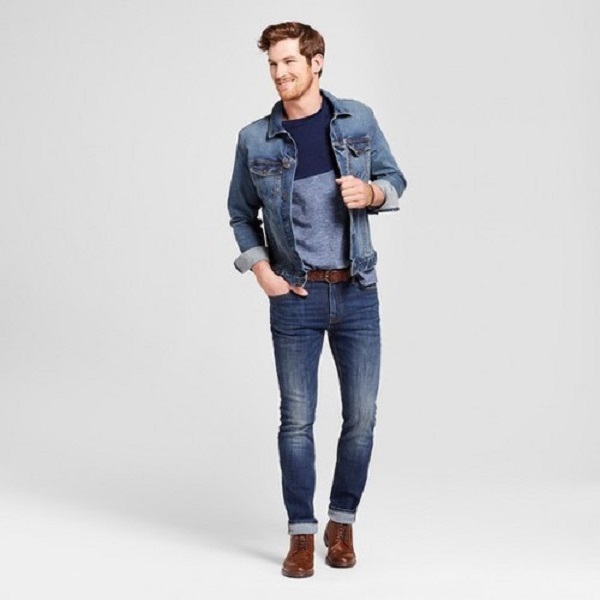 Traditional men also have changed to sportswear or streetwear. Accordingly, more companies have taken to manufacture these.
Volker Ketteniss, Head of Menswear at trend forecasting company WGSN says:
"It's less about the death of denim and more about a transformation."
But fashion is cyclical and denim and jeans are set to return anytime in the future!!!
Also, read on Interesting and cool facts related to Jeans and Denim!
Source: Vice