Update On The Death Of Kobe Bryant And Gianna Bryant From Their Death Certificate; They Were Laid To Rest On A Private Ceremony!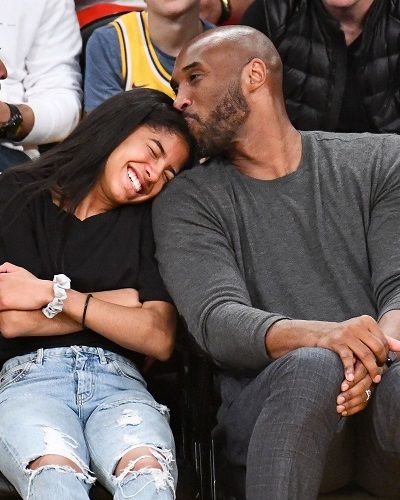 Kobe Bryant and his 13-years-old daughter Gianna Bryant, unfortunately, died on the helicopter crash which left everyone traumatized. They including seven other people died on the crash. People from all over the world came together to pay tribute to the legendary player.
Update on Kobe Bryant and Gianna's death
The copy of the death certificate of the basketball player and his daughter has given more details on their death. As per the certificate, their final ceremony to lay down to rest was on Friday, Feb. 7, 2020.
Moreover, Pacific View Memorial Park and Mortuary did all the arrangements for the Bryant family. According to the documents, the reason for his death was "blunt trauma," with the "time interval between onset and death" cited as "rapid."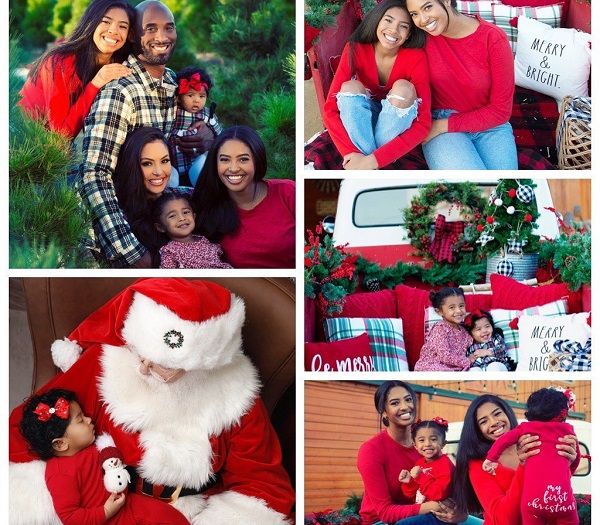 As per the report of the crash, by the National Transportation Safety Board, the helicopter did not have any engine failure. The public memorial for Bryant and other all the victims of the crash is on the 24th of February at 10 am.
It is in the same place where Bryant starred for the Los Angeles Lakers for most of his two-decade career. The date resembles the  No. 24 jersey he wore and the No. 2 worn by Gianna.
Vanessa Bryant's tribute to her husband and daughter
Vaness Bryant, the wife of the late basketball legend Kobe Bryant paid tribute to her husband and daughter on an emotional Instagram post.
In the post, she thanked everyone out there who expressed their condolences for the tragic loss. The widow of Kobe also mentioned she and her family are devastated by the loss of their loved ones they had on Sunday.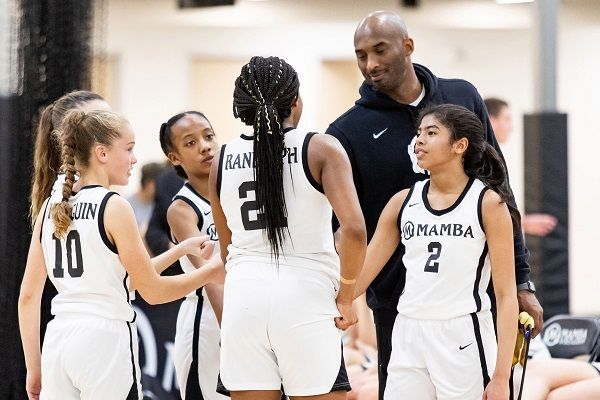 Vanessa Bryant lost her husband Kobe Bryant and her 13-year-old daughter Gianna at once on the helicopter crash. This is the devastating time for her and her family to go through.
Millions of people from different send their prayers to her and family alongside paying tribute to the victims of the crash.
You may also read- Top 10 Pictures Of Kobe Bryant With His Wife And Children You Don't Want To Miss!! 
Other victims on the crash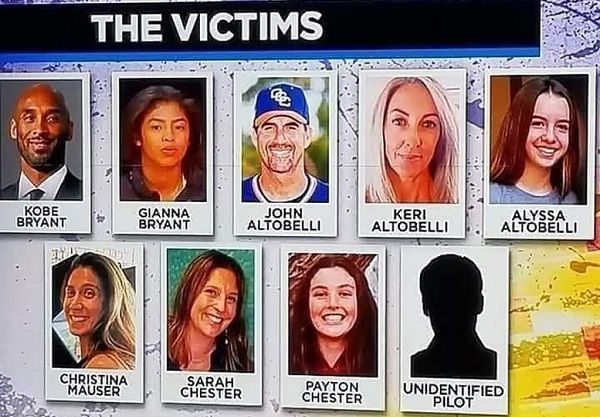 Other people who died in the crash are John Altobelli, a community college baseball coach, his wife Keri, and his daughter Alyssa. Payton Chester and her mother Sarah Chester who were traveling on the helicopter also lost their life.
Zobayan who was the pilot of the helicopter also lost his life on the crash. Christina Mauser, his assistant girl's basketball coach, also died on the crash.
More About Gianna Bryant
Gianna Bryant was 13 years old proud daughter of Kobe Bryant and Vanessa Bryant who died on the helicopter crash with her father. Her nickname was Gigi. Gianna Bryant was born Gianna Maria-Onore Bryant on the 1st of May 2006 in Orange County, California. See more bio…
You may also read- Christina Mauser; Another Victim Who Died Alongside Kobe Bryant On The Helicopter Crash
Source: Fox News, CNN, Fox 10