Tragic Death Of 90's Biggest Music Personality Selena Quintanilla At The Age Of 23 After Her Fan Club President Shot Her!
Selena Quintanilla, the biggest rising singer, was on the brightest chapter of her life with all the success, fame, and fans.
But just at the age of 23 when she was walking the step toward success, Selena lost her life to murder.
The singer was doing great in her career by getting her music on top 1 billboard to her own clothing line.
---
Here is her life journey from her childhood to her tragic death.
Childhood of Selena Quintanilla
Selena was born on 16th April 1971 in Lake Jackson, Texas. She was the youngest child of Marcela and Abraham. Her father was an American-Mexican musician and she got her love for music from her dad.
Their family started seeing her singing talent when she was just 6 years old. Quintanilla released her first music when she was only eight years old.
After a while, their family formed their band and their father worked as a manager. They used to perform at events, and birthdays for their living.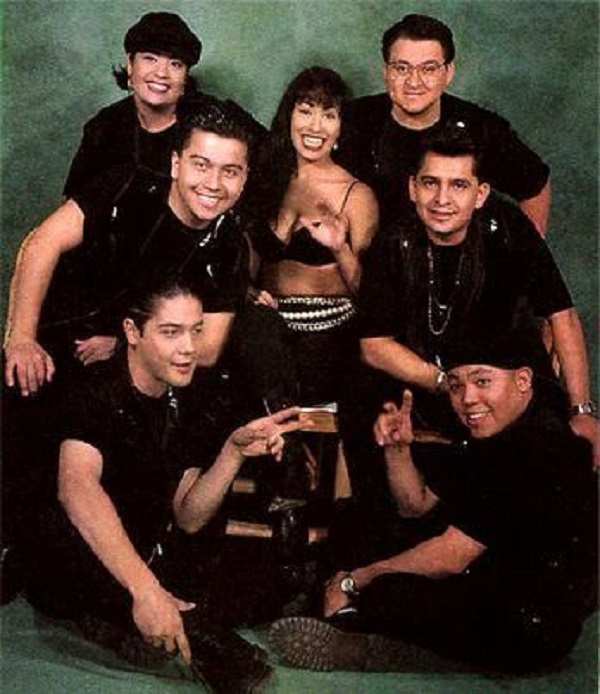 People started noticing the talented girl who used to sing with her charismatic voice. With the ongoing popularity of her music career, her dad decided to pull her out of school when she was in 8th grade.
However, she ended up getting her education and she graduated her high school in Chicago. She also studied Business Administration at Western University.
Start of a career with her own album
Although Selena started singing in her childhood, in 1984 she recorded her first album with the name 'Selena Y Los Dinos'. While she was in the process of recording this album, she learned the Spanish language.
One of the music producers who worked on the record label 'EMI Latin Records' noticed her performing on the stage. After seeing her perform, he immediately wanted to sign her.
Selena agreed and signed the record label with the producer. After joining the label, she released her first debut album with the name 'Selena' on October 17th, 1989.
Afterward, in September of 1990, she released her second studio album 'Ven Cominco'. In the early '90s, her career path really started taking a good turn and she also had very popular hits.
You may also read- The sudden accidental death of Princess Grace in 1982 remains a mystery!
The rising career of Selena Quintanilla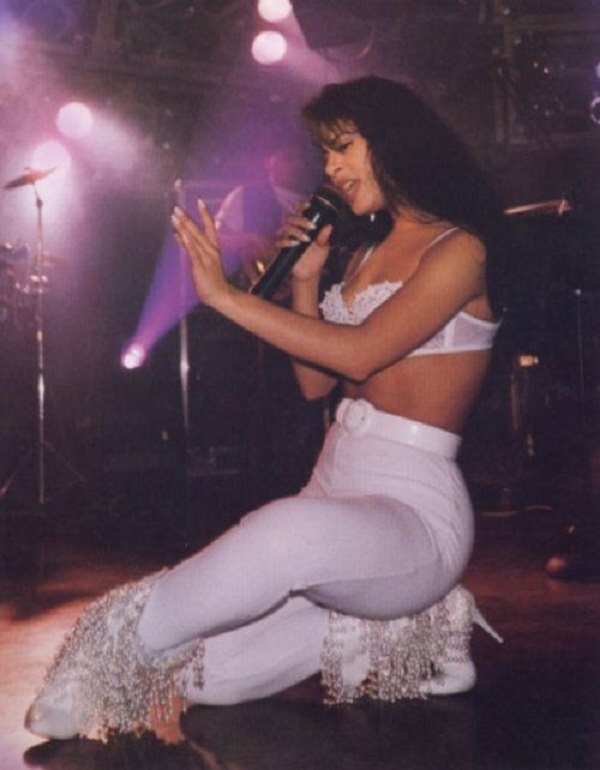 In the '90s, the singer gave a many hits album and she got a huge number of fans alongside several awards for her amazing performance.
While her career was going through a great way, she met one of her fans whose name is Yolanda Saldivar. Saldivar who used to work as a nurse was a huge fan of the singer.
She somehow managed to contact Selena's father and talked to him about working with the singer. At the time, she gave the proposal of running a fan club for Selena.
Selena hired Yolanda and she started running the fan club between 1991-1992. Yolanda slowly started getting close to the family and mostly with the singer.
She also worked as her assistant and also got engaged in her other work too. Selena had also started her own clothing line with her merchandise to which Yolanda took the charge.
Engaging the love of her life
In 1989, she met a man named Chris Perez who later worked as a guitarist in her band. The two started having a really close bond and shortly after they started dating.
Though the couple tried to hide their relationship, soon the news was all over the internet. Her father did not like the closeness and even fired Chris from the band.
However, the couple decided to elope and get married. The news of her getting elope again hit the headlines and her father was angry on two for a long time.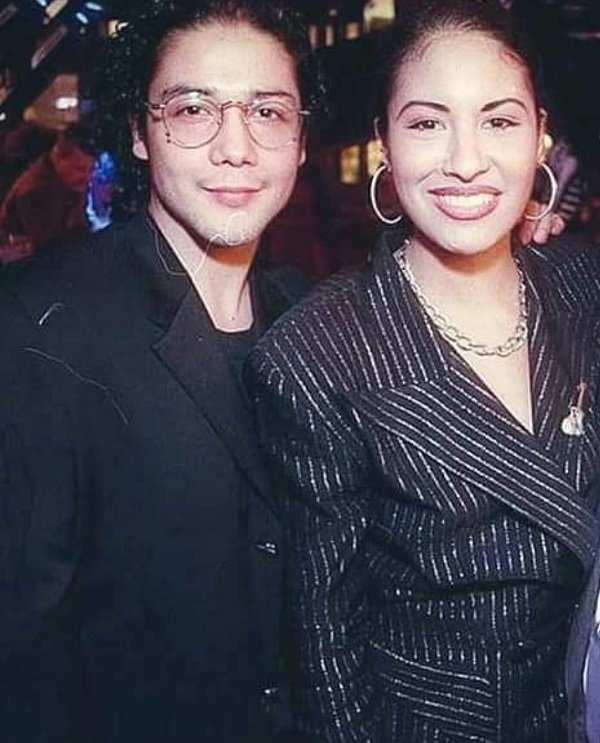 They started living in an apartment and after a while got approval from Selena's family too. Later on, Chris again joined the band and the couple started working professionally too.
Selena was very happy in her married life, and often mentioned the husband's love of her life during events and interviews.
You may also read- Vascular neck restraints: its nature, ill-effects, and aftermath of George Floyd's death!
Suspicious Yolanda and murder of Selena
With time, its clothing line Selena started losing money and was not doing well at all. Additionally, her father started getting lots of complaints about people not getting the merch.
After knowing all of this, he decided to fire Yolanda as there were complaints that she was not treating employees and fans well. Yolanda also fired people just because she did not like them.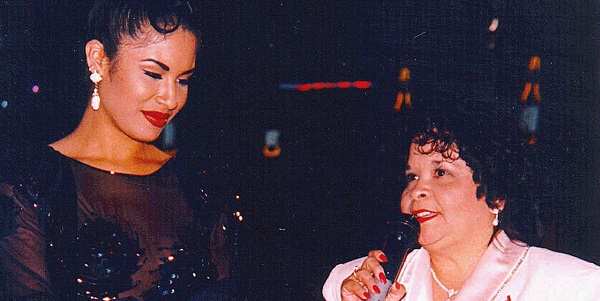 Though Selena supported her at the beginning, she herself started seeing her not giving proper information on financial matters. Yolanda asked her to meet in a motel to give some statements on March 31st when she shot Selena in the back.