Deavan Clegg engaged to new boyfriend Christopher Park! Clegg's accusations for the show '90 Day Fiance'
Deavan Clegg who has moved on from Jihoon Lee was spotted wearing a ring on her ring finger on her recent Instagram post. At present, Deavan is currently dating Christopher 'Topher' Park whom she met on a plane when they were each flying to Korea for the first time.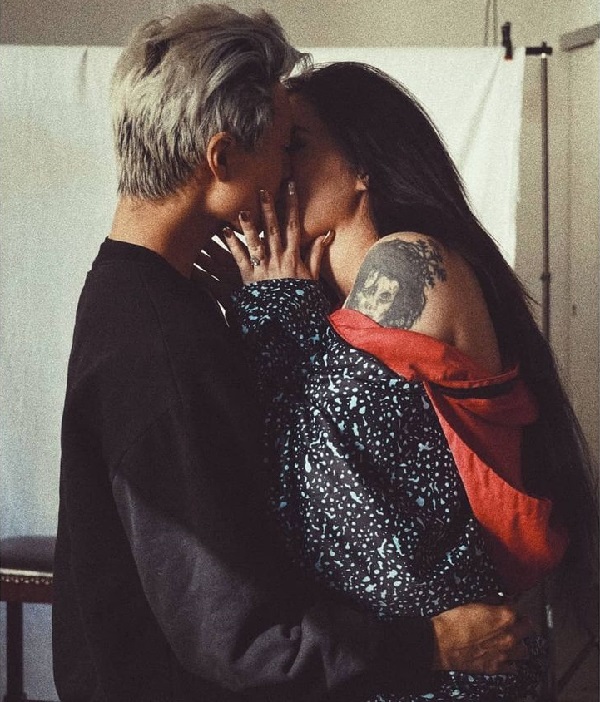 She showed her ring whole the couple kissed each other. Likewise, she has also talked about rings from Amazon so it is a little confusing whether the two are actually engaged or not. Deavan shared the picture and wrote,
"And that is a wrap! Today was so much fun! So happy I got to experience this with you @hyu.nw . Make sure to follow @tophandher for updates on Issue 07." 
Her hand was on Christipher'sface so her ring was clearly visible. However, the ring does not seem like a traditional diamond ring.
Also read Colt Johnson engaged to Vanessa Guerra after ending a toxic marriage with Larisa Dos Santos Lima! Know about his age, relationship with Larissa, social media, biography
Deavan Clegg and Jihoon Lee's different timeline on the show
Recently, 90 Day Fiance star blamed TLC for messing her timeline on season 2 of the show. The couple who looked beautiful together before the show's ending has already broken up. Clegg has already moved on from Jihoon and people are eager to know more about it.
In season 2 of the show, it showed a lot of struggle in Jihoon and Deavan's relationship. He had lied to Clegg about his salary and asked her to move to South Korea, and the rest of the show saw her constantly blaming him for his inadequacies.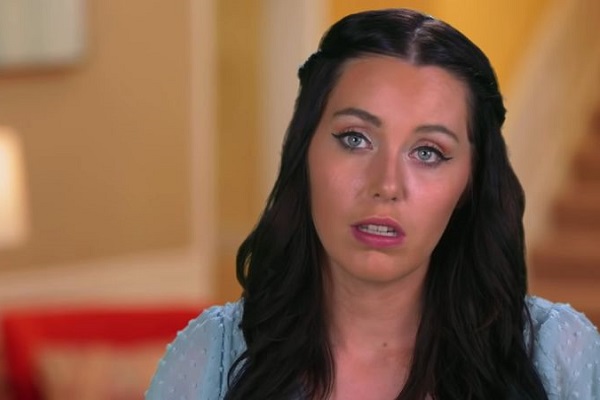 In the third season, the show showed that Deavan was battling with the COVID-19 pandemic and did a seven-month rewind to tell her and Jihoon's story. The show was again showed March 2020 where she spoke about her city became a ghost town. Again it showed footage of four months later where Deavan was finally leaving for America with Drascilla and Taeyang.
More on the show
With the messed up timeline, Deavan has got evidence to prove that the team lied about her timeline on the show. Deavan went on to Instagram to show the side of her story in a series of her now-deleted stories.
She wrote,
"I came back to America in May. No idea why TLC would lie about the timeline. This photo was posted at my mother's house a week after I arrived. First YouTube video of me back in the States. The video was filmed one month prior. As you can see it was posted June 6th. As the show is claiming, I came back early August. For everyone that is confused, COVID hit hard in Korea [in] January. Not March,"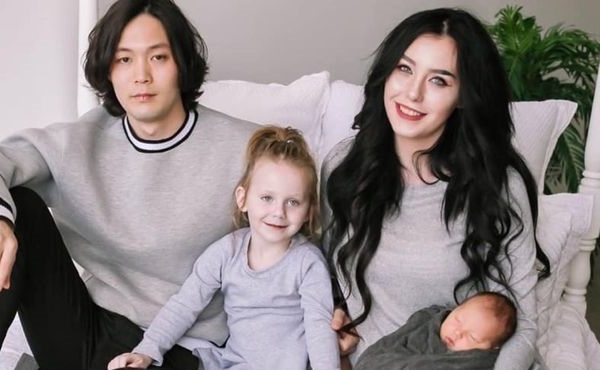 It is also not new news that Clegg has been fired from the show 90 Day Fiance. But she has been denying that she was not fired but she no longer wishes to film or participate in the 90 Day Fiancé series. She even claimed that the show is scripted. Clegg has been criticized for her actions on the show many times.
Also read TLC show 90 Day Fiance's Asuelu Pulaa and Kalani Faagata having problems in their married life! Know about their relationship, social media and more…