Are Deavan Clegg and Jihoon Lee still married? Know about their relationship, Deavan's new boyfriend, fired from '90 Day Fiance', and more…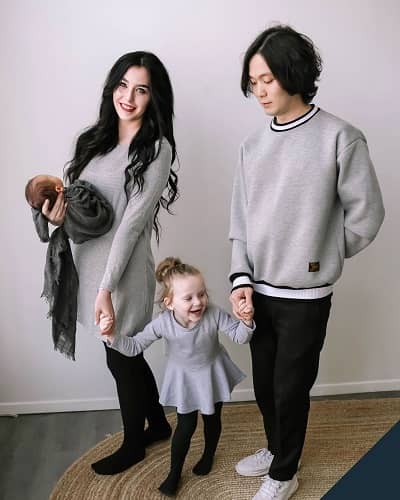 Deavan Clegg and Jihoon Lee from 90 Day Fiance: The Other Way marriage did not work out. Their marriage is said to be only legal in South Korea and not in the USA.
As per sources,
"Jihoon can't file for divorce there because South Korea has a specific adultery law which prohibits him from filing because Deavan is in a new relationship. The only way she can file in the states for a Korean divorce is if she claims abandonment, and has no contact with Jihoon for 3 years."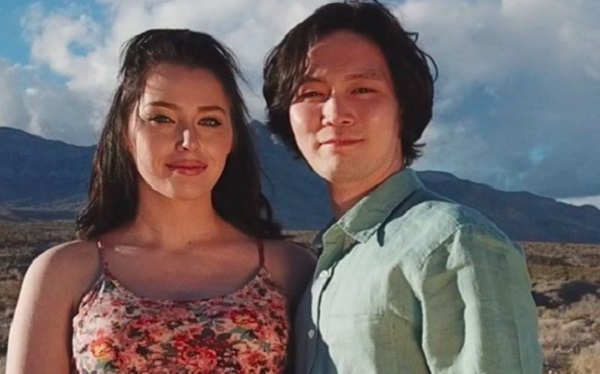 Jihoon has blocked Deavan's number and she is not being able to get in touch with him. Their relationship was not approved by Jihoo's Korean parents. Even though they got married twice on the reality show but Clegg could not connect with her in-laws.
How did Deavan Clegg and Jihoon Lee met?
Deavan Clegg and Jihoon Lee met each other through a dating app while using its international feature and swiped right to immediately get talking. Lee had found out about the app through a movie. Just after their first date, Deavan was pregnant with Jihoon's child.
She tried moving to Korea to live with Jihoon but things did not work out. Clegg revealed that Lee was not financially stable. He had lied to her which made her consider leaving him. Likewise, she said,
"It feels absolutely like s*it that he tricked me. I don't know what I'm going to do right now. And I just really need some time away from Jihoon to figure out whether I'm going to stay with him or if I'm going to go back to America and leave him."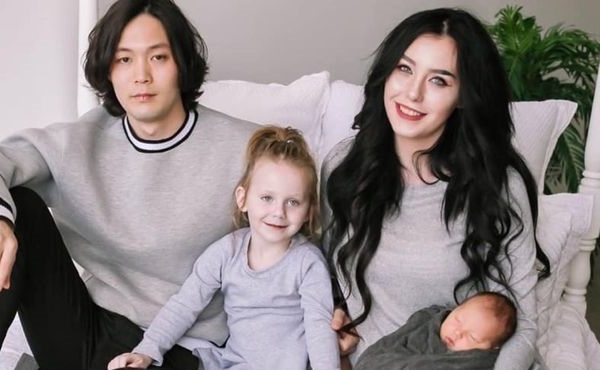 Also, the issue of lies and financial instability of Lee is not the reason why the two broke up. Deavan claimed that she saw Lee abusing their daughter Drascilla by pulling a chunk of her hair out.
Also read Is Porsha Williams pregnant or just some other health issues? Know about her relationship with Dennis McKinley, children, net worth, biography
Does Deavan Clegg have a new boyfriend?
After breaking up with Jihoon Lee, Deavan Lee has already moved on. She is dating Christopher 'Topher' Park. They met each other on a plane when they were each flying to Korea for the first time. They did not start talking until they realized they had a mutual friend in common.
Likewise, they first went on a date this year in LA but were not able to go out due to the COVID-19 restrictions. It was mostly a quarantine date. They sat and talked for hours. At present, their engagement rumors are going around.
But fans are concerned about their relationship after Christopher wished her her birthday with a picture of them in bed. He had cropped her out completely and the picture focused on only him.
Deavan Clegg fired from 90 Day Fiance
Deavan Clegg is lying to everyone about not being fired from the show 90 Day Fiance. She spoke about why she is no longer involved in the show.
In her Instagram story, she claimed that she was not fired from the show. Similarly, Clegg expressed that she no longer wishes to film or participate in the 90-Day Fiancé series.
Recently, Deavan claimed that the show is scripted. Likewise, she has been criticized for her actions on the show and she explained all of it by claiming that the show is scripted.
Also read TLC show 90 Day Fiance' Asuelu Pulaa and Kalani Faagata having problems in their married life! Know about their relationship, social media and more…