Deavan Clegg and Jihoon Lee: Their social media posts hints that their divorce has been finalized!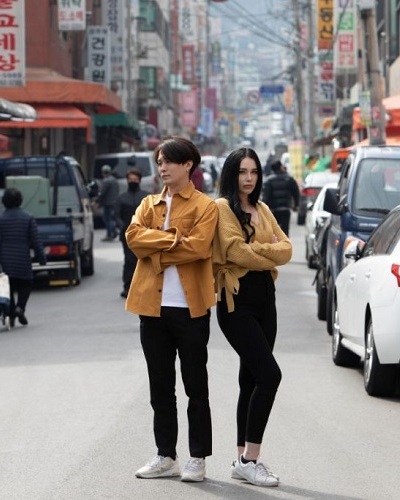 90-Day Fiance: The Other Way's star Deavan Clegg and her fiancé Jihoon Lee have parted ways.
They were to make efforts to save their relationship and make it work.
But it seems like they failed in this attempt.
---
Their social media posts reveal that their divorce has been finalized. They have now permanently and legally separated.
Update: Deavan Clegg and Jihoon Lee finalized their divorce in June 2022.
Deavan Clegg and Jihoon Lee-the divorce finalization
The stars on the show 90 Day Fiance: The Other Way, Deavan Clegg and Jihoon Lee had at the end of the season separated. They were going to try to make their relationship work but it did not happen.
The reality TV star Deavan had informed her social media fans that she has started the divorce proceedings but was waiting for Jihoon to sign the papers.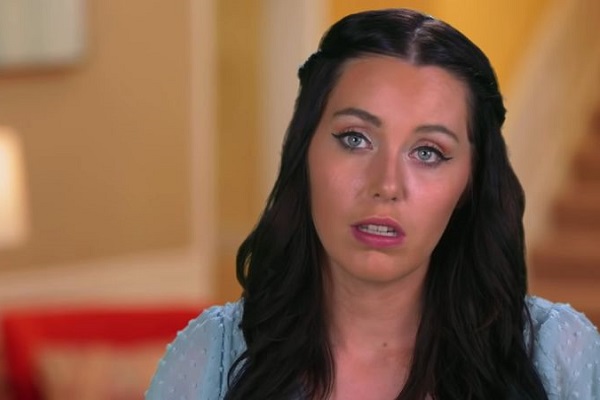 The new social media posts reveal that their divorce procedure has been completed. The Court has granted them divorce. Jihoon posted on his Instagram story:
"I think I learned a lot from marriage and divorce."
A fan of the show also posted a screenshot of the YouTube Live session with Deavan. That Deavan had said that she is divorced.
The relationship of the couple
The couple, Deavan and Jihoon had met online through a dating app. They started dating and soon after became parents of a baby boy. They named the child, Taeyang.
The two were different in their culture, and language, and faced a lot of financial issues in their relationship. But despite all odds, they had tried to make their relationship to last.
Deavan even left the USA and started life anew in South Korea with her husband Jihoon. The show showed their initial struggling days after that when they were trying to find an apartment to stay together. Later, Jihoon was unable to procure a stable job with good pay.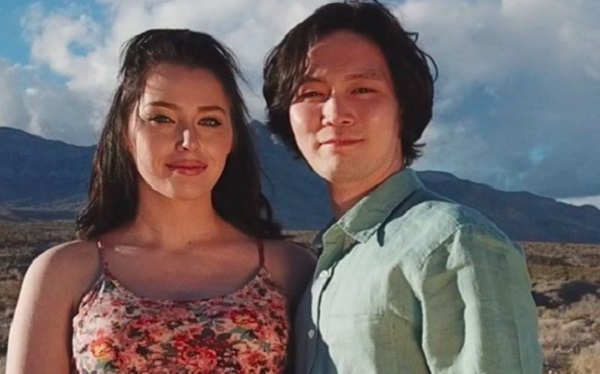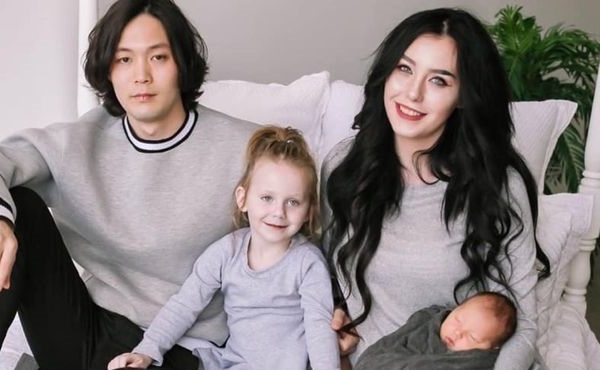 But later on, he did manage to get a decent job that paid well. Deavan and Jihoon decided to wed. Something mysterious took place that the audience was not informed about and Deavan left Jihoon in South Korea and herself returned to her home country in May 2020.
Later, in September 2020 there was news that she is dating someone different. This new boyfriend was Christopher Park who was an accountant based in Los Angeles. And the couple also got engaged recently.
Jihoon and his heartbreak
What is construed in between within the couple remains an enigma. But later, Jihoon was upset when he saw some stranger pretending to be his son's father. He posted his feelings on his Instagram and wrote:
"My heart is always breaking. It happened without my knowledge. There's no divorce on paper right now."
The fans were also upset about learning about this alleged cheating by Deavan. They started sending her hate messages. The Utah native was at first quiet on the issue but later she decided to open up on this matter. She revealed that she has started the divorce process and wants to finish it off at the earliest.
The show fans are concerned about Jihoon and are wondering whether he would ever be able to meet his son.