Is Deavan Clegg's daughter Drascilla autistic? Know about her biological father, problematic behavior on '90 Day Fiance', parents' relationship
Drascilla is the daughter of reality TV star Deavan Clegg. Drascilla and her mother Deavan is known for appearing the reality show 90 Day Fiance. She is 4 years kid whose health has been a major concern.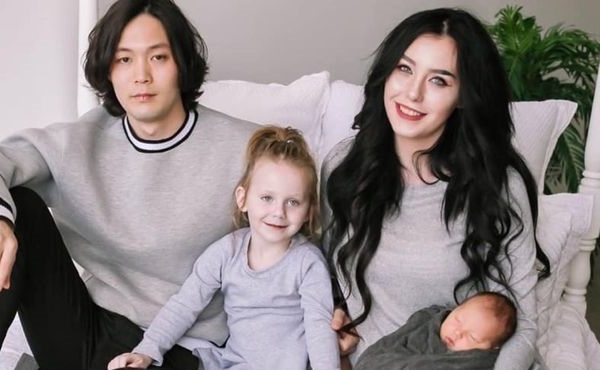 What happened to Drascilla?
Recently in the show 90 Day Fiance, the behavior of her has got nasty comments on social media and genuine concern from parents who think she may be struggling with an undiagnosed disorder. They think that she has autism. However, Deavan Clegg has not addressed anything about her condition.
Also, she blocked the followers who suggested her to get Drascilla tested. One of the followers wrote,
"Imagine if you put as much effort into disciplining your child as you do with getting fillers."
To which Deavan replied,
"it's disgusting how cruel [internet trolls] are."
While some fans have supported and backed her up. In an Instagram post, she wrote,
"[It] came to my attention that Jihoon posted a photo with Drascilla. The lighting [makes] her look tired because of shadows. I've received email after email threatening me,"
Deavan said that her daughter is healthy and happy. She has everything she could wish for including an amazing school. She slammed adults who harass children or make fun of them.
Also read Actress Rosie O'Donnell removes her hatred towards Donald Trump by advising Melania Trump to flee her child, Barron Trump, and calls him autistic. See how Melania reacts
Biological father of Drascilla
Deavan Clegg who married Jihoon Lee is not the real father of Drascilla. Drascilla was born from Deavan's previous relationship. She is described as a true wild child. She revealed that some people describe her as Nanny 911-status baby.
There were many questions raised about Drascilla's father as there has nothing shown about him in the show. To which Clegg responded,
"People send messages and comment on the question of where the Drascilla's biographer is. This is a sensitive subject and I would appreciate it if everyone stopped. I escaped a very offensive relationship and repaired it, so please stop asking, it will be addressed later."
Due to her past toxic relationship with her father, she has not revealed anything about it. She has moved on from it and does not want it to affect her present relationship and life.
Drascilla's behavior in the show
When Deavan Clegg and Jihoon Lee made a debut on the first season of 90 Day Fiance: The Other Way viewers felt that her daughter was too rambunctious and not disciplined. In a scene of the show, she was sitting on a countertop, placing her hands and feet in a plate of scrambled eggs.
In the recent scene, Clegg and Lee were getting ready to leave a nearby playground after taking Drascilla out for playtime. She told Jihoon to take Drascilla upstairs to their apartment while she carried their son Taeyang. When Jihoon picked her up and lifted her over his shoulder, Drascilla yelled at him to put her down. After he put her down, she ran out and Deavan and her mother yelled at her to stop.
Fans were not happy when Clegg and her mother blamed Lee for the incident.
Also read The Real Reason Behind Break-up Of 90 Day Fiance Big Ed And Rose Marie; He Talked About Bullying And His Relationship With Rose!
Deavan and Jihoon's relationship
Clegg was looking for a relationship as she was a single mother. She used an international dating service. She found Jihoon Lee and they started talking every day for three months. After that, they decided to meet. Lee thought that she was not real and it might be a scam.
He revealed,
"I was quite suspicious before I left. I thought it might have been a scam. Also, I even suspected illegal organ trade. I thought they would take my organs. "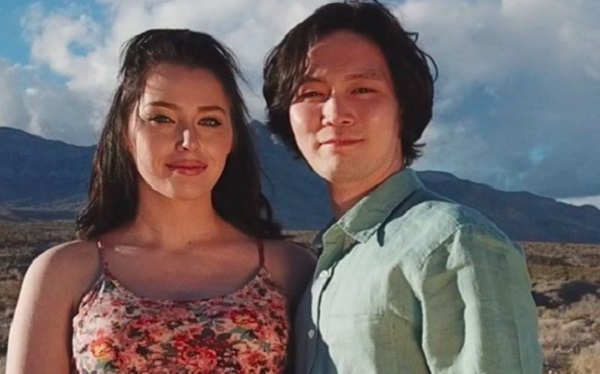 She got pregnant after their first night after she took six pregnancy tests. They welcomed their son Taeyang on 11th April 2019 through complicated pregnancy. Drascilla is a good elder sister to Taeyang.