Debbie Collier's Son Jeffrey Bearden is Exasperated by Lack of Answers of her Death!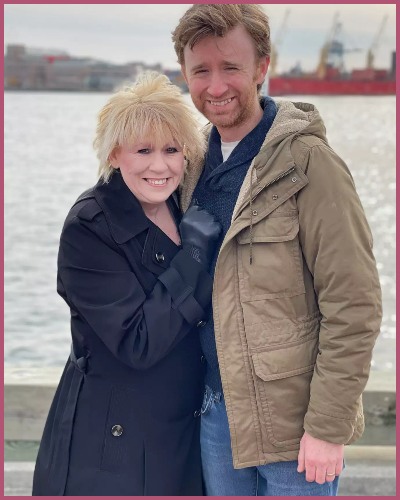 Debbie Collier's son Jeffrey Bearden is frustrated by finding no answers regarding his mother's death.
Collier died mysteriously at age 59 in Georgia.
Bearden also said that his family did not receive much help regarding the information.
---
Debbie  Collier's son Jeffrey Bearden desperately needs answers regarding his mother's death
Debbie Collier died mysteriously in the Chattahoochee-Oconee National Forest Georgia nearly two months ago. Her family is very upset and is working day in and day out to find out how and why she died.
Her 33-year-old Jeffrey Bearden expressed his grief by saying:
"The last two months have just been so hectic, surreal and frustrating and heartbreaking,"

"My family is trying their best to stay together, stay a unit and just try to remember my mom during all of this time too."
Bearden also expressed his anger because his family is not getting enough information from law enforcement regarding his mother's suspicious death.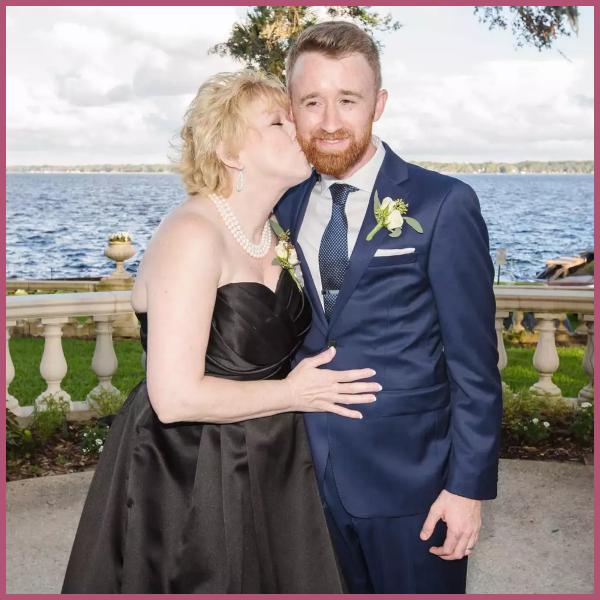 Jeffrey also went on to say that most of the info he received about the case has come through media publications. Moreover, the family was also not invited to the press conference regarding Debbie's death held by Habersham County Sheriff's Department.
Bearden recalled a phone conversation he had with a sheriff regarding his beloved mother's death. He said:
"I had spoken to their sheriff, Mr. Joey Terrell, and I had a pretty unpleasant phone call with him,"
Also, Read The truth about Kiely Rodni's death! Is it murder or an accident?
Debbie's daughter received a strange message from her mother's  account
During the 10-minute phone call, Terrell laughed at Bearden as he was expressing concern about his family's safety and the condition of an investigation into his mom's death.
Bearden added:
"My entire goal of the conversation really was just to try to be better up to date, because there is a lot of information that my family has received through the media that we necessarily haven't gathered from law enforcement, and that's been incredibly challenging,"
After the news of Collier's death broke in early September, the case received humungous national and international interest. It put her family in the spotlight.
Bearden also noted that his wife was present in the room during his difficult conversation with the sheriff. She later spoke to the officer herself after noticing how increasingly frustrated her husband had become.
Debbie's husband Steven Collier and their eldest daughter Amanda Bearden reported her missing on September 10. This came after Collier's daughter received a cryptic message on Venmo along with nearly $2,400 in her account.
The message sent from Debbie's Venmo account on September 10 read:
"They are not going to let me go, love you,"

"There is a key to the house in the blue flower pot by the door."
Startled by the message, her daughter immediately called her mother's phone but she did not pick up.
The last Collier left her home was on September 9 with only her ID and debit card.
Talking about his mother's death, Jeffrey said:
"It's such a big loss for our family to try to navigate, because she was such a beautiful soul."
Also, Read Late Aaron Carter's on/off Fiancee Melanie Martin Cries Outside His Home after His Death!