Debbie McGee talks of the show Wife Swap, Strictly Come Dancing and how life changed for her after the BBC show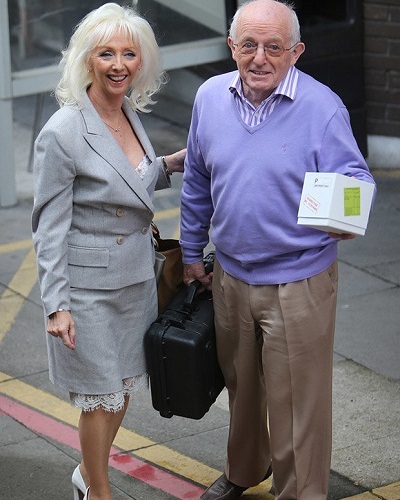 English TV, radio, and stage performer Debbie McGee spoke to Guardian and stated that she regretted been part of the show Wife Swap.
Debbie McGee and her regret of the show Wife Swap
Debbie was with her late husband magician Paul Daniels on the show Wife Swap which aired first in 2003 and was canceled in 2009. Paul and Debbie were paired in the celebrity version of the show with Vanessa Feltz and her partner Ben Ofoedu. Debbie told The Guardian:
"It's the only programme I've ever regretted doing. I could feel the manipulation."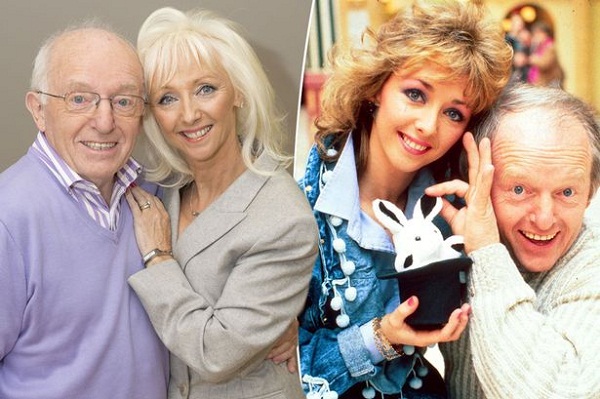 Vanessa was with Paul on the show and had to cook meals for him three times a day. Paul was not happy with her work and the two did not see eye to eye during the time. Paul was also upset that Vanessa did not dress up well for supper the way Debbie used to do.
But Vanessa found Paul adorable. She felt that he was intelligent and brilliant. Debbie revealed:
"Even now, Vanessa says Paul is brilliant and intelligent. They were just very uncomfortable with each other."
Also read Debbie McGee gives a candid interview in which she states that she and her late husband were not as wealthy as people think them to be!
Debbie McGee talked about Strictly Come Dancing
Debbie had participated in last year's season of the show Strictly Come Dancing. Her dance partner was Giovanni Pernice. The pair reached the finals but could not grab the glitter ball trophy. The trophy went to Joe McFadden and his professional dance partner Katya Jones. Debbie also had mentioned in the past that she liked Judge Darcey Bussell, 49. She admitted:
"Is it just me or… Darcey always looks beautiful but this year she is looking sensational.
"Hotter than ever and I think with her hair straight and shorter.. when it's straight she just looks incredible."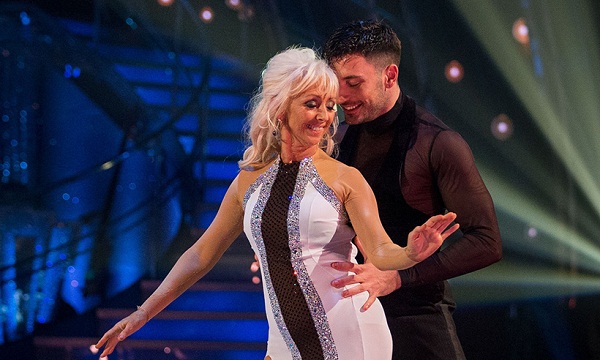 Shirley Ballas, 58 had replaced Len Goodman last year and was the head Judge. Debbie said this of her:
"She's come out of her shell this year hasn't she?
"And Shirley's lost weight since from last year, I can see it or maybe she's sitting up because she's got more confidence but yeah she looks leaner."
Debbie McGee and the change in her after the BBC show
Debbie was the assistant of the magic shows of her husband Paul Daniels. Paul died in March 2016 due to brain tumor. After doing the BBC show Strictly, Debbie did the panto and later went on a tour with Strictly. By the time March came, she felt that she has changed. Talking about it, Debbie said:
"Then around March — a difficult month because Paul died in March, his birthday is in March, our anniversary is in March — I got home, and I just stopped."
The former magician's assistant admitted she struggled to get out of bed and felt "anxious."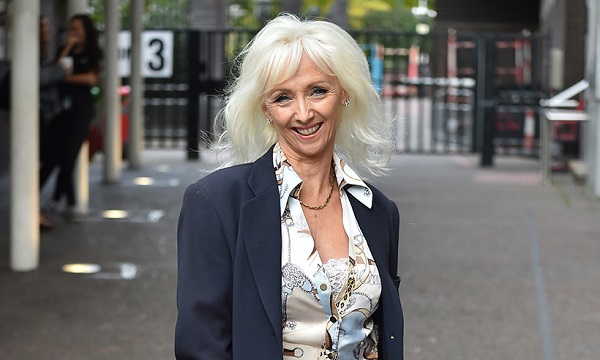 Debbie shared:
"I didn't want to get out of bed and couldn't make a cup of tea.
"I got anxious, in a way I have never been anxious before. And I started to worry about everyone around me getting ill, dying – I was having moments where I wasn't looking forward to the future."
Also read The contestant of Strictly Come Dancing 2019 Anneka Rice updates her fans about her injured shoulder post-accident!
Source: Express UK