Deborah Nelson Mathers and Eminem Relation in Good Terms! Her Side of story in Autobiography 'My Son Marshall, My Son Eminem'!! Know all about Deborah's Life!
Deborah Nelson Mathers is a mother of the globally famous rapper and singer, Eminem. She is in the news column nowadays since her son Eminem has not spoken good things about her in the songs and told the world about his childhood.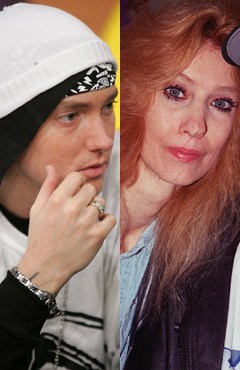 Being the mother of one of the most loved and famous personalities, she has gained a lot of fame but infamously. She has also written the autobiography My Son Marshall, My Son Eminem in 2008, which received a lot of attention and popularity.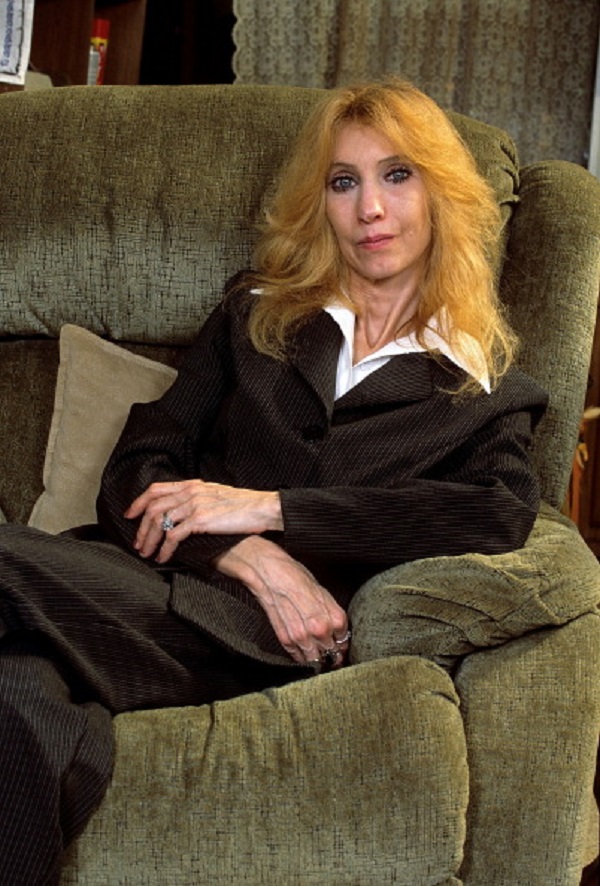 Relations in the life of Deborah Nelson Mathers
Debbie Mathers was born to parents Betty Hixson(mother) and Bob Nelson(father). Her childhood was not normal instead, her childhood was a troubled one.
She had four other siblings-Steven Nelson, Todd Nelson, Betty Renee, and Ronnie Polkinghorn. Moreover, she had a stepfather, who was abusive whilst her mother had a mental disorder who tried to do suicide multiple times.
She has four siblings: Steven, Todd, Betty Renee, and Ronnie Polkinghorn but one of her siblings, Ronnie had committed suicide, while her brother Steven is a stroke patient.
Her other brother, Todd is in prison on the proven charges of killing his brother-in-law. Her sister Betty Renee is working as a housekeeper at Eminem's mansion in Clinton Township. Deborah had to drop off from her Lancaster High School because of her family issue.
Also read: Bebe Rexha reveals the strong hate, she has for boyfriend on social media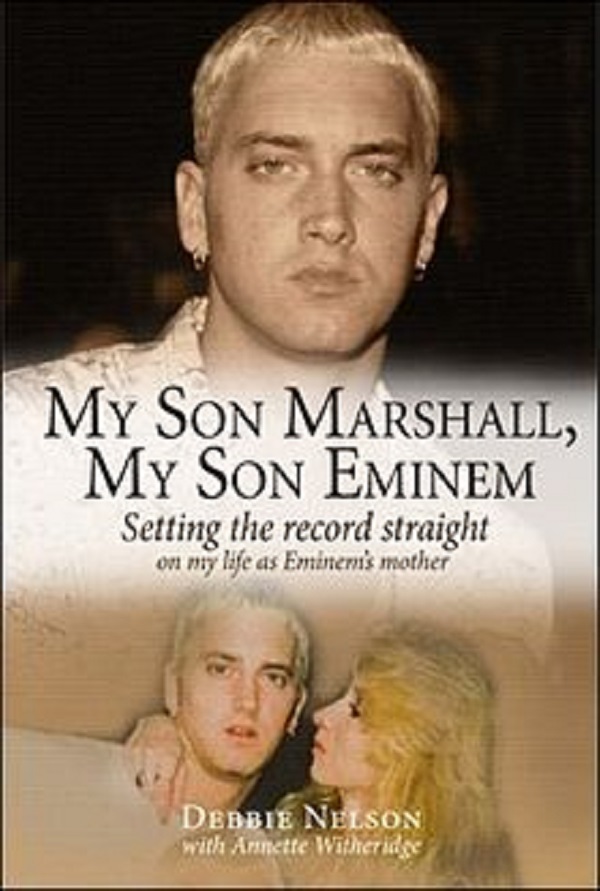 Debbie Nelson Mathers-lifestyle
The mother Debbie resides with her husband Jack and three children. She was married to Marshall Bruce Mathers, Jr., who is Eminem's father at the age of 15 years old. Soon she became pregnant and when she was 17 years of age, she gave birth to Eminem. Eminem shared,
"My mom smokes more dope than I do."
She has a mental illness called Munchausen syndrome by proxy. Because of her mental state, she used to feign her children's illness and used it to gain support and sympathy. Marshall Mathers II then left her when Eminem was just 18 months of age.
Also read: 'Trap Queen' rapper Fetty Wap! Meaning behind his unique name, his hit songs, his idol!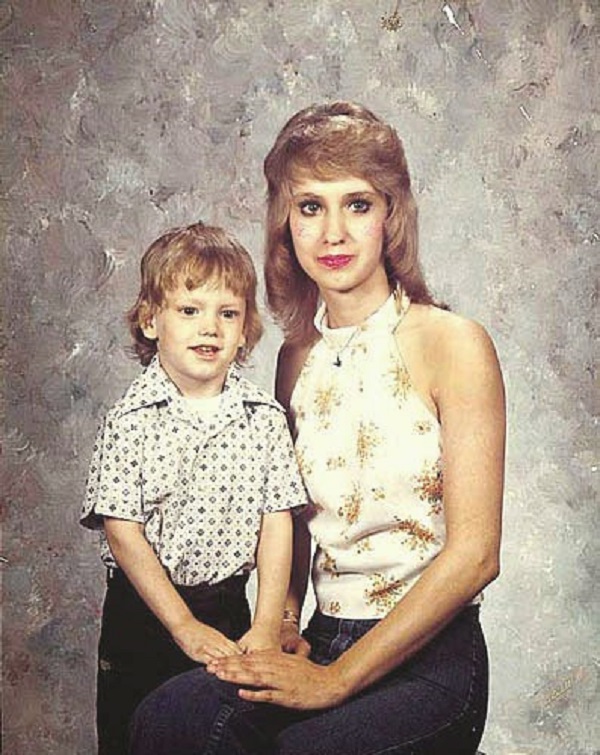 Eminem's traumatic childhood because of his mom
Eminem had gone through physical, verbal, and psychological trauma due to Debbie. She does not have a good relationship with her son and also she had sued him for $10 million. Further, she had dismissed her son claiming that his managers wrote the lyrics for him.
She was remarried thrice after Eminem's father. Berger Olsen Au Gres was one of her ex-husbands. Then she was married to John Briggs. She is also addicted to drugs.
She was in a relationship with Don DeMarc. He has accused Debbie saying that she had an irrational character. Fred J. Samara is the father of her second son, Nathan Kane Samra.
About the Book 
Debbie Nelson has penned a book titled, My Son Marshall, My Son Eminem. It is an autobiography. The British author Annette Witheridge helped her with her autobiography.
The book did very well according to the business and in September 2008 there were reports that the book sold over 100,000 copies in the United Kingdom.
Also read: Mariah Carey personal life secrets: affair, married life, divorce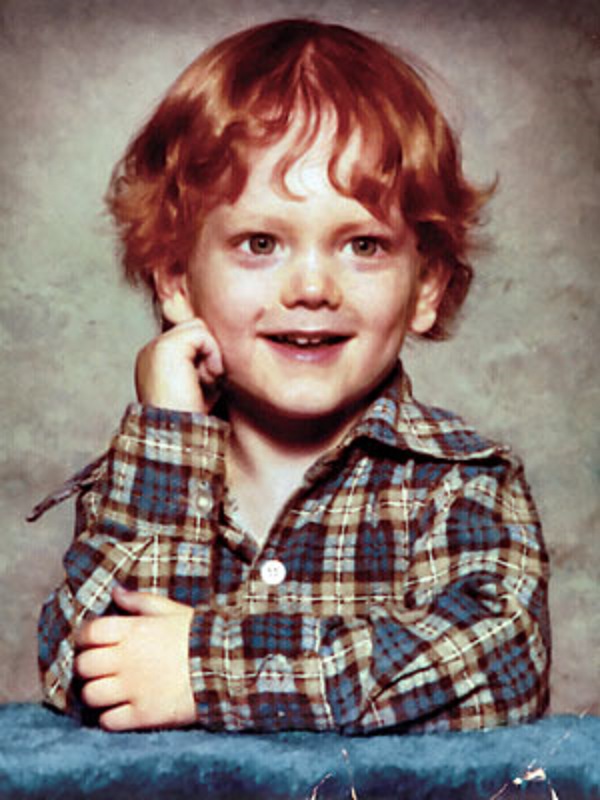 Sneak peek inside the book
The motto of her to write the book is to tell the world about her relationship with her son, Eminem. She has included all of her life history and her troubles with her son Eminem while raising him up and dealing with fame.
According to her, Eminem's story is fake. She revealed that he made up those stories to become a successful rapper.
After everything happened, she said that she is not miffed with her son. She also mentioned in her book that in 2000, she had sued Eminem for defamation to stop the foreclosure on her house. Nelson's aim in writing the book was to show her side of the story about her trouble with Eminem.
She stated,
"regrets keeping quiet as Em cultivated his public persona of a trailer dweller with a crazy welfare mom."
The book has the rare photographs of Nelson with Eminem, as well as the poems and lyrics written by Eminem that was never out in public.
Also read: Short-lived celebrity marriages! Marriages which lasted for less than 2 months!
Deborah's relation with Eminem 
From Eminem's songs, we can make out that his relationship with his mother was not a happy one. But in his song, Cleanin' Out My Closet, which was released on 2014's Mother's Day, he has apologized to his mom. He openly said that the two have been close and the relation between has grown.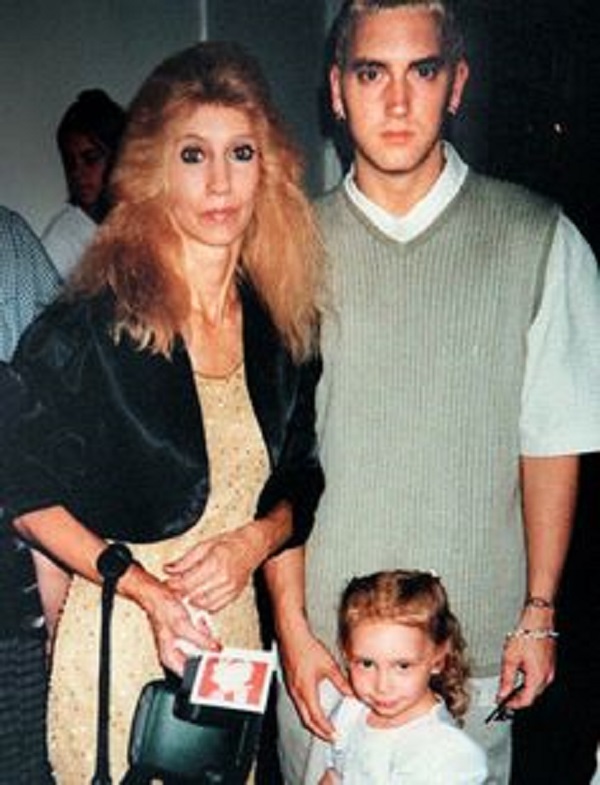 Their relationship was already strained. After Eminem became famous, Deborah sued him for $10 million, started a rumor that his managers wrote lyrics for him. These incidents further strained their relationship.
But when Deborah was diagnosed with breast cancer, the mother and son reconciled. Eminem also released a song Headlights, speaking of his love for his mother.
Deborah's net worth is estimated to be $700,000.
Short Bio on Deborah Nelson Mathers
Deborah R. Nelson-Mathers or Debbie Mathers is an American lady and mother of the famous rapper and actor Marshall Bruce Mathers III (Eminem) and budding rapper Nathan 'Nate' Kane Samara. She is mother-in-law to Kimberly Anne Scott and grandmother of Hailie Jade Mathers. More Bio…
Also read: Dwayne 'The Rock' Johnson Shared A Story On His Instagram Account While Praising New Doc 'The Defiant Ones'
Reference: (Wikipedia, people)