Deborah Norville and Karl Wellner are married for 30 long years and still has more years to be together! Read about their happy married married life!
The 60-year-old American television journalist and businesswoman, Deborah Norville has been around us through Inside Edition for more than two decades but what is even more beautiful and long is that she has been the wife of businessman Karl Wellner for over 30 years now.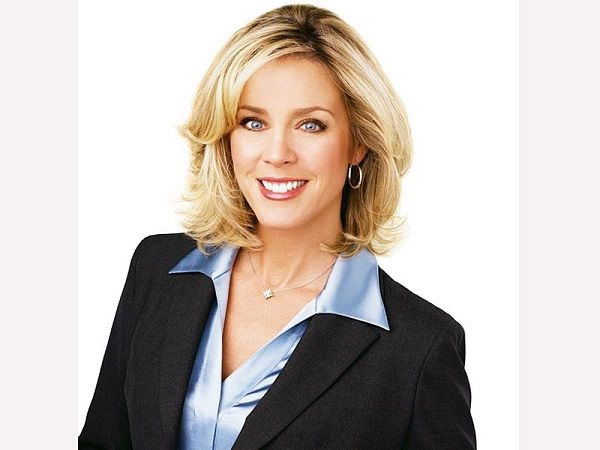 Congratulations to the 30-year-old relationship
The couple got married on December 13, 1987. It is really hard to find 30-year-anniversary old celebrity couples in the media and the Norville-Wellner couple is still going strong.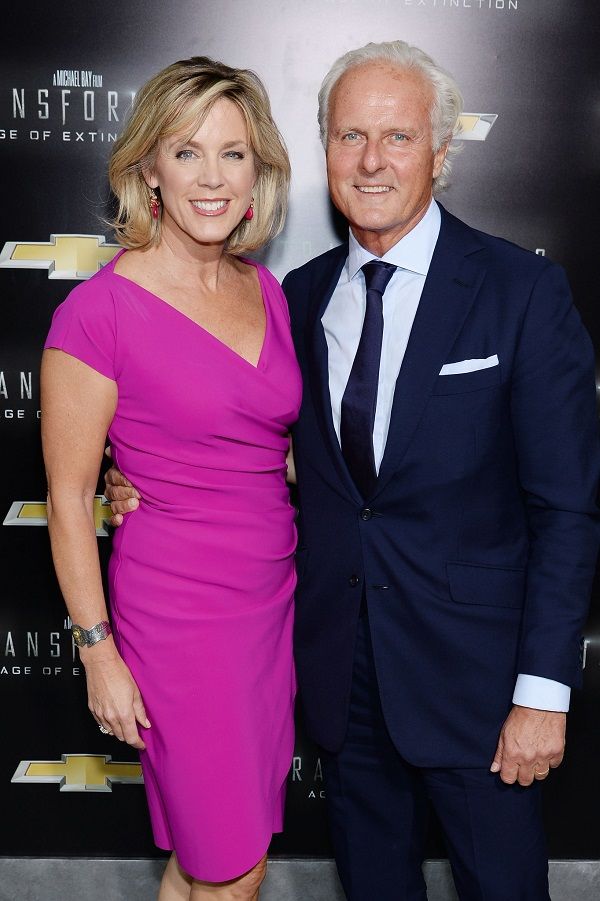 We see them together in every other event but they still look as beautiful as always. Despite their old relationship, their bond is what everyone must look forward to. Those days when Deborah and Karl were still young and these days when both of them are in their 60s are no different.
Attending dinners, going to parties and even joining each other in their children's events is what you call relationship goals, don't you? They still look into each other's eyes as they used to, they still hold onto each other as always and moreover, they still love each other like they did over 3 decades ago.
Time for a double celebration
For others, it might just be another Christmas of the year but for Deborah and Karl, it's not only the month of 'Merry Christmas' but also the month of their three-decade-long marriage anniversary.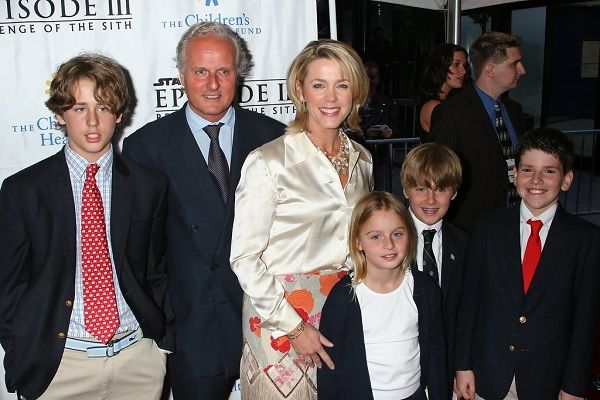 Karl and Deborah's relationship is what every couple wish to have. They are blessed with three children: Niki, Kyle, and Mikaela. All three of them are grown up and successful in their own lives.
You may like to read Here Are The Lesser Known Facts About Fox News Anchor Ainsley Earhardt's Husband Will Proctor; Their Relationship, Children, And Family
Successful husband and wife
Talking about success, both Deborah and Karl are extremely successful as well. Deborah, besides being a news anchor, is also a successful businesswoman who has successfully maintained her interest in the business. She loves to knit and has opened a yarn business known as Deborah Norville Collection. 
She is also a member of 'Board of Directors' of Viacom Corporation. With all these businesses, Deborah has earned a pretty decent amount of money and her net worth is estimated to be around $18 million.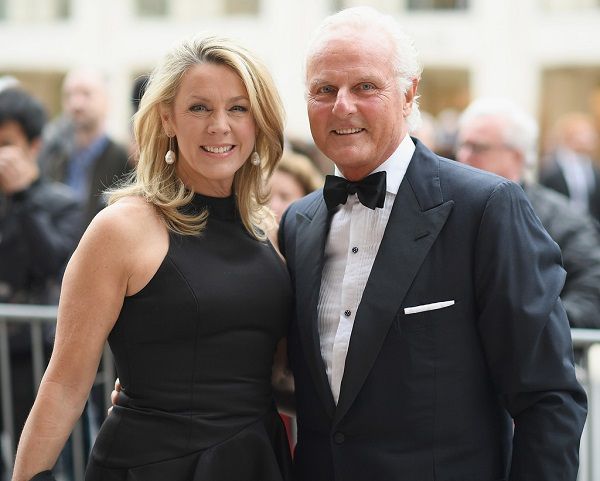 Her husband Karl Wellner is a Swedish businessman. To be exact, he is the president and CEO of Papamarkou, a highly regarded wealth management firm for the elites. He is well known for his business. He joined the business in 2003 and has a very high worth but it is not revealed to media.
How did this lovely couple meet?
The union of Deborah and Karl is all because of their family. The two of them met each other, only because their family tried to put them on a blind date.
"If it weren't for my relatives, we probably would never have met."
Thanks to the kind relatives, a successful couple were born. We congratulate the two of them on their 30th anniversary.
Deborah suffering from thyroid cancer
In April 2019, Deborah revealed that she has been diagnosed with thyroid cancer. She used to do regular checkup but nothing was there and this year all of a sudden, the doctors said that she had cancer.
Soon after being diagnosed, she underwent the surgery and removed the thyroid nodule from her neck. After the surgery, she was back to her work with the tape on her neck to share her experience. Moreover, she said that she was completely alright. According to Inside Edition,
"Deborah Norville says she is grateful to the concerned fan who spotted a lump on her neck about 20 years ago. Two weeks ago, her surgeon removed most of her thyroid after nodules in her neck tested positive for cancer. On Monday, Norville was back on the air again. She joins "CBS This Morning" to discuss her experience and what people should do spot similar risks."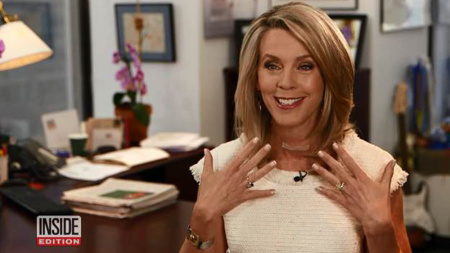 Also read Julie Banderas's successful career is well known. But do you know about the fox news anchor's family life?
Short Bio on Deborah Norville
Deborah Norville is an American journalist and businesswoman. She is also an anchor of a very popular Inside Edition. Besides that, she also holds a position of Board of Directors of Viacom Corporation and the sells yarn and has a yarn business called Deborah Norville Collection. She is no normal news anchor after all. She is an Emmy Award winner and has been in this occupation for more than two decades already. More Bio…