(Author)
Deborah R. Nelson-Mathers penned her autobioraphy. Deborah R. Nelson-Mathers is famous as Emenim's mother who was born when she was 17 years old.
More about the relationship

Currently, Deborah is a married woman. John Briggs is her latest husband.

Debbie was married to Marshall Mathers II at the age of 15 years and when she became 17 years she had given birth to Eminem. She is known to be suffering from Munchausen syndrome by proxy and used to feign her children's illness and use it to garner support and sympathy.

Marshall Mathers II left her when Eminem was just 18 months of age. Eminem underwent physical, verbal, and psychological trauma due to her. She has strained relations with her son and had sued him for $ 10 million. She had belittled her son claiming that his managers wrote the lyrics for him. She was remarried thrice after that.

Berger Olsen Au Gres was one of her former husbands. She is addicted to drugs. Her former boyfriend, Don De Marc said that she had an irrational character. Fred J. Samara is the father of her second son, Nathan Kane Samra.
Photos of Deborah R. Nelson-Mathers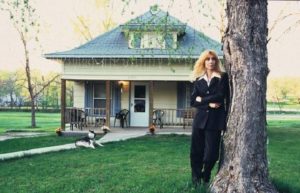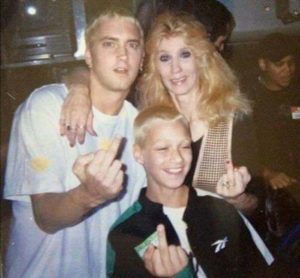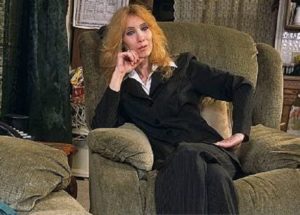 ---