Def Leppard Drummer Rick Allen Spoke About His Traumatic Accident That Took Away his Left Arm!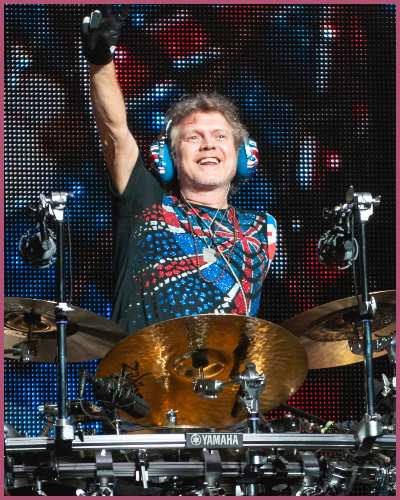 Def Leppard drummer Rick Allen recalled the moment how devastated he was after losing his arm
The then-21-year-old legend didn't want to live after his limb was detached in a car accident.
Learn how Allen made a career out of his specially designed electronic drum kit.
---
Rick Allen, 59 is nostalgic about his anxiety after he lost his arm. The drummer really did not want to be here after the tragic accident and the mishap of his body at the age of 24.
What happened to the left arm of Rick Allen?
The then 21-year-old musician Rick Allen had lost his left arm after a fatal accident in England dated December 1984. Nearly 30 years into the incident and he disclosed what he felt.
According to him,
"I really didn't want to be here and I felt very defeated, very awkward, and self-conscious."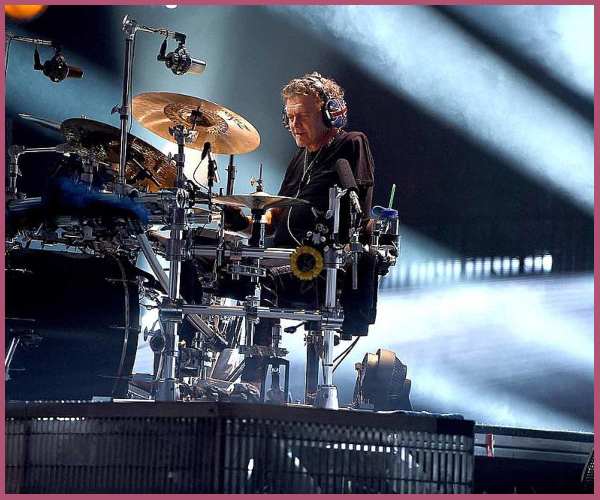 Allen had been trying to pass another car at a high speed and dealt with the tragic accident after he lost control of his Corvette. He was thrown out of the car through its sunroof while his arm got caught in the seatbelt and severed from his body.
Doctors initially reattached the left arm but were forced to remove it because of infection. That was the most painful moment in his life and all he could restore was encouragement from his loved ones. He explained,
"A lot of my peers, a lot of fans, my family … a lot of encouragement, they all tried to help lift me up, and then finally I got it."
Also, Read British Decathlete Ben Gregory in a coma after a bike accident!
Here's How one can Heal Self through Pain!
The English-born rocker Rick Allen who now has a well-established career explained how he rebuild his life and career from the spirit developed within. He talked about its secret,
"I got to a point where I realized I can do this … It wasn't until after the fact that I discovered the power of the human spirit and that's what really propelled me to where I am now."
Talking about the idea of healing, he revealed,
"The first thing any of us ever hears is our mother's heartbeat so we're rhythmic beings, it's just a very ancient form, it immediately taps into healing."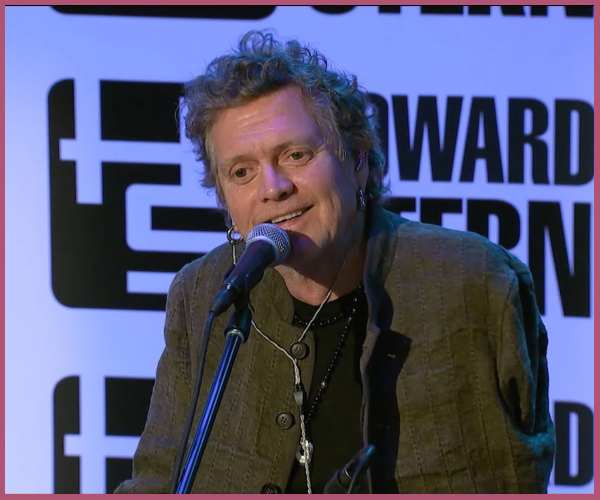 He further continued,
"It helps with the brain, it helps with the nervous system and it slows down the respiratory system, it's something that is beneficial on many many levels."
Also, Read Miss Canada Semi-Finalist Tanya Pardazi Dies at 21 After First Solo Skydive Accident!
What is Rick Allen doing now?
The Raven Drum Foundation founding member Rick Allen and his singer wife Lauren Monroe are currently touring around the globe. Monroe and Allen are to perform at The City Winery on Wednesday, Nov. 9.
Allen and Monroe under the Raven Drum Foundation are helping those having PTSD through alternative medical programs including drumming circles.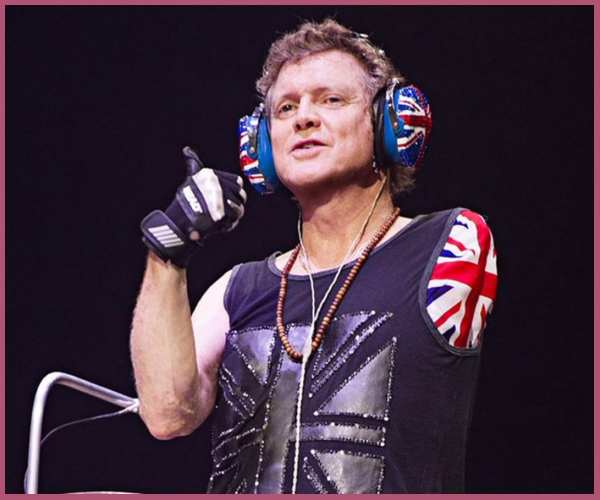 The Thunder God Allen as named by fans is the drummer of the hard rock band Def Leppard since 1978. He made his way through to be one of the most commercial band members of the band being undefeated by his loss of arms.
Allen used custom-manufactured cable routing by Whirlwind to restart his career impacted by the loss of his left limb. He switched his move to four electronic pedals for his left foot after his left arm. It will enable the left-to-right trigger sounds of a closing hi-hat, bass drum, snare drum, and tom drum.
Also, Read Moments When Billie Faiers' Daughter Had Met with a Horse Riding Accident!