The default judgment! Sexual assault accused R Kelly misses on a Chicago court hearing and loses the lawsuit!
R Kelly is facing sexual assault cases which were filed by many women against him for his past sexual crimes. He failed to appear in one such court hearing held in Chicago and lost the lawsuit. The Judge made a default judgment against him!
The Cook County Judge and his default judgment!
A woman's case who had filed a lawsuit against R Kelly for having sexually assaulted her 20 years back when she was a minor had come for hearing this Tuesday. It was at the Cook County Court. The accused R Kelly was summoned to be present in the court during the hearing. But despite multiple summonses despatched to him, R Kelly never responded to them.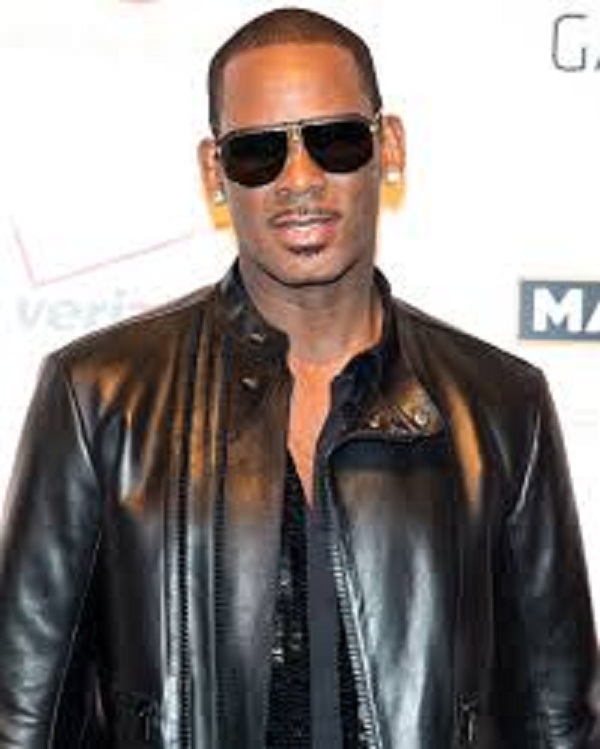 He failed to appear in the court on the day of the hearing. Hence the Cook County Judge decided to pass a default judgment against the American singer.
The Chicago Sun-Times has reported in their publication that Kelly is now supposed to pay the complainant a specific amount of money which the court would be stating later on.
It is not certain whether Kelly had appointed any lawyer for this civil case. R Kelly has a criminal lawyer named Steve Greenberg. But Steve has revealed that he does not deal with civil cases. He said:
"I know nothing about it except for what I read in the papers."
R Kelly and the sexual assault lawsuits against him
Kelly is involved in multiple sexual assault cases which have been filed in various courts of the USA against him. He has criminal cases going on against him for sexual abuse of three girls and a woman.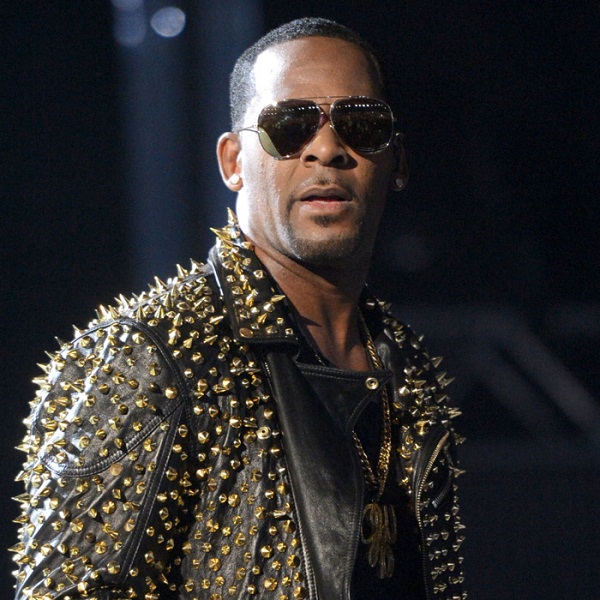 In this particular case in which judgment has been passed the woman who has been identified only by the initials of HW has accused Kelly of repeatedly having sex with her when she was a minor. She said that she was just 16 when Kelly began a sexual relationship with her. It may be noted that the age of consent for sex in Illinois is 17. This was 10 years ago and HW had decided now to sue him for it.
HW had initiated a civil case against Kelly in February and this was just a day before the police arrested Kelly on ten charges of sexual abuse. The same lady has also filed a separate criminal case against Kelly along with the other three accusers.
However, Kelly has denied all charges levied against him. He has pleaded non-guilty and stated that he has done nothing wrong to the ladies.
Also, read One of the four women who accused R Kelly of sexual assault has gone public and narrated her experience on CBS! Know who L. C. is?
R Kelly and his career
R Kelly, 52 has been active in the music industry since 1989. His fame rose when he participated in the talent show called Big Break in 1989 along with three other people. He got the grand prize of $ 100k and brought out his first album called Born into the 90s in 1992. He began touring and doing concerts.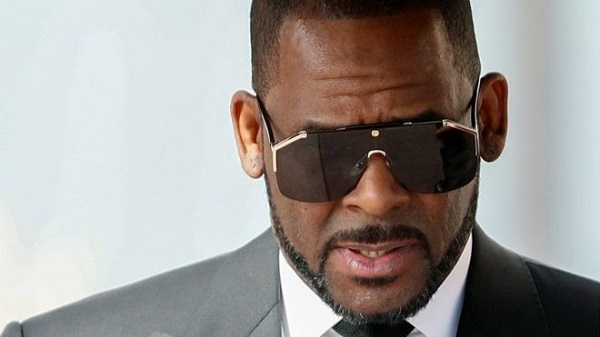 In 1993, he released his solo album called 12 Play. His music was appreciated and his fame skyrocketed. He started making remixes. He has around 14-15 albums and also some collaboration albums to his credit.
Source: Fox News, BBC