The house of Dele Alli, Tottenham midfielder burgled! Dele is injured but okay!
It was the worst nightmare in the life of English footballer, Dele Alli. He was at his North London home with four other friends when intruders entered and robbed them at knifepoint. Dele was also injured in this incident. He is shaken but is okay now.
Dele Alli and the burglary at his North London home
Tottenham Hotspur midfielder Dele Alli had never imagined that such a thing could ever happen to him. He was in his North London home with four of his friends. They were his girlfriend, Ruby Mae, 23, his adopted brother Harry Hickford, his girlfriend, and another friend. The robbers assaulted two of the males including Dele. Police reveal that inquiries are ongoing but they have yet not made any arrests. The criminals are still at large but would be arrested soon.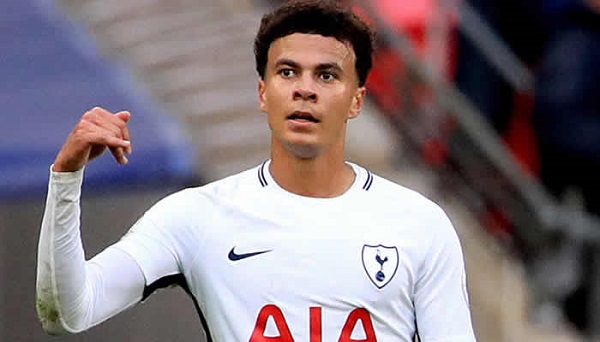 The police statement stated:
"Two males gained entry to the property and stole items of jewelry, including watches, before fleeing,"
Further, it read:
"Two male occupants at the property suffered minor facial injuries after being assaulted. They did not require hospital treatment."
Fans offer support
The fans of Dele came forward to offer their support to the midfielder. A club spokesperson said:
"We have been offering our support to Dele and those isolated with him. We encourage anyone with any information to help the police with their investigation to come forward."
Dele tweeted his gratefulness to his fans and wrote:
"Thank you for all the messages. Horrible experience but we're all okay now. Appreciate the support."
Thank you for all the messages. Horrible experience but we're all okay now. Appreciate the support.

— Dele (@dele_official) May 13, 2020
Just two months back in March 2020, the house of the family of Dele's teammate Jan Vertonghen was also burgled. The intruders were armed with knives and the house also was situated in North London. UnlikeDele's case, Jan at that time was in Germany for Spurs' Champions League match against RB Leipzig.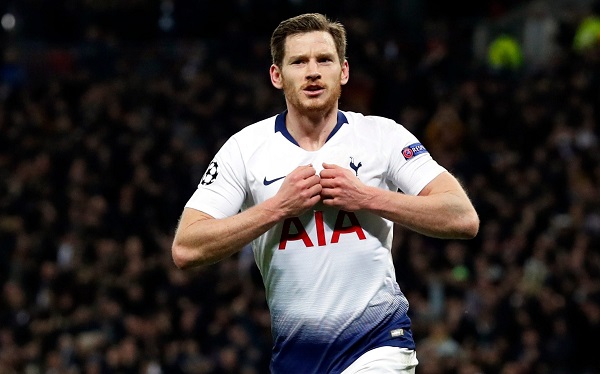 About Dele Alli and his career
Dele has been playing for Tottenham Hotspur and has made 35 appearances until now. He scored nine goals but now the game season is suspended due to coronavirus pandemic. But by next week, the Premier League teams would start their rehearsal. But the players are yet unsure of when they can play. They have been unable to speak to their club captains.
One day back, the club captains had a meeting with the Premier League and medical experts to draft the protocols which all players have to follow during the training so that it is as safe as possible. It is possible that within the next seven days the training could start. But the players and managers should first go through and back the suggested proposals. Additionally, government and Public Health England should provide a nod for the training to resume by next Tuesday.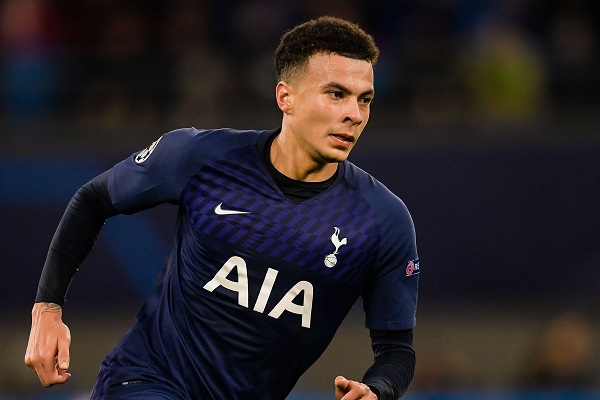 Short Bio on Dele Alli
Dele Alli is an English professional Football player. He plays as a midfielder for Premier League club Tottenham Hotspur and the England national team. He is considered the world's most expensive midfielder from a transfer value perspective by the CIES. More info…
Source: Sky Sports, BBC Sports