Dell Curry's wife Sonya Curry is cheating on him with Steve Johnson after divorce filing!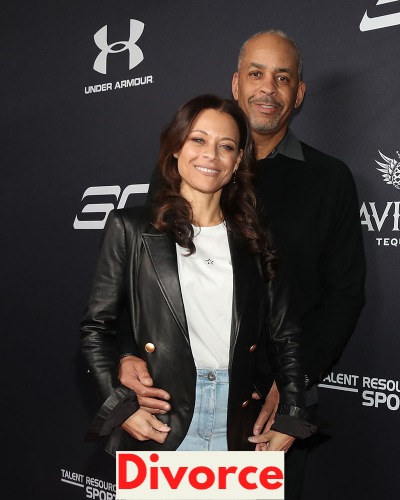 Sonya Curry and Dell Curry have filed for a divorce after 33 years of marriage
They have accused each other of cheating on each other
She is dating Steve Johnson at present
---
Sonya Curry and Dell Curry have filed for a divorce after 33 years of marriage. Sonya filed for the divorce in June and their divorce proceedings are still going on. The divorce of the two is getting messy as the two have accused each other of cheating on one another during their marriage.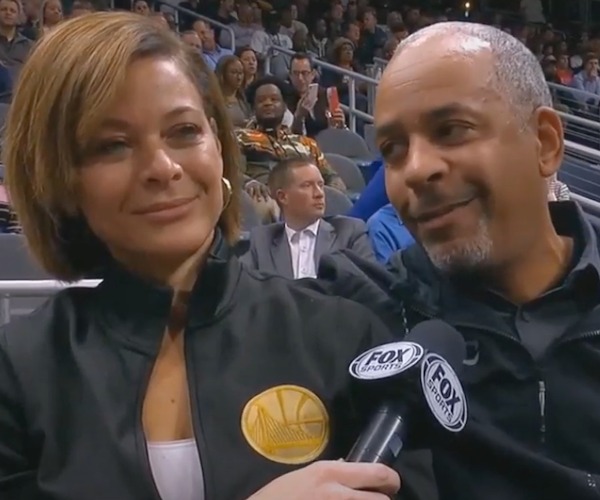 Sonya is currently leading a happy life moving on from Dell Curry. She is already dating a new man Steve Johnson. Steve is a former New England Patriots tight end. Dell accused her of dating Steve and lying about it to him,
"[Sonya Curry] began her extramarital affair with Mr. Johnson during the marriage and prior to the date of separation, and she lied to [Dell Curry] each time she cheated on him,"
Dell even revealed that Sonya is currently living with Johnson in Tennessee. But Sonya has denied living with Johnson and rather she is living on her own. Mrs. Curry and Johnson have been dating after she and Dell legally separated in March 2020. She has also accused her husband of cheating on her during their marriage.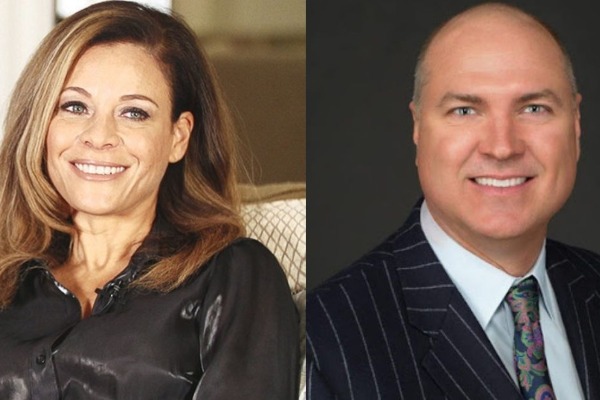 Also read The car of Stephen Curry involved in a multiple car crash! He is safe!
Insight on their failed marriage
Sonya Curry and Dell Curry met each other at Virginia Tech University. The couple went on to marry in 1988. They share three children Stephen, Seth, and Sydel. They were leading a happily married life for 33 years before deciding to end it. Their decision to end their marriage came after exploring a trial separation over the past year. They released a statement,
"As this comes with a great deal of sadness, our focus and desire is for our family's continued happiness. We are so thankful for all the many blessings and successes! We stay committed to and supportive of our children and grandchildren and will remain on connected paths. Also, we ask that our privacy be respected and prayer for our family as we move forward."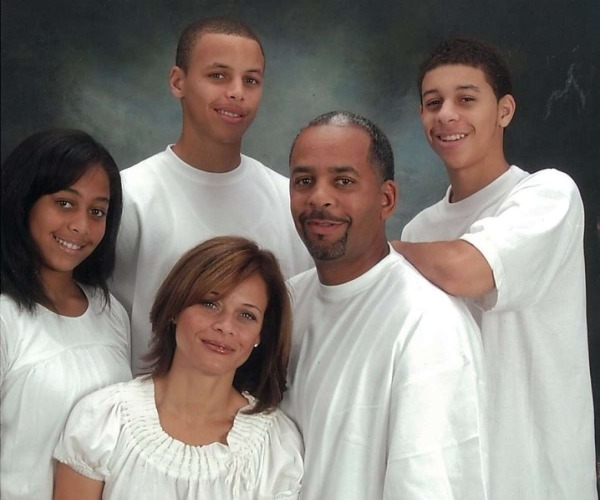 Also read Steph Curry And His Wife Ayesha Curry's Fun-Filled Vacay! Love Life Of Husband And Wife Of A Decade Holiday!
Short bio on Sonya Curry
Sonya Curry is a school administrator. Prior, she was a volleyball player and basketball player. Sonya Curry used to play for her school team and has won a couple of championships.
She is also renowned to be in a marital relationship with Dell Curry, an NBA player. But now they're divorced. She is also the mom of popular basketball player Stephen Curry. Read more bio…