Demi Lovato admitted to hospital with heroin overdose! Ex-lover Wilmer Valderrama's visit! The singer to join rehab immediately after getting back from hospital!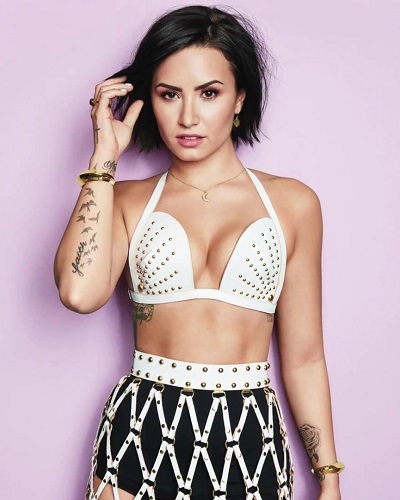 The Confident singer Demi Lovato was taken to the hospital after the 911 call on Tuesday
Reportedly, Lovato celebrated one of her backup dancer's birthdays the day before at the Saddle Ranch restaurant/bar
Lovato was taken unconscious from her home in Hollywood Hills
---
The singer was given Narcan, a medication used to block the effects of opioids, especially in overdose while being rushed to the hospital in Los Angeles. People suspect Demi Lovato to have taken the excess amount of heroin but a source has said that it was "not heroin".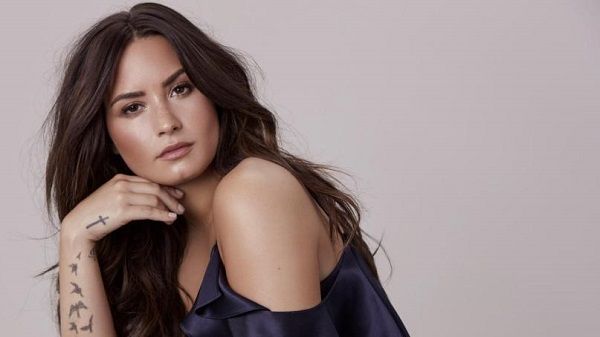 Wilmer Valderrama visits his all-time best friend Demi Lovato
Families and friends have been visiting demi since her hospitalization on Tuesday. The special one among many visitors other than her own mom was her longtime ex-boyfriend Wilmer Valderrama.
He was seen going to the hospital on Wednesday and it was informed that Valderrama was shocked to hear the news.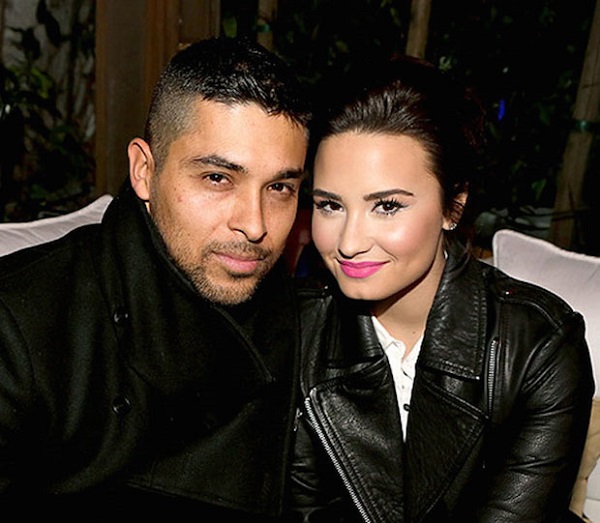 Valderrama spent three hours in the hospital with his best friend on Wednesday. According to a witness told the site:
'He was sombre and quiet and you could tell he was in a very serious mood. He arrived and left by himself.'
Not wanting to leave Demi's side, Wimer was seen visiting the hospital on Thursday as well. Hopefully, with Wilmer and her mom's support, Demi will get well very soon.
Special history of Demi Lovato and Wilmer Valderrama
The two dated for six-long-years before announcing their break-up in 2016. The only thing that led to these lovers' breakup was Demi's want to set Wilmer free.
She thought that she was relying too much on Wilmer regarding her disordered eating, mental illness, and substance abuse during their relationship. She had to "let go" Wilmer for the sake of her love.'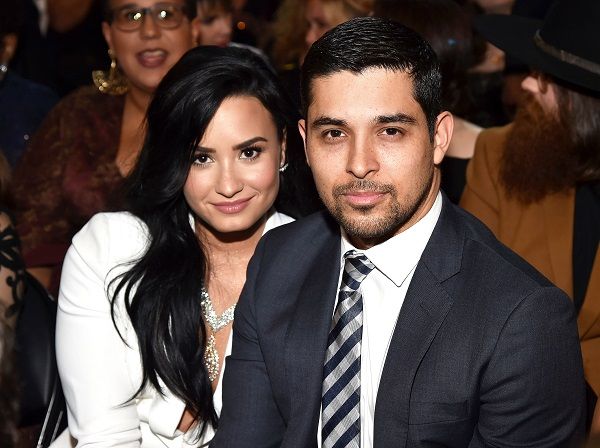 The two who unwantedly had to break up had referred that no matter what happens they are 'best friends for life'.
A source told that Demi Lovato handled her breakup with Wilmer for a short time then later she couldn't help but miss the person, she loved the most.
"She seemed OK with the breakup at first, but she missed him terribly — far more than she thought she would and she has not found anything even close to what they had since then"
After her breakup with Wilmer, Demi has not been in any relationship for two long years. After all, Demi once said that she had never loved anyone else like she had loved Wilmer.
Demi wouldn't have made it
The condition of Demi's health was so serious when the ambulance arrived at Lovato's place. According to some sources, Demi was having a hard time and had been partying every night leading to her extreme condition.
It is said that all thanks to the Narcan, her friends had with them, Demi was able to live. If not for Narcan, she could not have made it. But Lovato has requested privacy regarding this matter.
She thinks it wise to be quiet as many things that are being said are false and she wants to give herself a second chance to live.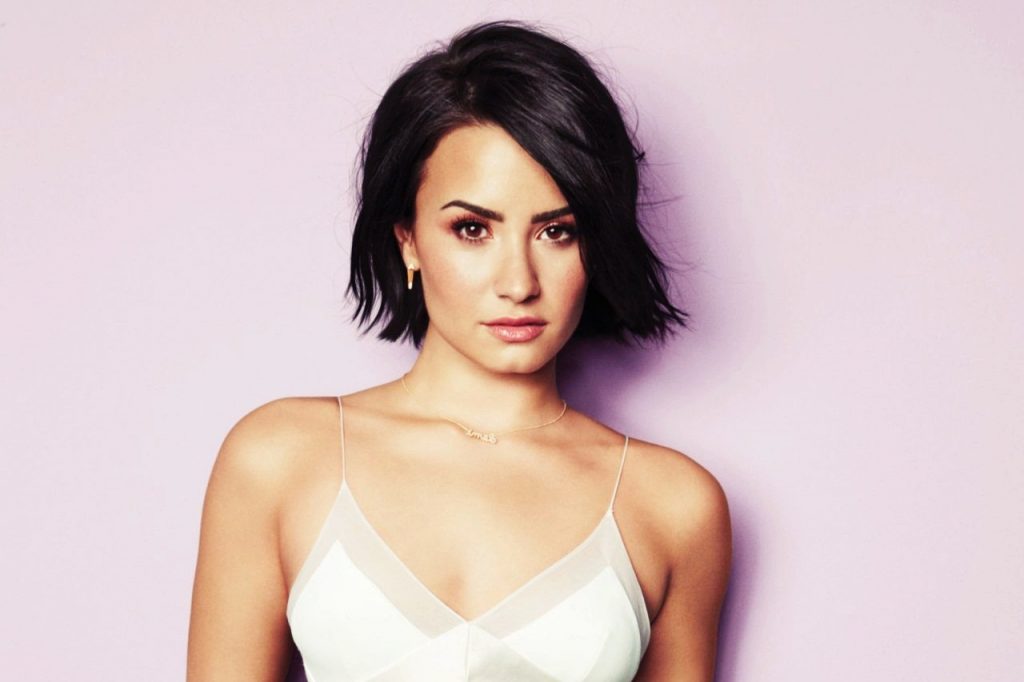 Lovato will be attending rehabilitation after being discharged from the hospital. She would like to take all her negativity away from her life this time. Currently, she has been facing complications due to overdose. We hope to see the happy Disney star back after her cure.
More about Demi Lovato
Demi Lovato is an American actress. Demi is also a singer as well as a songwriter. She portrayed the character of Sonny Munroe in the Disney Channel's series Sonny With a Chance from 2009 to 2011. She is also famous for her sophomore album; Here We Go Again. In 2010, the album became top on the Billboard 200 chart 2010. More Bio…