Demi Lovato shedding light on her adoption plan and sexuality! Is she pansexual?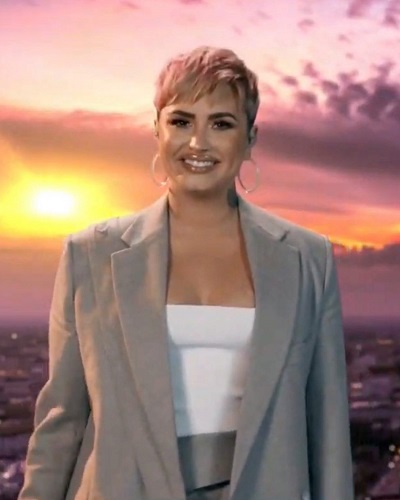 Demi Lovato does not have any intention to be pregnant!
She revealed on the episode of The Joe Rogan Experience podcast that she might want to adopt a child as she does not herself pregnant. Previously, she wanted to have children but now things have changed and Demi is looking for the second option which is adoption.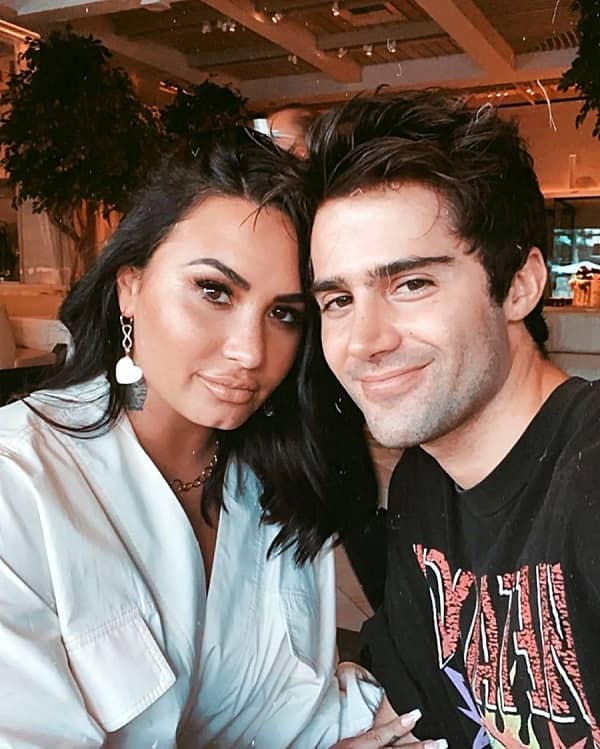 Lovato revealed about her plans she had with her ex Max Ehrich,
"I don't know, I was engaged to a man last year. I totally thought that I'd be married, maybe pregnant, by now. And that's not the case … I know that my life is not going according to my plan. Life doesn't go according to any plan. So, I could sit here and say, 'Yes, I would love to have children.'"
Also read Demi Lovato celebrates her six months of being sober with a finger tattoo, cake, and a sweet message from her team!
What is Demi's sexuality?
Demi Lovato started realizing who she really is as she grew older. Recently, she came as pansexual. She has dealt with sexual fluidity in the past. Demi said,
"I also don't know if I'm going to end up with a guy, so I can't really see myself even getting pregnant. I don't know. I'm so fluid now, and a part of the reason why I am so fluid is because I was super closeted off."
Lovato has been open about hooking up with a girl and how she felt it better than ever. Demi seems to be getting her head clear on things and sort out what she really wants and who she really is.
Growing up she realized the homophobic trait of her conservative Christian environment. She had to shut herself down while trying to process who she really is and how she felt. Demi is in a good place and many things about her are arising from her documentary Dancing With The Devil.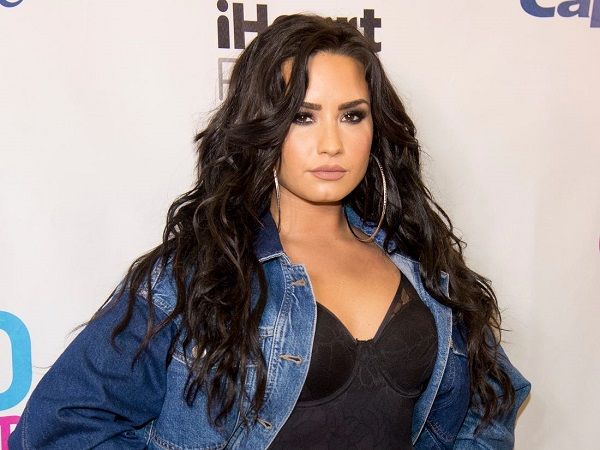 Also read Demi Lovato on the tragic incidence of her life – being raped during teen days to sexually assaulted while overdosed!
Short bio on Demi Lovato
Demi Lovato is an American actress. She is also a singer as well as a songwriter. She portrayed the character of Sonny Munroe in the Disney Channel's series Sonny With a Chance from 2009 to 2011.
Also, she is also famous for her sophomore album; Here We Go Again. In 2010, the album became top on the Billboard 200 chart 2010. Read more bio…