Demi Lovato Goes Public With Her New Boyfriend Jutes Ahead Of Her New Album Release!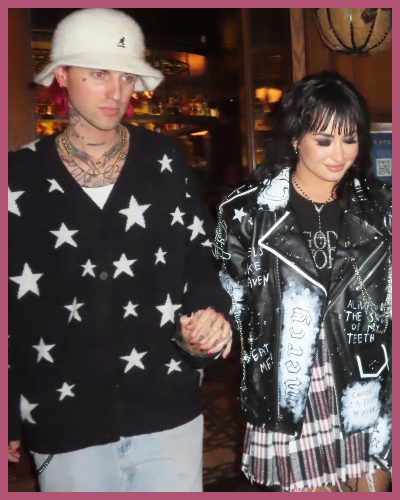 Demi Lovato makes her relationship with her new musician boyfriend Jutes public.
The new couple held hands as they left a restaurant in New York City.
The singer is currently promoting her upcoming eighth studio album called Holy Fvck.
---
Demi Lovato is happily in love with her new musician boyfriend, Jutes
Demi Lovato has finally made her relationship with her musician boyfriend Jutes, whose real name is Jordan Lutes, public.
The singer who is busy promoting her much anticipated eighth studio album Holy Fvck looked elated as she left LAVO restaurant in New York holding hands with her new man.
A source who saw the couple revealed;
"They were snuggling and sneaking kisses throughout their meal,"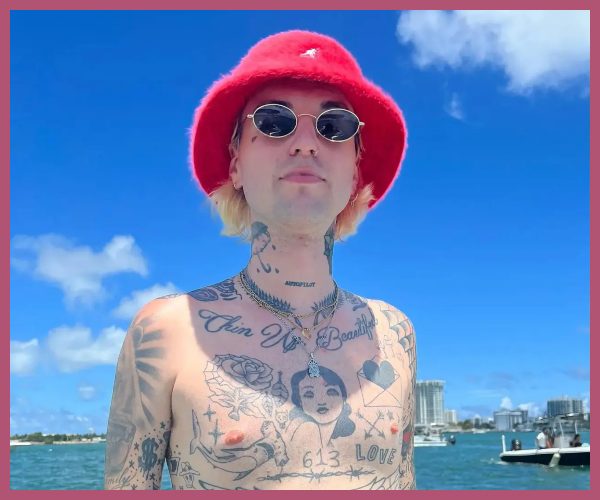 Another insider also added that Lovato's new beau also joined her a day before at the taping of an entertainment show.
Before  Jutes's identity was revealed, a source who confirmed Demi was seeing a musician said:
"It's a really happy and healthy relationship. He's a super great guy."
The 29-year-old who is busy with her upcoming album has several much-awaited singles like Skin of My Teeth, Substance, and 29, a tack that disses the 12-year age gap between her and former boyfriend Wilmer Valderrama.
Also, Read Demi Lovato Is In A Relationship With An Unidentified Musician!
Lovato wants to focus more time on her personal life
In a recent interview with Zane Lowe, the popstar revealed her inspiration behind her new album which sheds some light on her overdose and recovery journey and love songs of course!
Talking about the single 4 EVER 4 ME from the new album, the Heart Attack singer said:
"I actually haven't written love songs in a long time. If I go through my catalog, there's maybe like three or four love songs in the past few albums,"

"I started feeling these feelings and I was like, 'I have to get them out of my chest. And I wanted to write a song that was inspired by 'Iris' by Goo Goo Dolls… and I wrote it and my whole heart is in that song."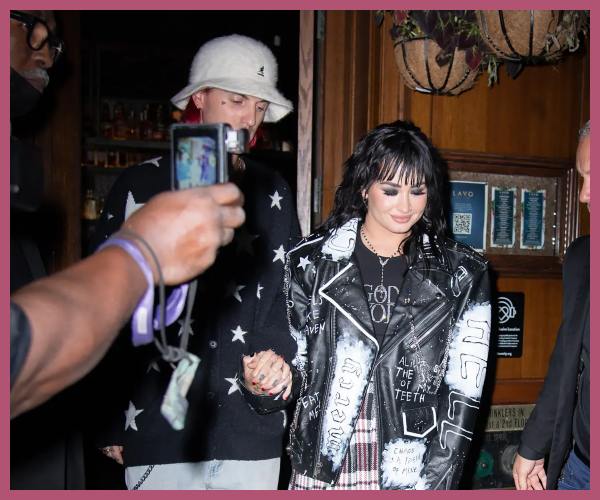 The singer who is turning 30 this weekend, said that she is very much looking forward to a slower pace in the next decade and focusing on her personal life.
She added:
"It feels like a door that's opening to a whole new chapter of my life. Through that door I see things like taking time off for myself to work on my spirituality, to travel to places that I want to go to that I've never been."

Then once I do that is take time off to start a family, to raise children. Things that bring me joy outside of this industry because this industry is all that I've known since I was a child."
Also, Read Lori Harvey Discusses Red Flags In A Relationship After Her Split From Michael B. Jordan!