Demi Lovato posts on her Instagram after a month of completing her rehab treatment!
Demi Lovato has completed her rehab treatment and a month later she has now shared a picture of herself on her Instagram. The singer does look different and nice and also appears happy and healed!
Demi Lovato and her selfie
Demi Lovato on 4 December 2018 uploaded a selfie which was makeup free on her Instagram. She captioned this post:
"Sweaty, messy jiu jitsu hair…"
Demi Lovato, 26 further wrote:
"BJJ #bluebelt #NeverGiveUp."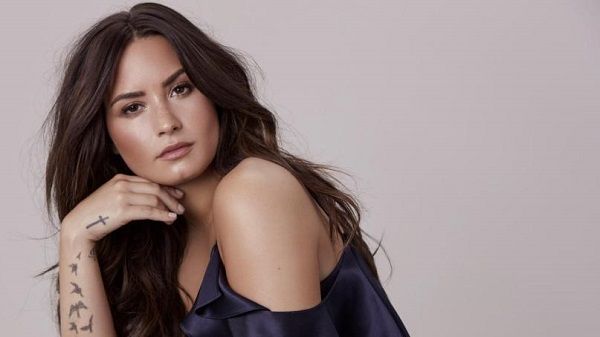 It is heartening to know that Demi is slowly but surely improving and has still the spirit to not give up.
Demi Lovato and her rehab treatment
One month back, the US Weekly had confirmed that Demi has completed her three months of treatment at the rehab center and that this was after her drug overdose. Demi was found unconscious at her LA home and this was in July this year. She was suspected to be having an apparent drug overdose and was shifted immediately to an emergency center and hospitalized.
She was then kept under observation and later was shifted to a halfway house. She was now splitting her time between this halfway home and her own home in LA.
Demi Lovato and her previous posting
Since she began her rehab treatment, this 4 December 2018 picture was her second posting on her social media. Her previous post was in November 2018 when she had appeared on her Instagram after a long time and this was to persuade her fans to vote for the midterm elections.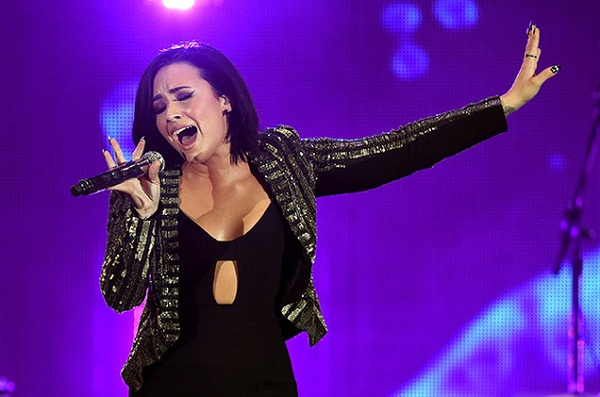 An insider had also disclosed to US Weekly that Demi had taken to going to the gym regularly after she completed her rehab treatment since she wants to stay fit. She can be seen attending the Unbreakable Performance Center gym in Los Angeles and feels that the gym will help her to remain physically as well as mentally healthy after her rehab therapy. The insider said:
"Working out is cleansing for her mind, body and soul, it keeps her on track, focused and feeling good."
The source further said:
"She loves the structure and getting things back on track health-wise. She feels good, looks good — and is determined to continue to stay on this path."
Demi Lovato and her drug addiction
Singer Demi Lovato was a former drug addict. She had undergone treatment for it and was sober for 6 years. But this June, she relapsed into another episode and it was difficult for her at that time. In June, she had released a track called Sober in which she has talked about her struggles to stay sober. But she has never talked about it in an interview.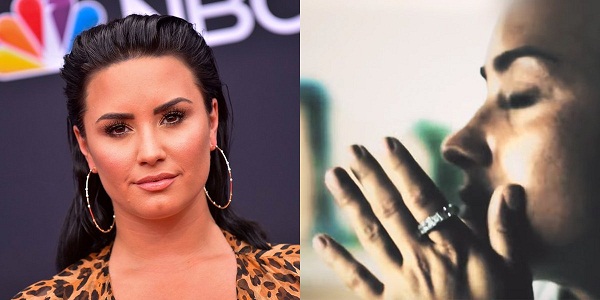 The song lyrics were as follows:
"Mama, I'm so sorry I'm not sober anymore / And daddy please forgive me for the drinks spilled on the floor, And I'm sorry for the fans I lost who watched me fall again / I wanna be a role model, but I'm only human."
Hope that Demi is now able to overcome this bad patch in her life and move on with the help of her singing and friends.
Short Bio on Demi Lovato
Demi Lovato is an American actress. Demi is also a singer as well as a songwriter. She portrayed the character of Sonny Munroe in the Disney Channel's series Sonny With a Chance from 2009 to 2011.
She is also famous for her sophomore album; Here We Go Again. In 2010, the album became top on the Billboard 200 chart in 2010. More Bio…
Source: US Weekly