Demi Lovato Shared The Beautiful Moment Of Coming Out To Her Parents; Says It Was A Beautiful Moment!
Demi Lovato is a famous American singer. The singer has made the headlines in recent days and it is not because of her new project. Recently, the singer shared the beautiful moment she had with her parents while coming out to them. She describes it as one of the special moments of her life.
Demi Lovato coming out to her parents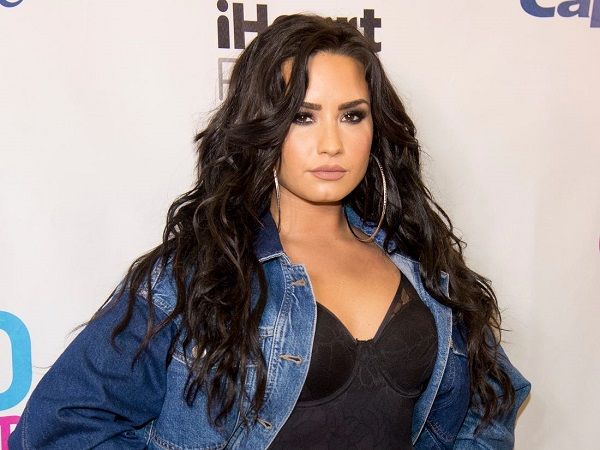 The American singer revealed the beautiful moment of her coming out to her parents. She opened up to her parents saying she may get with a woman. The singer also talked about her sexuality on the Radio Andy SiriusXM show on Thursday with Andy Cohen. She described her feeling to the host saying she is still figuring out her sexuality.
Lovato also mentioned she did not officially reveal about her sexuality with her parents until 2017. The singer described saying:
"It was actually, like emotional, but really beautiful. After everything was done I was like shaking and crying and I just felt overwhelmed."
She also shared the experience of her coming out to her parents saying her mom was happy and nervous. The singer further explained: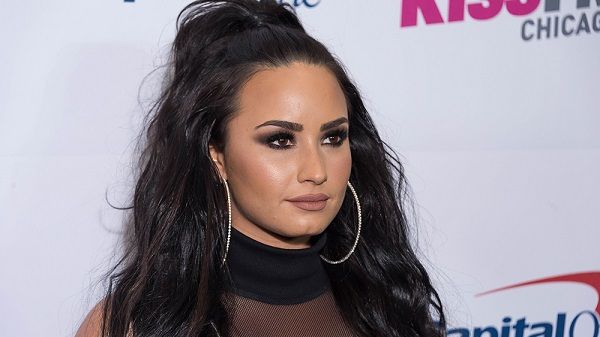 "My mom was the one that I was like super nervous about, but she was just like, 'I just want you to be happy. That was so beautiful and amazing, and like I said, I'm so grateful. I don't know what my future looks like," Lovato continued. "I don't know if I'm going to have kids this year or in 10 years. I don't know if I'm going to do it with a partner or without."
Demi's comeback on Grammy
The American singer made her big comeback at the Grammy Awards. She came back after her overdose with an emotional performance of her new song, Anyone. She wrote the song before she was in the hospital. On one of the interviews, the singer stated: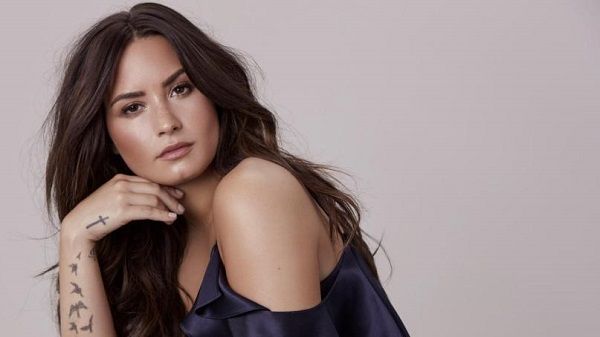 "I almost listen back and hear these lyrics as a cry for help. And you kind of listen back to it and you kind of think, How did nobody listen to this song and think, Let's help this girl?'"
Moreover, she added:
"I was recording it in a state of mind where I felt I was okay, but clearly I wasn't. I even listen back to it and I'm like, 'Gosh, I wish I could go back in time and help that version of myself,"
You may also read- Ryan O'Callaghan gay nature, his story from football to a suicidal tendency to coming out!
More About Demi Lovato
Demi Lovato is an American actress. Demi is also a singer as well as a songwriter. She portrayed the character of Sonny Munroe in the Disney Channel's series Sonny With a Chance from 2009 to 2011. She is also famous for her sophomore album; Here We Go Again. In 2010, the album became top on the Billboard 200 chart in 2010. See more bio…
Source: Yahoo, Just Jared, Glamour, E!Online, Up News
You may also read- Colton Haynes has come up with the advice for not coming out of anxiety; Shares the advice!