Demi Lovato is in relapse! She is hospitalized for an apparent drug overdose!
American famous singer Demi Lovato has been admitted to a hospital after she took ill due to an apparent drug overdose, CNN reports.
Demi Lovato and her hospitalization
A source close to the family had revealed to CNN that Demi Lovato is in the hospital for a suspected drug overdose. The Los Angeles Fire Department told CNN that at 11.22 am it had received a call for a medical emergency and asked for assistance in the transport of a 25-year-old woman to the local hospital.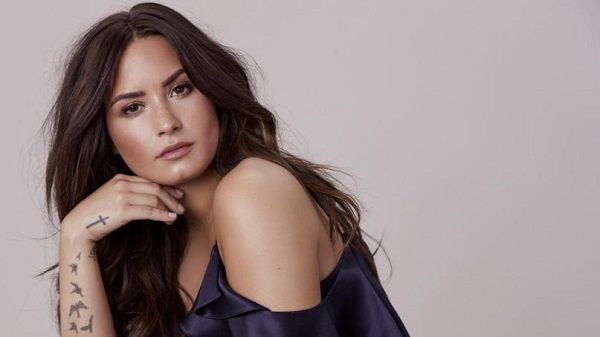 CNN reached the rep of Demi Lovato for confirmation but the rep did not revert with any comment.
Demi Lovato and her single 'Sober'
Demi Lovato had released a single last month which was called 'Sober'. In this song, she had told the world that she is in a relapse and that things are difficult. This was a great setback on her road to recovery from drug addiction. This song had come only a few weeks after she celebrated her six years of sobriety. She had sung:
"To the ones who never left me, we've been down the road before. I'm so sorry I'm not sober anymore."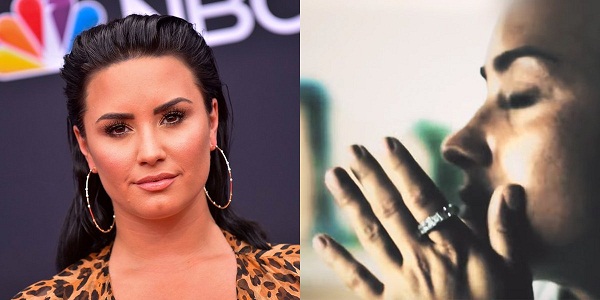 Demi has always been candid about her cocaine and alcohol addiction and also about her eating disorder and mental issues. The song further goes:
"I'm sorry for the fans I lost who watched me fall again, I want to be a role model but I'm only human."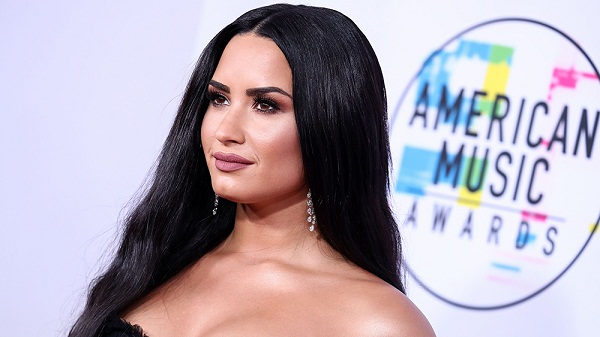 She further said:
"I'm sorry that I'm here again. I promise I'll get help."
Demi Lovato and the cancelation of her show
Demi Lovato has recorded a guest appearance on the Fox game show 'Beat Shazam' in December last year and it was to be aired on this Tuesday night. The show is hosted by Jamie Foxx. But the channel decided to not broadcast it due to the recent reports of a relapse of the drug addiction in Demi Lovato, a network spokesperson told CNN. The channel released a statement which read:
"Our thoughts go out to Demi and her family."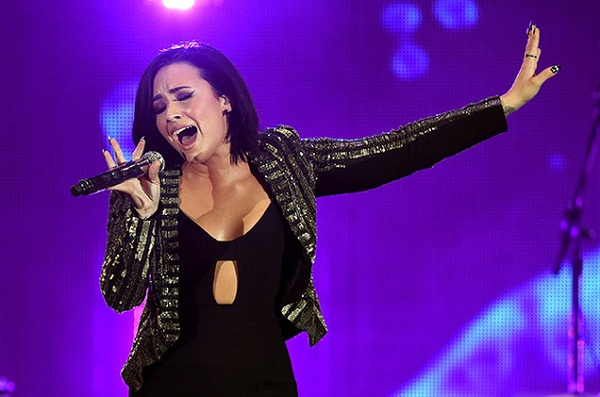 She was also due to perform this Thursday at the Atlantic City, New Jersey but that live concert has also been canceled. CNN had reached out to Live Nation for their comment, but they did not respond back.
About Demi Lovato and her life
Demi Lovato had begun acting on a public platform when she was 10. She was a regular on the children's TV series called 'Barney and Friends'. She also landed guest roles on TV shows such as in Prison Break and Just Jordan. She bagged a role in Disney Channel's 'As the Bell Rings'.
She was also cast in Disney's TV film called Camp Rock and her role was that of an aspiring singer named Mitchie Torres. People came to know about her singing ability with this role. In 2008, she released her first album called 'Don't forget'. In 2009, she also got a role on the Disney series 'Sonny with a chance'. The same year, she released her second album called 'here we go again'. She left the Disney show to release another album called 'Unbroken'.
She was cast in Fox series Glee and was also a judge on X-factor. She released more albums and her album 'Confident' also won her a Grammy nomination. She soon became a household name and an established pop music star. She did some superb tours and had last performed ON 22 July at the California Mid-State Fair in Paso Robles, CA.
Short Bio on Demi Lovato
Demi Lovato is an American actress. Demi is also a singer as well as a songwriter. She portrayed the character of Sonny Munroe in the Disney Channel's series Sonny With a Chance from 2009 to 2011.
She is also famous for her sophomore album; Here We Go Again. In 2010, the album became top on the Billboard 200 chart in 2010. Short bio…