Demi Lovato Is In A Relationship With An Unidentified Musician!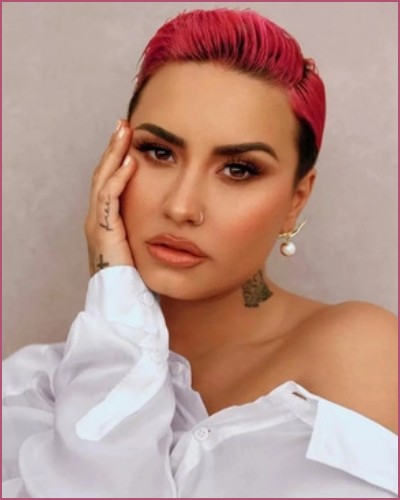 Demi Lovato is happily in love with a new musician.
She is reportedly dating a fellow musician who has been her great friend.
Lovato is working hard for the release of her eighth studio album called Holy Fvck.
---
Demi Lovato is happy with her new musician boyfriend
Demi Lovato is not single anymore.
The Heart attack singer has finally found love again with a new musician boyfriend.
A source close to the artist said:
"It's a really happy and healthy relationship. He's a super great guy."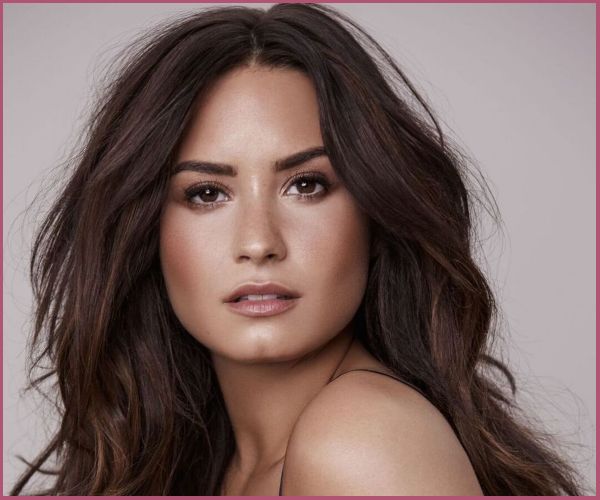 The musician's rep did not respond to any comment. And the identity of Demi's new love has not been revealed yet.
This is the singer's first serious relationship ever since ending her engagement to Max Ehrich in September 2020.
Fans are waiting early to find out the identity of the mysterious guy who stole Demi's heart.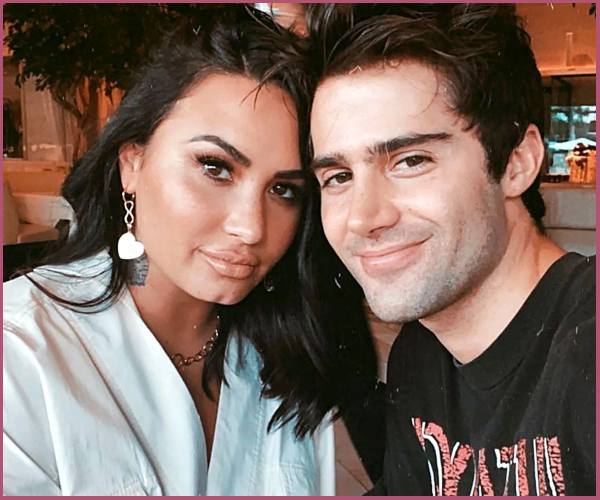 Demi was truly in love with Max but was heartbroken when she found out that he'd been dating her only for publicity.
Lovato and Ehrich started dating in March 2020 and to everybody's surprise, they got engaged just four months later.
Demi ended their engagement in September 2020 the moment she found out that he was only after fame.
Also, Read Demi Lovato Called Off Her Engagement With Max Ehrich; Sources Explained Why Their Relationship Came To End!
Lovato disses an ex in her new studio album
Demi recently changed her pronouns back to she/her and is ready to release her new eighth studio album called Holy Fvck. The album reportedly talks about her relationship with her former flame Wilmer Valderrama who was 12 years her senior.
Her latest single titled 29 from the album disses Valderrama, 42, over their age gap. The two started dating when the actor was 29 and Demi was just 17.
The lyrics of the song reads: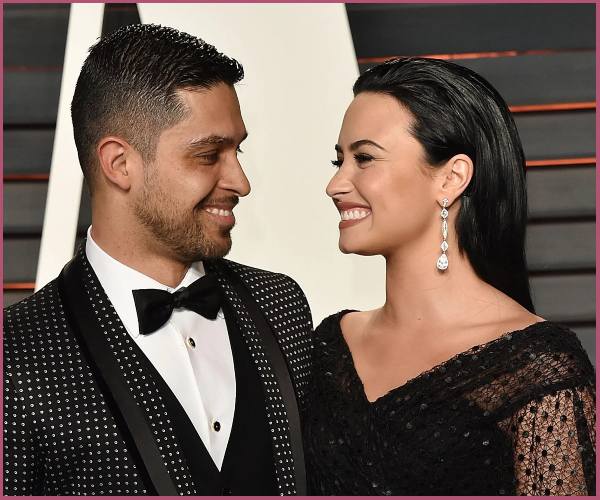 "Finally 29 / Funny, just like you were you at the time,"

"Thought it was a teenage dream / Just a fantasy / But was it yours or was it mine?"
The I Really Don't Care singer also talks about being too young to drink wine in the single.
Following her breakup with the That 70s Show star, Demi went on to have several high-profile relationships from UFC fighter Luke Rockhold to MMA's Guilherme Bomba Vasconcelos.
A few years later, she started dating designer Henry Levy only to break up 4 months later. Furthermore, she also had numerous flings before being engaged to Ehrich.
Also, Read Britney Spears's Former Spouse Kevin Federline's Comments On Her Relationship With Her Sons!