Demi Lovato Reunites with Ex-Boyfriend Wilmer Valderrama almost 1year after Break-up of 6 years Relationship!Check out Cute pics of the Duo-'Best of friends no matter what.'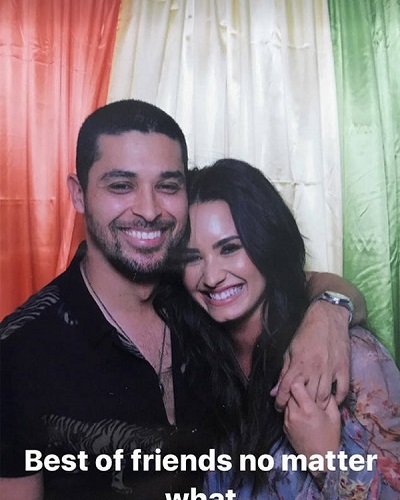 Past Lover Reunion
Demi Lovato and her ex-boyfriend, Wilmer Valderrama, recently sparked rumors that they have gotten back together for a sweet photo on Demi's Instagram Story on Saturday, June 10
Are they together again
---
Let's find out!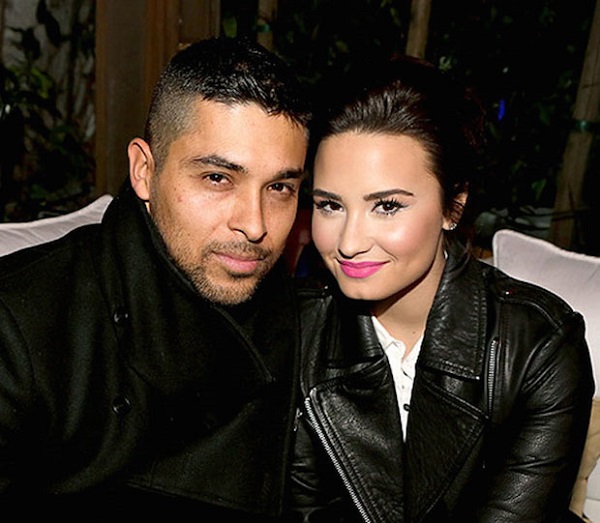 Demi and Ex-Boyfriend Wilmer Valderrama Pics
Lovato and Wilmer Valderrama are one of the friendliest Exes ever. On her Instagram Story, Lovato, 24, shared a sweet photo of herself cuddled up to Valderrama, 41, on Saturday.
She captioned the picture, in which the former couple is all smiles as the That '70s Show alum, 41, wraps his arm around the "Confident" singer, 28.
"Best of friends no matter what."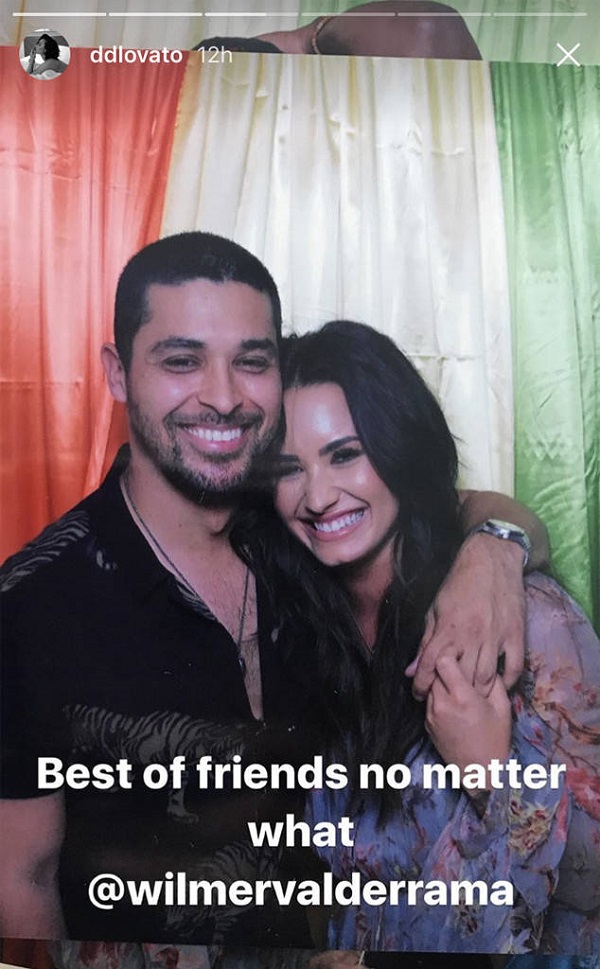 Lovato's post comes just over a year after she and Valderrama announced that they had called it quits on their romance.
"After almost 6 loving and wonderful years together, we have decided to end our relationship,"
The stars wrote on their respective Instagram accounts last June,
"This was an incredibly difficult decision for both of us, but we have realized more than anything that we are better as best friends. We will always be supportive of one another. Thank you to everyone who has offered us kindness and support over the years.With only love, Wilmer & Demi"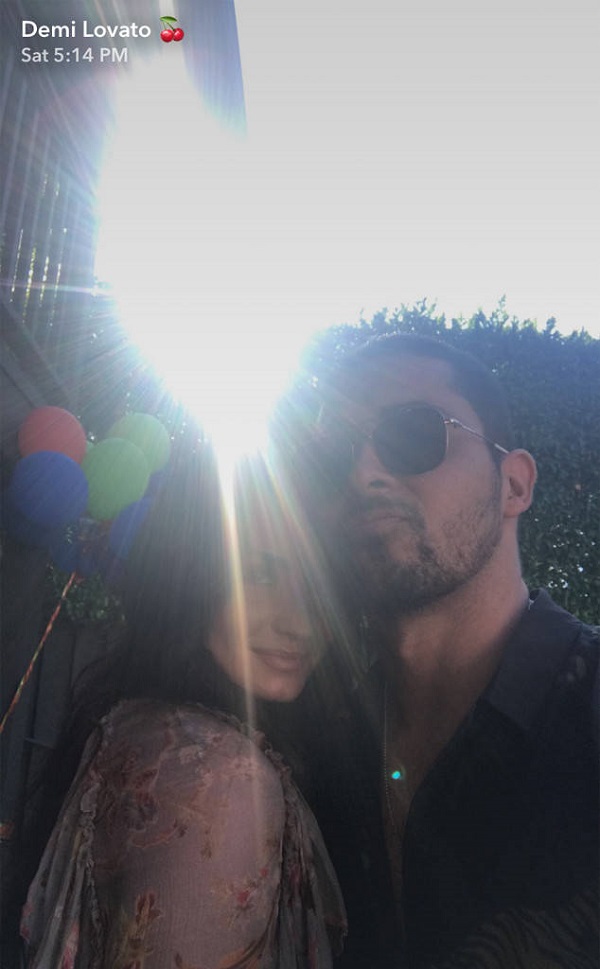 Months after announcing the split, Lovato spoke candidly about the breakup. She told Glamour last year that she leaned on Valderrama as she addressed her struggles with disordered eating, mental illness, and substance abuse throughout their relationship.

She said,
"I think it's healthy to be able to start over with someone else. Being sick was always a part of my relationship with him; I always had something wrong with me. I needed to let go of that."
A few months after splitting, the Disney alum opened up about her ex.
"He's a good friend to me. Wilmer's a really, really good person, and any woman would be lucky to have him,"
she said during a radio interview with Power 106.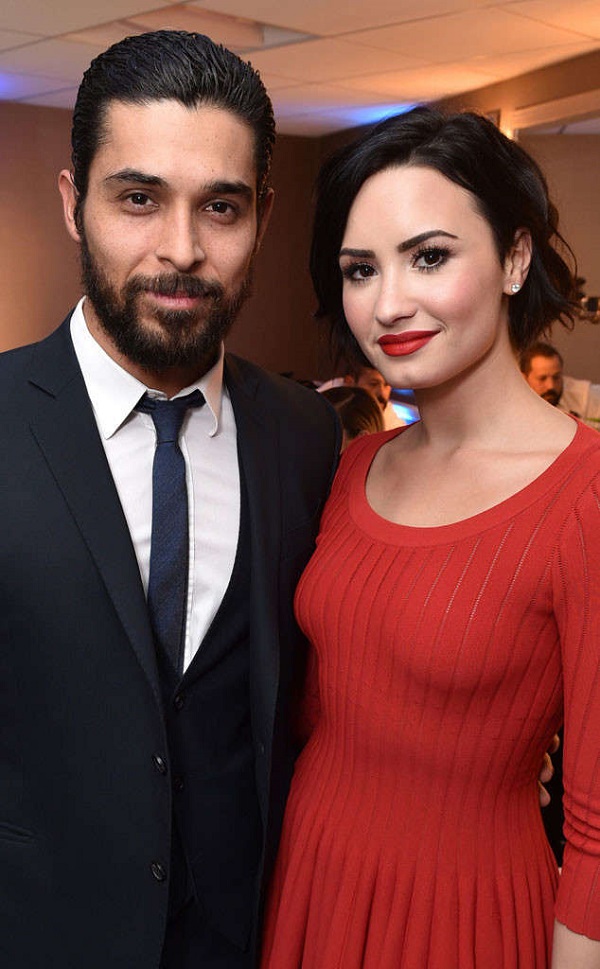 Since her breakup with Valderrama, the "Cool for the Summer" singer dated MMA fighter Guilherme "Bomba" Vasconcelos for nearly a year before the pair split. Valderrama, meanwhile, briefly rekindled his romance with actress Minka Kelly last fall.
Short Bio on Demi Lovato and Wilmer Eduardo Valderrama
Demi Lovato is an American actress, singer, and songwriter. As an actress, she is best known for playing Sonny Munroe in the Disney Channel's series Sonny With a Chance from 2009 to 2011.
She is also famous for her sophomore album; Here We Go Again, which became her first one to top the Billboard 200 chart in 2010. – See more at…
Wilmer Valderrama an American actor, singer, producer, and television personality from Florida was cast in the CBS miniseries Four Corners and in OmbaMokomba on the Disney Channel. – See more at…