Denise Bidot, Lil Wayne's current girlfriend posts a sweet tribute for him on his birthday on 27 September 2020!
Yesterday, 27 September 2020 was the birthday of rapper Lil Wayne. And as per the current trend, his girlfriend Denise Bidot posted a sweet birthday tribute for him on her Instagram. She praised him for his goodness and called him her best friend.
Denise Bidot and her sweet tribute for Lil Wayne
On 27 September 2020, rapper Lil Wayne turned 38. It was his birthday and his girlfriend, Denise Bidot took to her social media to write a lovely tribute for him on the occasion. On her Instagram, Denise uploaded a sweet picture of the two cozying up. And she captioned it:
 'Happy Birthday to the man who managed to steal my heart during a pandemic. These past 5 months have been filled with more love, passion and laughter than i ever thought possible. You're my best friend, my lover, and way more than a dream come true. Here's to celebrating you today and everyday baby!! I LOVE YOU."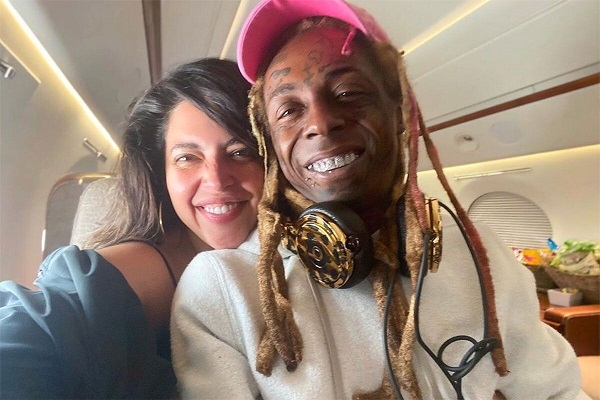 The picture taken seems to be inside a private jet and the two are smiling sitting close to each other.
Fan reactions to this tribute
No sooner had the post gone online, then the fans of the couple began pouring their messages and congratulations for the two. They were immensely happy and delighted for the duo and were happy seeing Denise gush over her man. One fan wrote:
'Love you two!'
And another fan remarked:
'dream team.'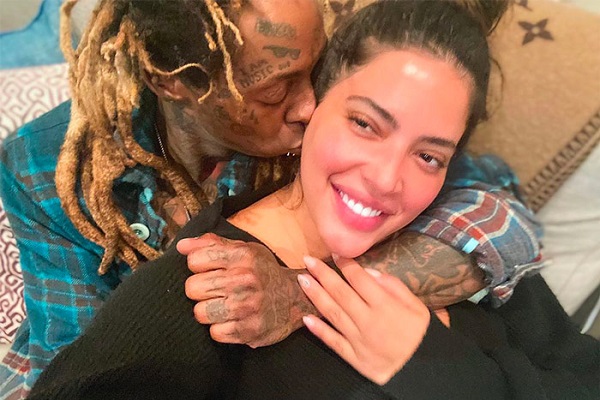 A third fan wished Lil on his birthday and wrote:
'Happy Birthday to the greatest rapper in the history of the game The G.O.A.T 🐐 Lil Wayne.'
Talking about their physical appearance, another fan commented:
'You both look so radiant and happy!!'
Denise loves Lil Wayne immensely. And she often shows her great love for him on her social media. This is not the first time that she has gushed about her beau. One month back on 9 August 2020, She uploaded a make-up free selfie of self and wrote below it:
'….like the one I got. I fkn love you.'
She has also once written before:
"Thank you for loving me the way you do baby. Don't think I ever knew what love was before you came in my life. My king,"
The couple's relationship
Denise Bidot is an American plus-size fashion model. She is 34 now and hails from Miami in Florida. She was single for nearly ten years before dating Lil Wayne. It was in June this year that Lil confirmed his relationship with Denise by posting a photo of the two on his Instagram. This was after he split from his ex-girlfriend model La'Tecia Thomas.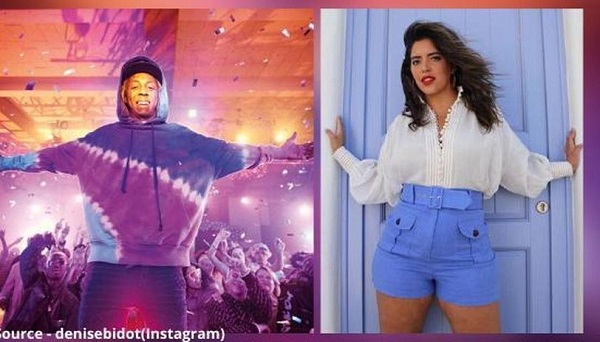 Denise has one child Jocelyn Adams from a previous relationship. Lil has been in several relationships over the years. He has four children from four different women. His only marriage was to Toya Johnson in 2004 but they split in 2006. The two have a daughter. The rest females were his girlfriends and he had children with three of them.