Denise Richards Reveals The Real Reason Why She Divorced Charlie Sheen!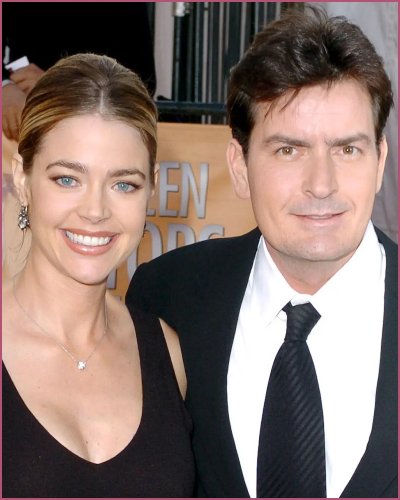 Denise Richards opened up about why she chose to break her marriage to Charlie Sheen.
The reality star divorced Sheen when she was 6 months pregnant with their second child.
Richards believes that there were many things that led to their divorce.
---
Denise Richards is getting candid about her split from former husband Charlie Sheen
Denise Richards is finally opening up about her divorce from Charlie Sheen, more than a decade after their split.
The reality TV star opened up about the hard phase in their relationship that ultimately led to their split.
The OnlyFans star opened up about why she chose to divorce the Two and a Half Men actor while she was 6 months pregnant with their second child.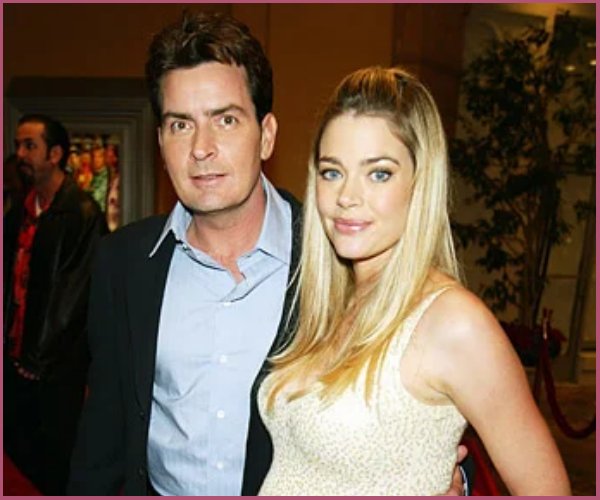 The actress opened up about their infamous split during the August 10 episode of Dear Media's Divorced Not Dead podcast.
She told the show host Caroline Stanbury that it was a difficult split that happened due to several reasons.
She explained:
"The behind-the-scenes stuff was way worse than what was out there. It was really bad."
She further went on to reveal that while the couple seemed happy in public, they were miserable at home.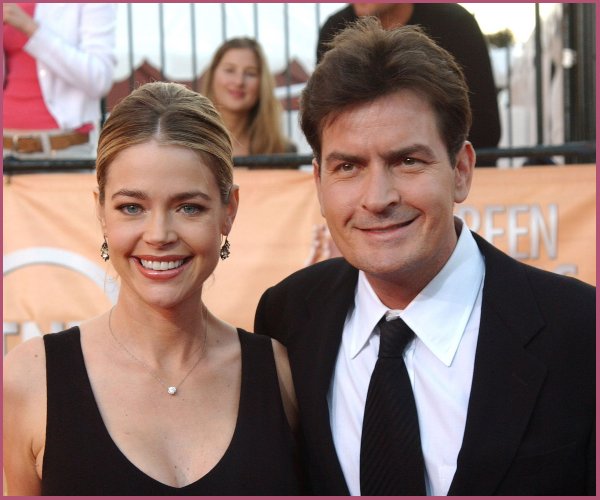 Finally, Denise who shares two daughters Sami,18, and Lola,17, with Sheen asked herself:
"Would I want my daughters to be married to this man?"
She continued:
"No offense to him, but I think he would take that and understand what I'm saying. It was very toxic."
Also, Read Denise Richards' Daughter Sami Sheen Joins OnlyFans! Her Father is not Happy!
Denise does not regret marrying Charlie
No matter how bad their history, the Wild Things actress does not regret marrying Sheen.
She said:
"I really do feel that he and I were brought together to have our daughters."
The 51-year-old revealed that the couple reconciled for a short time after Lola was born but things only got worse and she felt a strong need to end their relationship.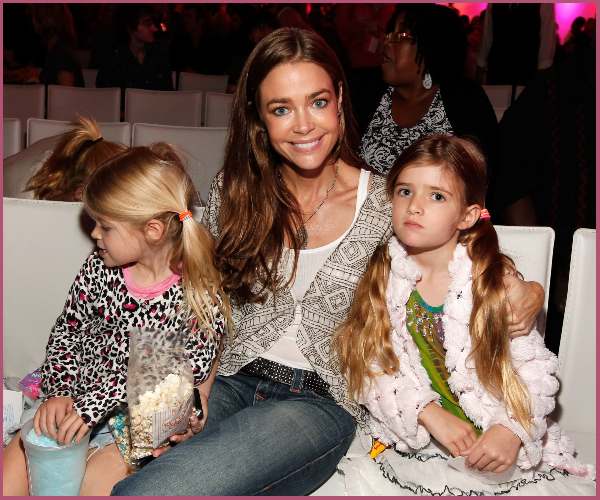 She confessed:
"It made me also know I could one day tell my girls that I did everything I could possibly do to make this family unit. I felt the most guilty splitting up the family unit. I struggled with that for years."
The Real Housewives of Beverly Hills added:
"There is a lot that the public doesn't know, and you never know what goes on behind closed doors. It was not a good situation."
Also, Read Split Alert! Metallica's James Hetfield Is Going to Divorce his Wife Francesca