Denise Richards accused of lesbian affair with Brandi Glanville!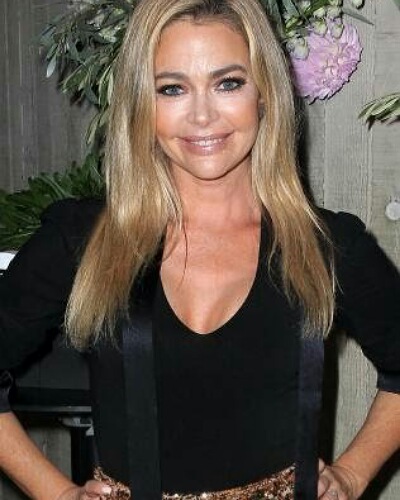 The former Bond girl Denise Richards reportedly had a lesbian affair for six months with Brandi Glanville who is her co-star on the show Real Housewives of Beverly Hills.
Her cast mates confronted her about this alleged relationship but Denise denied it. For this reason, she has left the show and refused to shoot any more episodes for it.
Denise Richards – lesbian affair with Brandi Glanville?
The reality TV star Denise Richards got upset with her cast members. Her cast mates on the show Real Housewives of Beverly Hills confronted her and wanted to know whether she was in a lesbian relationship with Brandi Glanville.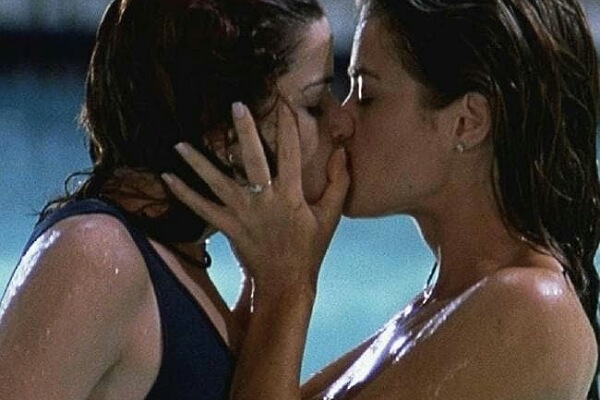 However, Denise outright denied any such happening and said that she will not shoot any more episodes for the Bravo show. She has reportedly left the show on this ground.
Denise Richards and Brandi Glanville – alleged relationship timeline
There are reports which claim that Denise Richards, 48 was having a same-sex relationship with her co-star Brandi Glanville, 47. This relationship lasted for six months from January 2019 to June 2019.
Click to read on RHOBH actress Denise Richards thankful to her fans for picking up her thyroid swelling!
The news further states that Denise was in a marital relationship with Aaron Phypers when she started her relationship with Brandi. She had told Brandi that her marriage to Aaron Phypers is an open one and hence she can also date Brandi simultaneously. Brandi got carried away but later realized that this was not true. She felt cheated and was unhappy that Denise had lied to her.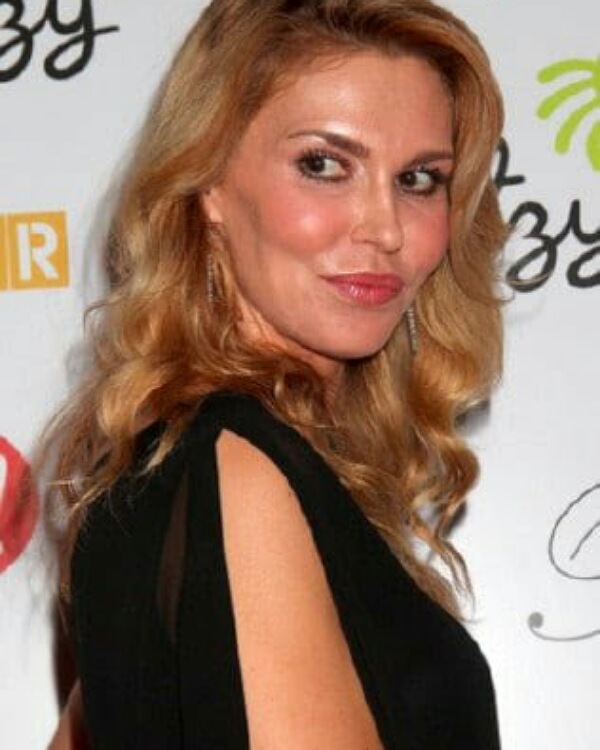 The rep Denise has denied that any such thing has happened. They claim that the news is a false and fabricated story.
Denise and Brandi's other past relationships
Denise was dating actor Charlie Sheen and he proposed to her on 26 December 2001. They wed on 15 June 2002. The couple shares two daughters. In March 2005 during her second pregnancy, Denise put in her divorce papers. She got a divorce from him in November 2006.
In June 2011, Denise adopted a daughter Eloise Joni Richards. In December 2017, she began dating Aaron Phypers. On 8 September 2018, the couple wed in Malibu California.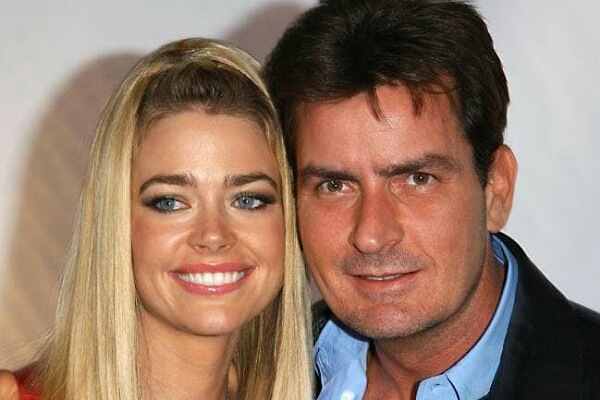 And on the other hand, Brandi dated Eddie Cibrian from September 1998. On 12 May 2001, they exchanged wedding vows. Brandi has two sons with him-Mason Edward (born 2003) and Jake Austin (born 2007). Eddie started an extramarital affair with LeAnn Rimes. And Brandi and Eddie divorced in 2010. In 2013, Brandi spoke about the split and said:
"Marriages break up all the time. People have affairs. Happens every day. It matters how you handle yourself after and if you're actually remorseful. I've never found LeAnn to be remorseful. I found her to be like, 'Nah-nah-nah-nah-nah, I got your family'"
Brandi has been in no relationship after that.
Short bio on Denise Richards
Bold and beautiful Denise Richards is an American actress as well as a former fashion model who is present in the entertainment field since 1989. She is famous for her appearance in films and television shows like Starship Troopers, Wild Thing, Scary Movie 3, Twisted, and Sex. Love & Secrets. More info… 
Source: Wikipedia, News Au