Denise Richards Follows her Daughter's Footsteps to OnlyFans!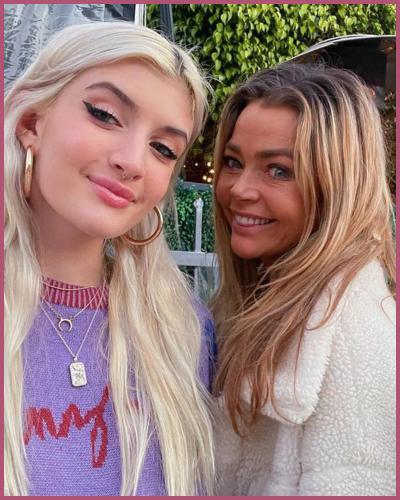 Denise Richards opened the OnlyFans account after her daughter Sami did the same earlier this month
Sami's father Charlie did not approve of his daughter's career choice
Denise took to her Instagram to inform fans about her entry into the adult site
---
Denise Richards enters the OnlyFans site and fans are not really happy about it
It looks as if Denise Richards is following in her daughter's footsteps as she created an account on OnlyFans, only a month after her daughter did the same.
Earlier this month, Denise's daughter Sami Sheen who just turned 18 in March shocked everyone when she launched an OnlyFans account.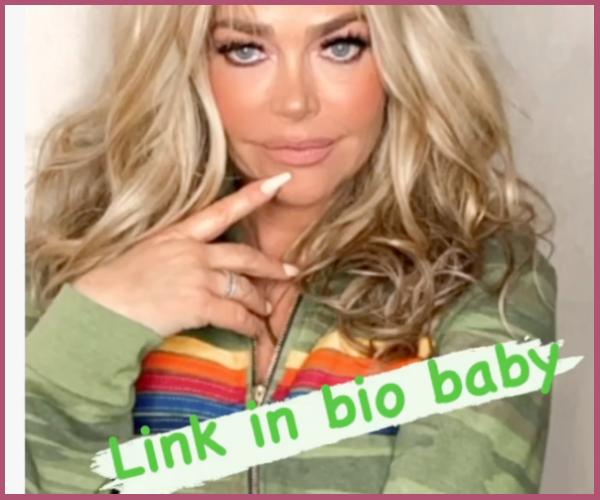 And on Thursday, The RHOBH alum took some tips from her teenage daughter and informed her followers about it.
She shared the info alongside a flirty photo of herself and wrote:
"Link in bio baby."
OnlyFans is an adult site that is famous for its NSFW content. Denise's page has a verified stamp.
The reality star has already shared news within a day of the announcement featuring the caption:
"Best view in Malibu?"
Also, Read Denise Richards' Daughter Sami Sheen Joins OnlyFans! Her Father is not Happy!
Did Sami inspire her mom to join OnlyFans?
It looks as if Denise was hugely inspired by her daughter to find a new career path. Sami's father, Charlie Sheen who publicly disapproved of his daughter's career path, blamed Denise for such a stunt.
The Two and a Half Men alum who was married to Denise for four years said:
"I do not condone this. But since I'm unable to prevent it, I urged her to keep it classy, creative and not sacrifice her integrity."
He further added: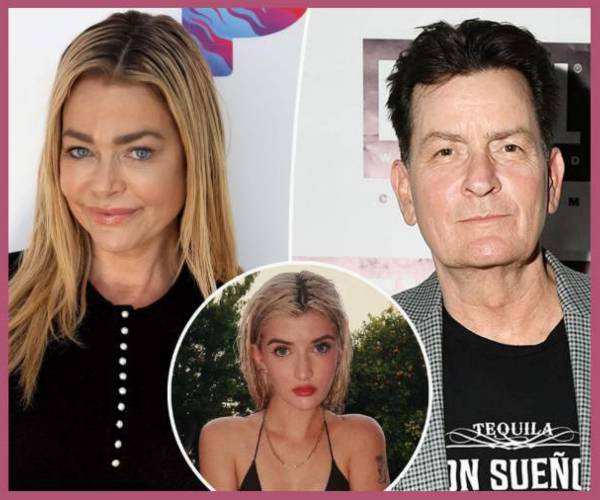 "She is 18 years old now and living with her mother. This did not occur under my roof."
But Richards disapproved of what Sheen said and told PEOPLE that her daughter's choice wasn't based on whose house she lives in.
She said:
"All I can do as a parent is guide her and trust her judgment. But she makes her own choices."
Richards who was once estranged from his daughter Sami had nothing but good things to say about her choice.
She said:
"Lots of negative comments on my social this past week. I have to say, I wish I had the confidence my 18 yr old daughter has. And I also can't be judgmental of her choices. I did Wild Things & Playboy, quite frankly her father shouldn't be either."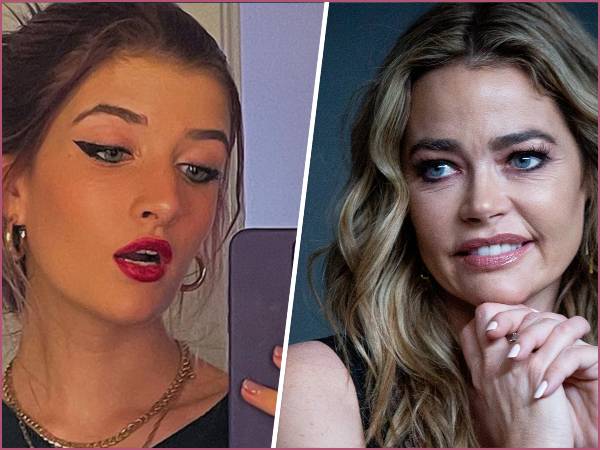 Richards supported her daughter's career choice publicly.
The 51-year-old reality star hinted she had thoughts of joining OnlyFans by saying:
"Is it so bad to control it & monetize it too? I'm sorry, but s— if I can get paid and at my age? To see me in a bikini?!? God bless you. Perhaps I should open my own account.."
Also, Read Carmen Electra, 50 joins OnlyFans in order to regain control of her image