Denise Richards' Daughter Sami Sheen Joins OnlyFans! Her Father is not Happy!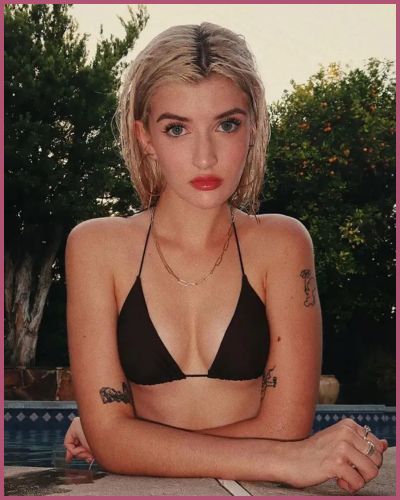 Charlie Sheen and Denise Richard's daughter Sami Sheen joins OnlyFans.
He is not happy with his daughter's career choice.
The actor blames Denise for their daughter's choice.
---
Sami Sheen joins OnlyFans and her father blames Denise for it
Sami Sheen now wants a career in OnlyFans which is an adult industry. While her mother, Denise Richards has not spoken about it in public, he father Charlie Sheen is having a little trouble with it.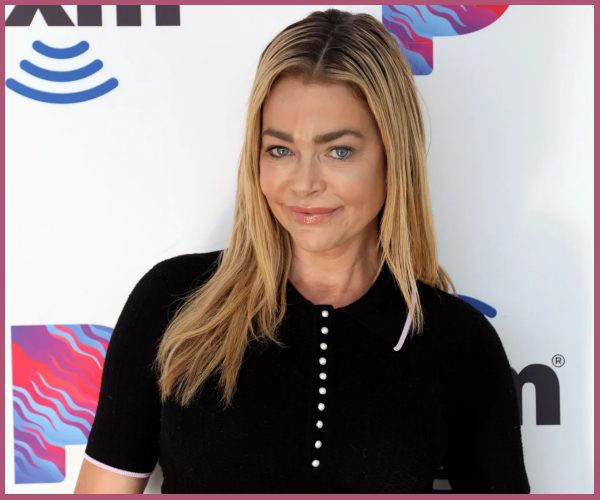 The former Two and a Half Men alum said:
"She is 18 years old now and living with her mother. This did not occur under my roof."
He added:
"I do not condone this, but since I'm unable to prevent it, I urged her to keep it classy, creative and not sacrifice her integrity."
Sami, who just turned 18 in March, took to Instagram to inform her followers about her adult venture with a sultry swimsuit snap. She captioned it:
"click the link in my bio if u wanna see more ?."
Sami's bio on the adult site shows nude or partially nude photos and videos at a premium price, and reads:
"hey ? subscribe to see exclusive content ? ?."
On the website, the teenager promised to upload 2-3 times a week, and also encouraged her subscribers to chat with her in private.
After the news went public, Charlie quickly reacted to the news by saying:
"Sami is 18, and this decision wasn't based on whose house she lives in. All I can do as a parent is guide her and trust her judgment, but she makes her own choices."
Also, Read What Is Going On Between RHOBH costars Brandi Glanville And Denise Richards; Glanville Claims They Spent A Night Together Sharing Some Screenshots!
Sami and Denise's strained relationship
In 2021, the young teen created headlines when she posted a Tiktok video claiming that she was trapped in an abusive household while living with her mother.
To that, Denise replied:
"There are certain rules, and I enforce them."

"And [at Charlie's], there's different rules at that house, and that's OK."
After the short fight, sources claimed that Sami moved back with her mom soon.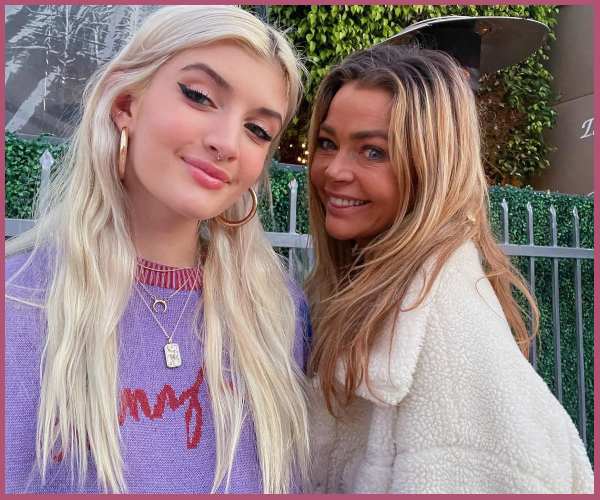 On Sami's 18th birthday, Richards showed her love for her daughter by saying that she loved her unconditionally and felt very blessed & grateful to be her mom.
The pair also spent Mother's Day together last month.
Also, Read Denise Richards accused of a lesbian affair with Brandi Glanville!