Dennis Quaid, 65 justifies the wide age gap between him and fiancee Laura Savoie, 26!
Dennis Quaid is 65 and his fiancee Laura Savoie is just 26. Considering the wide age gap of 39 years between the two, people have started wagging their tongues on it. But Dennis is not bothered by all the comments about it. He has his own justification on it. So how does he defend the large age gap of the couple? Read on to get the answers.
Dennis Quaid and his interview to The Guardian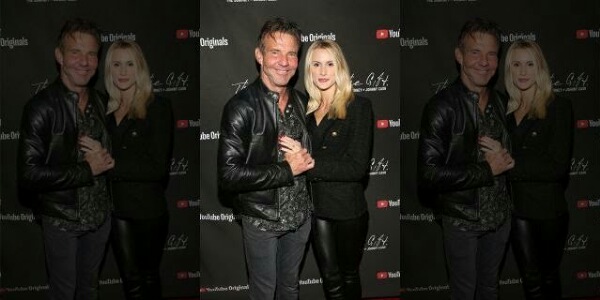 The negative comments going around about the age gap of 39 years between Dennis Quaid and his young fiancee, Laura Savoie dies not bother Dennis. He spoke to The Guardian about it and in fact, defended it. Talking about the ongoing criticism on him dating a much younger woman, Dennis said:
"That was really a laugh," 

"I thought it was wonderful actually."
Dennis said that neither he nor Laura are taking the criticism as an offense. He said that they are not taking it personally and are not at all hurt by the comments.
Dennis Quaid and his insistence
The actor emphasized that the negative comments have no impact on them. He said:
"No, it really doesn't bother us," 

"Everyone comes from the perspective of their own life and so I can't comment on the way they feel; I can't even get angry."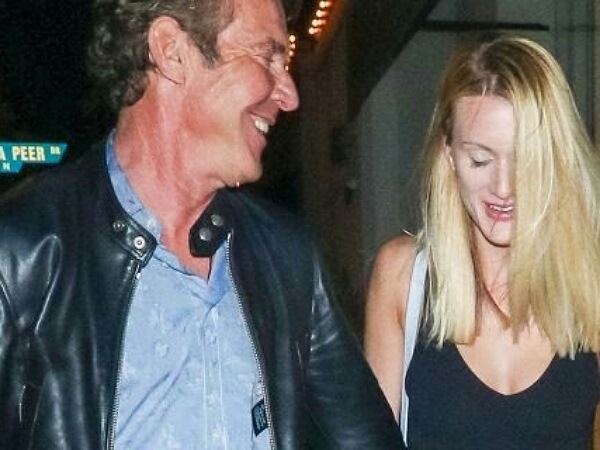 But Dennis clarified that he had never deliberately looked around for a girlfriend that young. It was, never his intention to do so. He elaborated:
"I didn't go out looking for an age gap or someone really younger than me,"
It just happened for the elderly boyfriend. He continued:
"I met her at a business event and then the relationship developed.

"You have no control over who you fall in love with," 

"I don't fall in love easily. But I can't let what a few people think control all that. I've been married three times and this is the final one, I know it is. I feel like I have a real partner in life."
Dennis Quaid's relationship history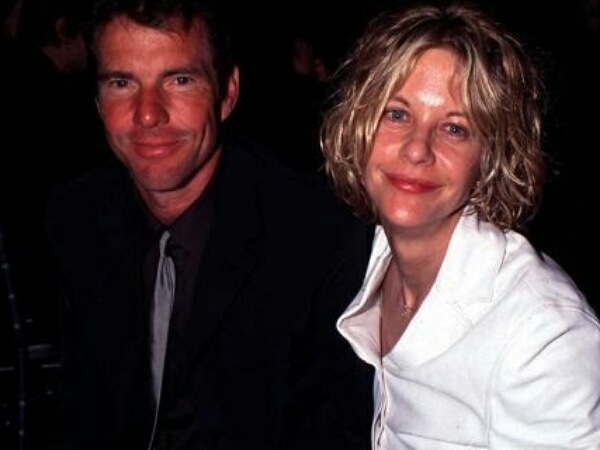 Actor Dennis was first married to actress P.J. Soles from 1978-1983. Later, in 1991, he wed actress, Meg Ryan. This marriage lasted for ten years before their divorce in 2001. After this, Dennis dated and married Kimberly Buffington. But after 12 years of marriage, the couple split in 2016. The court finalized the divorce in April 2018.
Later, Dennis began a relationship with Santa Auzina but after two years of togetherness, this relationship too ended. The last pictures of the couple together are in December 2018.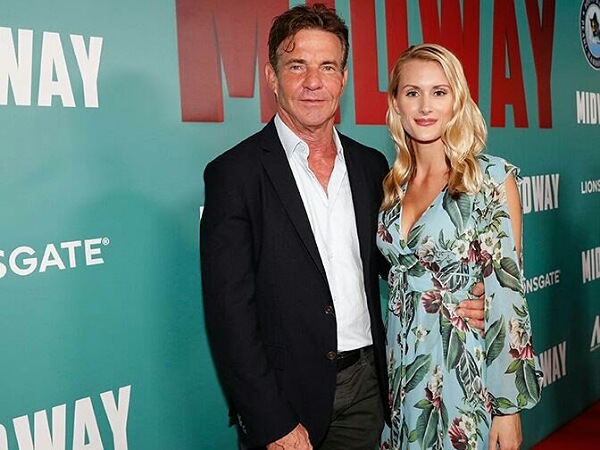 The actor is now dating the PhD student Laura. They were first seen on a dinner date in Craig's in West Hollywood in May 2019. He proposed to her in Hawaii in October 2019. Now, Dennis is eager to marry Laura within one year. He said:
"You've got a year, right?"

"And if you go past a year without getting married, then you're suspect. That's basic etiquette."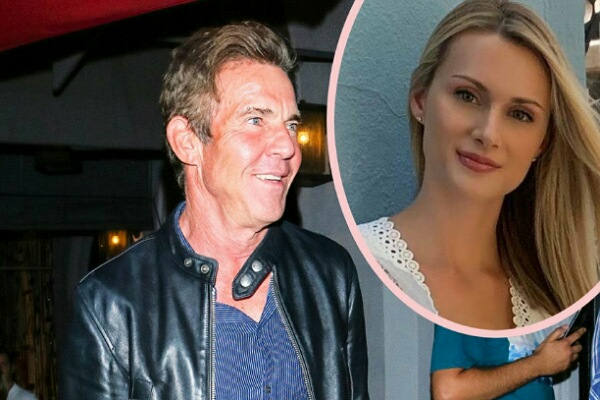 Laura is a valedictorian from Pepperdine University. In her high school, she was, dating actor Jeremy Piven. She did her Master's from University of Notre Dame. She is now pursuing a PhD in accounting from the University of Texas at Austin in their McCombs School of Business. Laura is expected to complete it in 2021.
Short bio on Dennis Quaid
Dennis Quaid is a famous American actor, best known for his role as Mike in 1979 hit movie Breaking Away. He is also widely recognized for his memorable performances in the movies Traffic, Frequency, The Rookie, The Day After Tomorrow, The Parent Trap, and Far from Heaven. He is also a musician, and plays with his band, "The Sharks". Dennis is the father of American actor, Jack Quaid. More bio… 
Source: Fox News