What Did Dennis Rodman Gift to the North Korean Supreme Leader Kim Jong-un? Dive in To Have A Look Inside the Odd Gift Bag to Kim Jong-un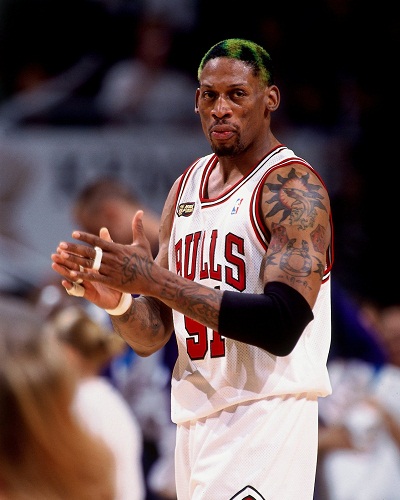 When former US pro-basketball star and NBA Hall of Famer Dennis Rodman met with North Korea's sports minister this week he took along gifts for the country's authoritarian leader, Kim Jong-un. So, what did he allegedly gift to Kim Jong-un? In this session, we will be learning about that.
The Gifts
The North Korean leader is reported to live a hugely extravagant life, paid for with vast funds from the state coffers. All in all, a tricky man to shop for. Here's what Rodman bought the man he called his "friend for life".
The Art of the Deal
Gift one was the present US President Donald Trump's 1987 ghostwritten bestseller The Art of the Deal. It is a guidebook on how to parlay some of the best deals. The copy wasn't signed by the author, however.
The North Korean Supreme Leader, who holds up an almost semi-religious position in the country's political heaven, and whose every word is taken down in real-time by a cadre of notebook-carrying apprentices, probably has a very little call to do any efficacious conferring at all.
Where's Waldo?
Gift number two is a copy of 'Where's Waldo?', which is an unorthodox present for a world leader.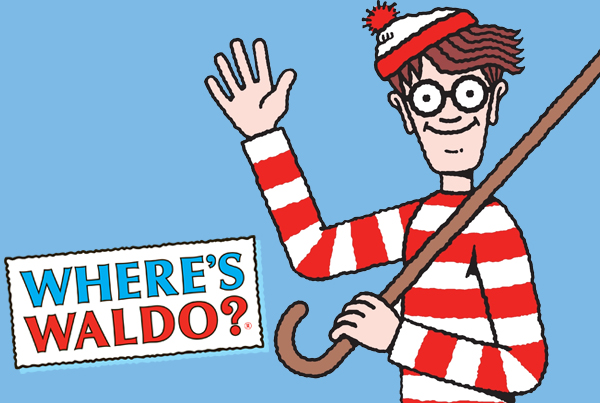 And as for buying him the Essential Travel Collection, the North Korean Supreme Leader has almost no known friendships with foreign leaders and rarely if ever, leaves the country. Meanwhile, Rodman had famously married in a public stunt, so we do know that he has a sense of humor.
Two Autographed Jerseys
Despite his singular loathe for the country that made the sport famous, Kim is known to be a big fan of basketball. He is said to have inherited the unconventional obsession with his father, Kim Jong-il. In a failed diplomatic effort in 2000, then-US Secretary of State Madeleine Albright presented the elder Kim with a ball signed by Michael Jordan.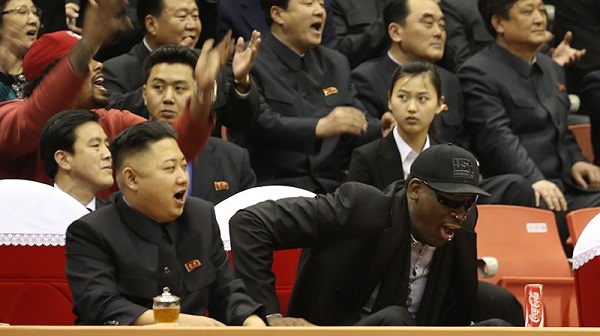 During a visit in 2014, Rodman played, and sensibly lost, an exhibition game against the Korean side in honor of Kim's birthday. He is also said to have sung Kim happy birthday from the court.
A mermaid puzzle
Both the Rodman camp and the Trump administration have said publicly that Rodman is not traveling on state-sanctioned 'basketball diplomacy'.
In this case, either both the parties are lying, and the mermaid puzzle, imaginatively, once completed, carries a coded message, or they're telling the truth, and one of Rodman's gifts to the leader of The Hermit Kingdom was a mermaid puzzle.
Some fancy soaps
So Rodman panicked and grabbed a couple of things at the airport, you've never done that?
Short Bio of Dennis Rodman
Dennis Rodman is an American retired professional basketball player in the NBA. He was best known for his fierce defense and his rebounding abilities. Dennis was nicknamed 'The Worm' for his playing performance. He is also an actor as well as an author. He is known for his role in the action movie Double Team.