Dennis Shields, the boyfriend of RHONY's Bethenny Frankel found dead at his New York apartment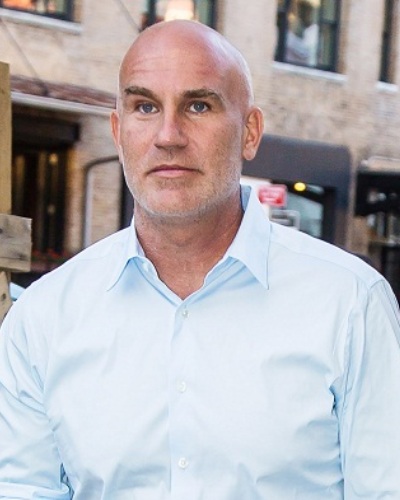 The businessman boyfriend of RHONY's Bethenny Frankel, Dennis Shields was found dead at his New York home in Trump Tower on Friday morning. He died of a suspected opioid overdose.
The death of Dennis Shields
Dennis Shields, 51 had a back surgery in 2015 after which he had needed painkillers frequently for the pain.  He was on oxycodone for the back pain. On Thursday night, Dennis Shields had self-medicated and taken a number of pills. He was feeling ill the next day morning. He asked his housekeeper to administer the opioid antidote Narcan. The housekeeper went to the pharmacy to procure the Narcan and on return found Dennis unresponsive.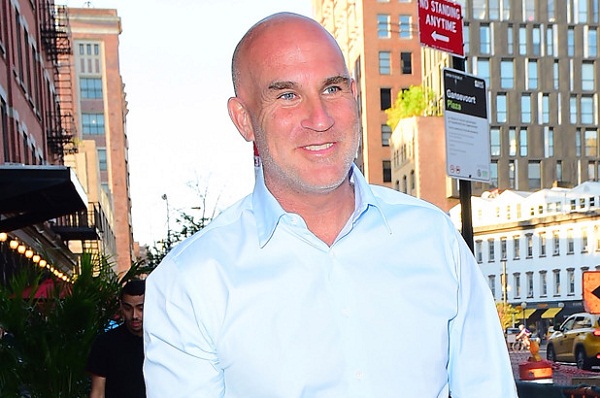 The housekeeper called 911 and administered the Narcan but Dennis could not be revived. The emergency was called in but he was declared dead at 9 am on Friday.
Toxicological tests have been performed and the results are awaited. It is an apparent cause of an opioid overdose.
He was the CEO of the Brooklyn-based firm called LawCash. He also was working as an Executive Chairman of Esquire Bank and also of fin-tech start-up YieldStreet. Similarly, he had purchased this Manhattan 2-bedroom apartment on the 42nd floor of Trump Tower in 2012 for $ 3 million.
Also read Bethenny Frankel has lost weight after she lost her boyfriend Dennis Shields!
Bethenny Frankel and Dennis Shields
Bethenny and Dennis had known each other for more than 2 decades. They were in a relationship for the past 4 years but it could be said to be a tumultuous one. He had praised Bethenny on one of the episodes of RHONY.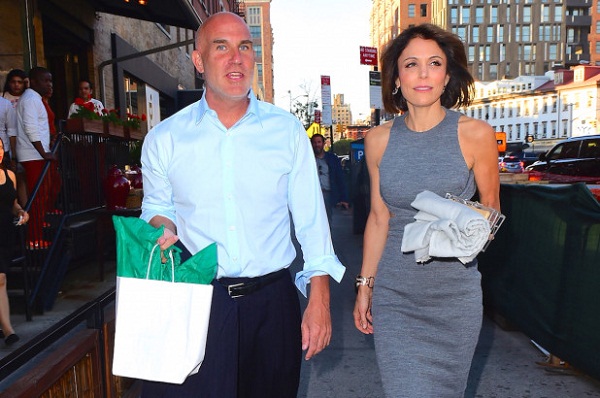 He had said:
"She's great. She's a great mother. She's terrific in every way. But we do break up a lot." 
On learning of the death, Bethenny is heartbroken. Her friends said:
"This is really bad. It's dreadful. She's known him for over 20 years. She's heartbroken." 
Bethenny was in her Bridgehampton house and did not know until noon of Dennis' death.
Similarly, Bethenny was always friends with Dennis through her relationship with him was of the on-again-off-again type. Two days before Dennis expired, Bethenny had commented on RHONY:
"I love him, but I could never marry him." 
She felt that he was not her Mr. Right. His friends are now feeling that there is a probability that her admission on TV might have led to a spiraling down of Dennis.
Dennis and his estranged wife Jill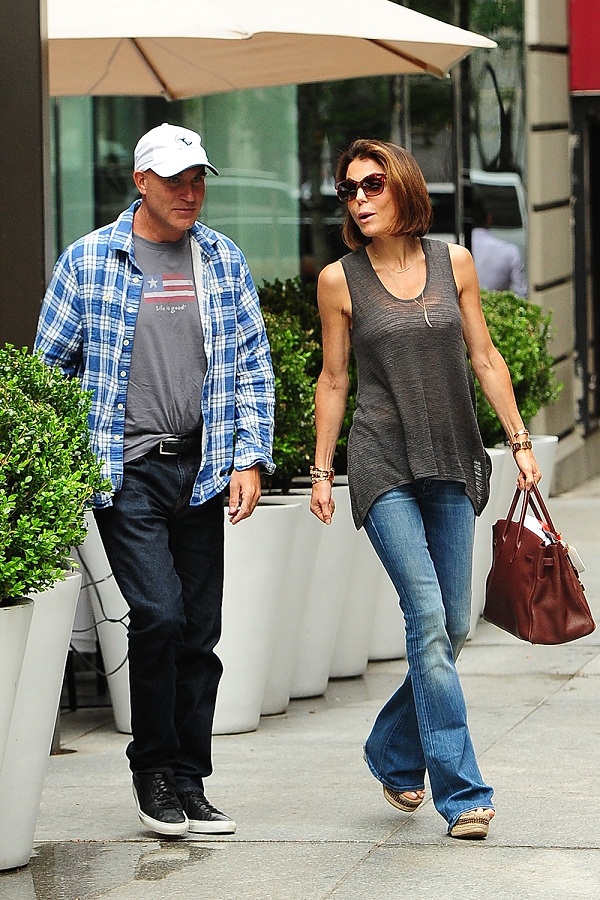 Dennis married Jill for 26 years before their separation in 2016. The divorce was ongoing and was not yet finalized. The couple has four children together-Tyler, 24, Darien, 20, college-going Kelsey and Zachary, 23. Jill said:
"We are all heartbroken. Dennis was and always will be the love of my life. His spirit lives on in our children." 
She also admitted that he was a loving father and friend.
Read here 'Accidental Fentanyl and Xanax overdose'-cause of death of Lil Peep! Know about Lil Peep's death and the reasons for the high prevalence of drug addiction amongst celebrities!
Dr. Oz offers his condolences
The famous Dr. Oz tweeted on learning about the untimely death of Dennis. He said:
"Sad to learn that Bethenny Frankel's friend, Dennis Shields, lost his life to an apparent opioid overdose today. My thoughts are w/ Bethenny and all of Dennis' loved ones. His death is another reminder that the opioid crisis has reached epidemic proportions and can touch everyone." 
Short bio on Bethenny Frankel
Bethenny Frankel is an American reality TV personality. She founded the Skinnygirl Cocktails. In addition, she is also the author of four self-help books. Furthermore, she hosted the talk show, 'Bethenny'. See more…
Source: dailymail.com, pagesix.com, foxnews.com