From 'Marriage at First Sight' to 'Mom-Dad'! Deonna McNeill and Greg Okotie welcomed a baby boy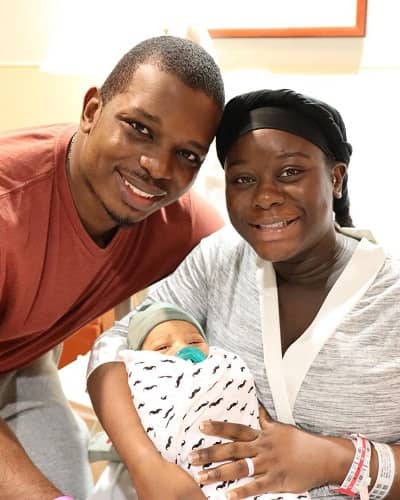 Deonna McNeill is now a mother of a son Declan Okotie!
Deonna and her husband Greg Okotie welcomed a baby boy on 27th February 2021 at 8:44 p.m.
---
Their son weighed 6 lbs., 9 oz., at the time of birth.
The couple who met on the 9th season of Marriage, at First Sight, introduced the baby boy to the world on 3rd March.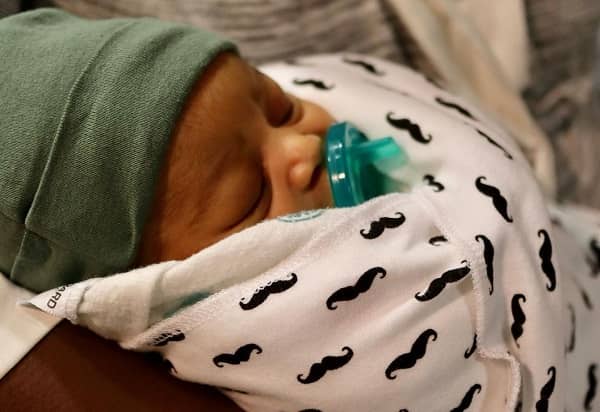 She made an Instagram post with a picture of Declan and another picture with all three of them and wrote,
"Over the weekend our little bundle of joy entered the world after a long 36hrs of labor! Say hello to Declan Okotie aka Baby O. We love him so much already!"
She thanked her well-wishers and followers for all the blessings. Deonna also made an update on how they are holding up as new parents saying that they are doing well. Sandy is more than happy and loves her baby brother.
The couple also gave a statement saying,
"We are so blessed and excited to welcome our baby boy, Declan, into the world. We're all healthy and doing well, just happy to be home as a family of three!"
Also read 'Married at First Sight' Greg Okotie and Deonna McNeill's relationship update! Find out about their journey from marriage to new business
The couple first announced the pregnancy news back in September 2020. They were excited to welcome a new member to their family. The two are one happy couple who met two years ago for the first time at the altar.
They are doing well as a couple and have expanded their family. Deonna hopes that Greg would be a great dad. Greg is a great person who is caring and has a huge heart.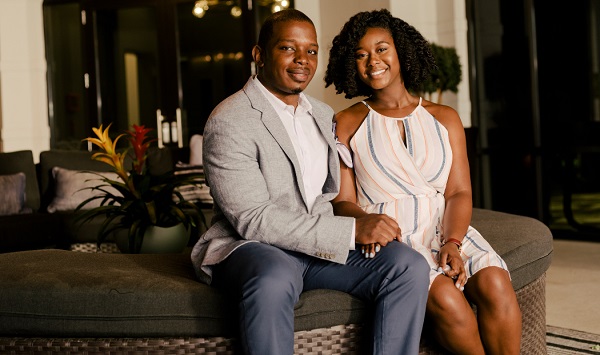 Congratulations to the Marriage At First Sight couple Deonna McNeill and Greg Okotie. Welcome to parenthood!
Also read New mom-dad alert! Katharine McPhee and her husband David Foster welcomed a baby boy