Former CBB star Derek Acorah dead at 69!
The TV personality Derek Acorah who had appeared in a former season of the popular show Celebrity Big Brother has died. He was 69.
Derek Acorah and his death
The TV star Derek Acorah who was a former CBB contestant has died. His age was 69 at the time of his death. His wife Gwen Acorah announced the sad news on her Facebook page on Saturday 4 January 2020. She revealed that her husband has died after a brief illness.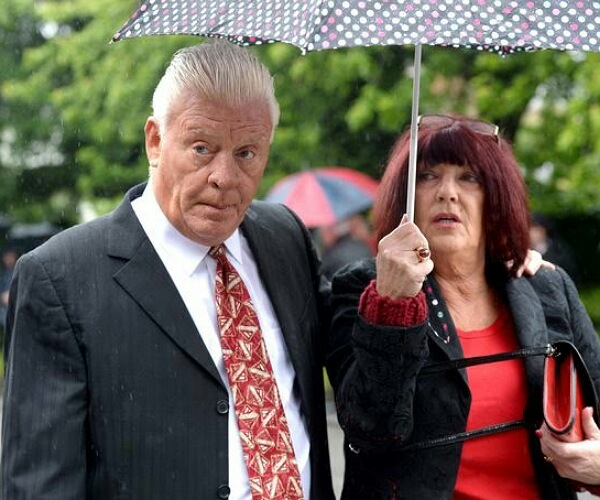 She wrote on social media:
"Farewell my love! I will miss you forever! I'm devastated to announce that my beloved husband Derek has passed away after a very brief illness. Thank you so much to everybody who has supported me – I can never thank you enough."
Her announcement continued:
"To the vile couple who hounded him for responses to their ridiculous campaign whilst he was in Intensive Care in a coma, I hope you have the decency to hang your heads in shame. I have things to deal with now but I won't forget nor will I forgive what you have done!"
The TV personality had developed pneumonia which led to sepsis and his death.
Derek Acorah's last post on social media
Just a few days earlier, Derek Acorah had disclosed to his fans on Facebook that he and his wife both were down with a bad flu during the festive season. He had written:
"Good morning everybody and I hope you've all had a spectacular celebration bringing in the new year and the new decade. I spent the time quietly at home with Gwen as we've both had the awful flu bug which has brought us down so low, hence the reason for my lack of live presence on Facebook."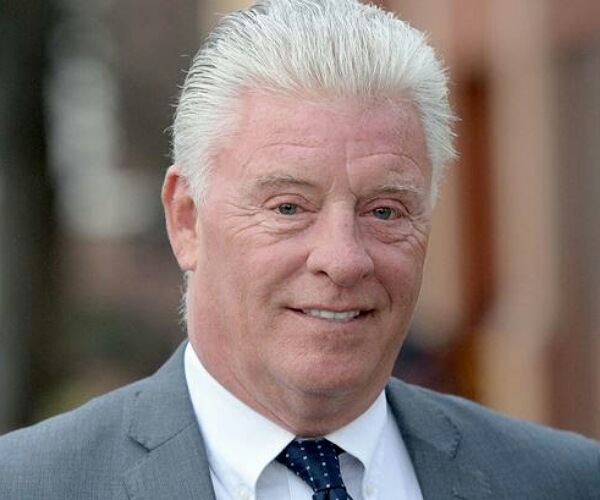 He had added:
"I hope to be back within the next couple of days when I will be giving messages from [the] spirit for the New Year. Have a wonderful day everybody and much love to you all!"
Derek Acorah's life and career
The TV star's real name was Derek Francis Jason Johnson. His birthday was coming on 27 January 2020 when he would have turned 70. His most popular work was on the show Most Haunted. But he was accused of faking and had a controversial career. He used to claim to have made contact with high-profile figures.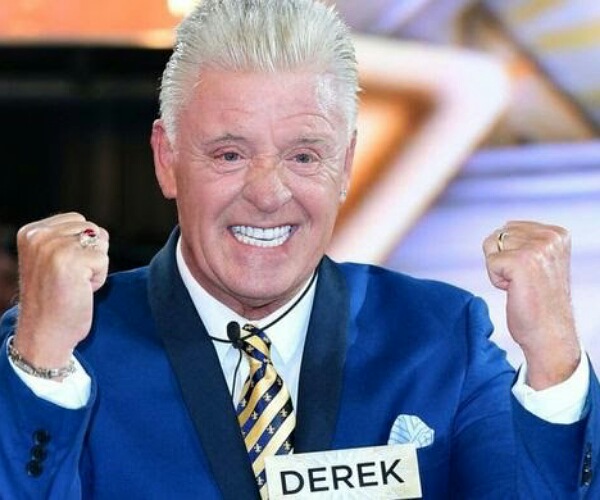 The star hailed from Lancashire. He used to play football during his young days and played for many clubs. He ended his football stint in Australia. Derek also did other shows in the early part of his career which included Livetime, Psychic Livetime, Predictions with Derek Acorah and the like. In 2009, he appeared on the show Michael Jackson: The Live Seance. He tried to get in touch with the singer's spirit.
Click to read "I don't hunt ghosts, I communicate with them"-Zak Bagans' paranormal investigation, his tattooed body and his lifestyle! Read on all that here!
In March 2014, he was caught driving rashly. His breath test at the scene was positive but later on her refused to give a breath test at the police station. He got a driving ban for 28 months and a penalty of £1000 fine. He also had to pay £100 victim surcharge.
Source: Hello magazine, Wikipedia