Designer dogs: Pet owners in the USA get cosmetic surgeries on their dogs for dog shows!
Have you heard of designer dogs? Or cosmetic surgeries in dogs? It is happening and it is legal in the USA. What is the reason that dog owners subject their dogs to such surgeries? The reason is to improve their appearance when they appear in competitions such as The Westminster Kennel Club Dog Show. But is it ethical to do so? Let us find out.
Designer dogs and dog shows
The Westminster Kennel Club Dog Show is one of the oldest and most reputed dogs shows in the USA. It is one of its kind there. It is highly competitive and in order to win the show, many dog owners subject their dogs to cosmetic surgeries. Dog cosmetic surgery is legal in the USA. But it is not ethical to do so for dog shows. Yet many dog owners are secretly making their dogs go under the knife. The communications director of the club, Gail Miller emphasizes that the competition is not a beauty contest. She states:
 "The breed standards against which each noble hound is judged represent what the dog was originally bred to perform,"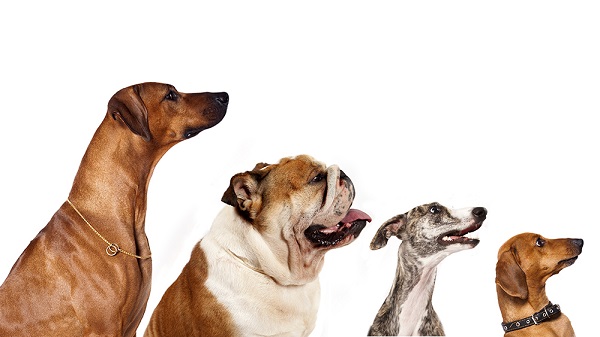 Yet, the owners of these dogs give more importance to the appearance and for that physical perfection get cosmetic surgeries on their pets. A New York veterinarian, Lisa Lippman states:
"Many dog owners resort to tricks of the trade and ask for cosmetic surgery for their dogs."
Lisa adds:
"It is definitely seen as unethical. But we know it happens. Dog shows are a very competitive world, and stakes are high—it's people's livelihoods."
List of cosmetic surgeries performed on dogs
Many dog owners ask for nip and tuck surgery for their pets. In this, wrinkles are either added or removed from the body of the dogs. This is also called the skin fold reduction and many centers such as the Goochland Animal Clinic in Virginia offer this type of cosmetic surgery for dogs. Besides this, tail docking is also done which a pet owner asks for when he or she wants the dog to meet the breed standard.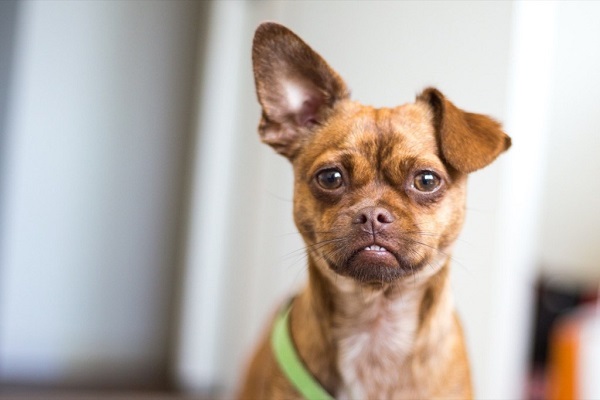 Some dog owners have neutered their male pets. But they do not want the competition judges to know about it. Hence, they ask for fake testicles. Lisa says:
 "I have seen people put in fake testicles,"
Gregg Miller is the co-inventor of the prosthetic canine testicle, called the Neuticle. He revealed that he has sold over 500k pairs of testicles since the time he filed for the patent in 1995. This helps alleviate the discomfort that the owners of such emasculated dogs face from strangers' comments on it. These people often misidentify the gender of the pet. Gregg also disclosed that Kim Kardashian's boxer dog, Rocky has fake testicles. Additionally, nose jobs and facelifts are also performed on the dogs.
What do organizers of dog shows say?
Brandi Hunter is a spokeswoman for the American Kennel Club (AKC). This Club sets the rules for the major dog shows. Brandi says that such cosmetic surgery is not appropriate. But they still allow tail docking and ear cropping of the dogs. These are traditional canine modifications with an aesthetic purpose. Though in the USA, these procedures are allowed legally, many other countries of the country consider them as illegal.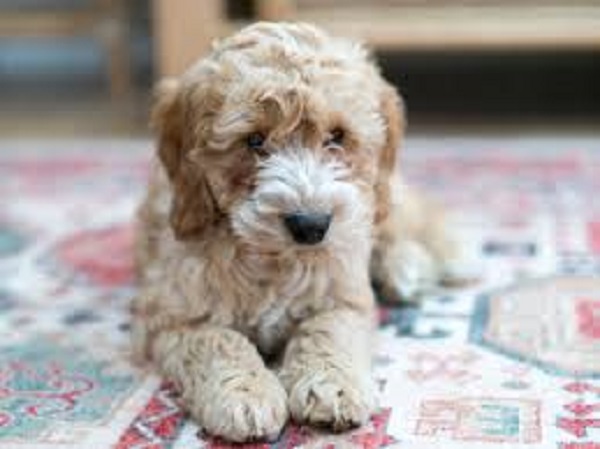 The British Veterinary Association dubs tail docking as outdated because muscles, nerves, and bones are crushed in it and bad for the puppies. It is extremely painful for them. The American Veterinary Medical Association also bans it but it continues to be part of the written standard for breeds such as Dobermans and Rottweilers in the USA. It is also often witnessed at the US dog shows.
Also read, Cosmetic surgeries: British Parliamentarians call for a ban of these procedures in children less than 18 years!