Desmond Tutu: Know about his life and work against apartheid and for gay rights!
Who is Desmond Tutu? People know him as a person who campaigned for apartheid in South Africa. But now he is working for the rights of the gay and lesbian people.
Desmond Tutu and his apartheid work
Desmond Tutu was an Archbishop and his full name is Desmond Mpilo Tutu. He rose to prominence with his resistance to apartheid in South Africa. He called apartheid a heresy and blasphemous. In his words:
"Apartheid's most blasphemous aspect is … that it can make a child of God doubt that he is a child of God. For that reason alone, it deserves to be condemned as a heresy."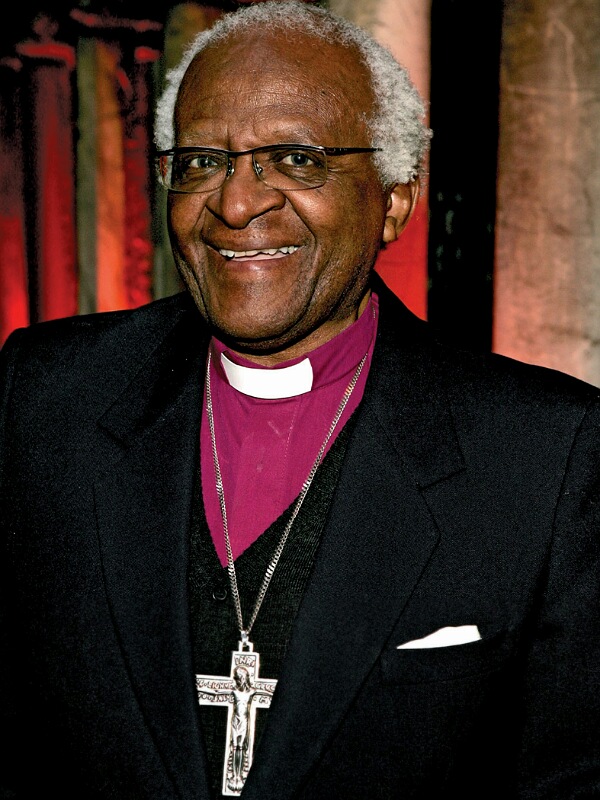 He was internationally recognized for this work. And for this, he received the Nobel Peace Prize in the year 1994.
In the early 1990s, South Africa became a democratic nation. But despite that, Desmond continued with his work and used to deal with crimes and injustices under the apartheid rule. He was chairman of South Africa's Truth and Reconciliation Commission. He tried to heal the wounds of those affected by apartheid. In 1996, he retired from his position of Archbishop of Cape Town.
Desmond Tutu's recent noble work
The retired Archbishop of Cape Town, Desmond Tutu now, advocates for the rights of the homosexuals. In 2013, he drew world attention with his bold statement when he said:
"would rather go to hell than to a homophobic heaven."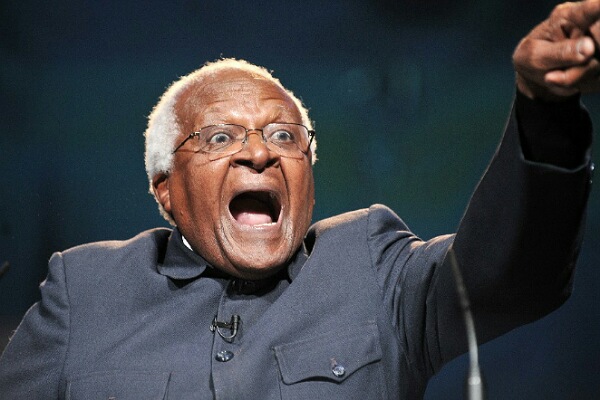 He is the high-profile religious African leader in support of gay and lesbian rights. Hence at the International front, he is ranked amongst the progressive thinkers and activists. Though he is hailed in the Western world, his own African colleagues often look down at him. A fellow Anglican bishop, Emmanuel Chukwuma from Nigeria called him 'spiritually dead'.
His critics feel that he is doing this to be a darling of the white people.
Is Desmond's advocacy for gay rights recent?
Many people feel that Desmond has only recently started standing for gay rights. But the truth is that he has been doing so from the 1970s. And in 1994, he had said:
"If the church, after the victory over apartheid, is looking for a worthy moral crusade, then this is it: the fight against homophobia and heterosexism."
He wants to uphold human dignity and rights of all people. And he has respect for every creation of God. He truly supports, black civil rights and also rights of the gay community. Simon Nkoli was, an openly gay anti-apartheid activist who played, an active role in eliminating it.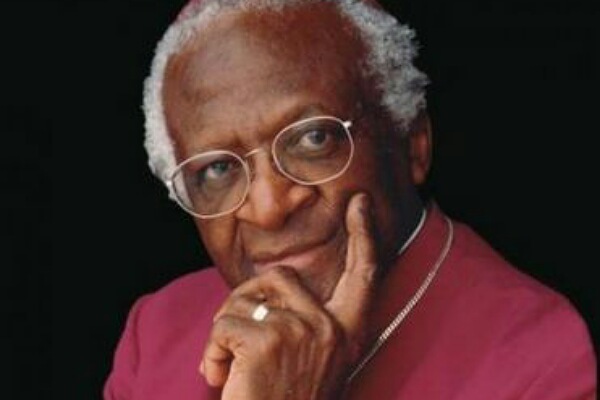 South Africa's Constitution was adopted in 1996 and it has a non-discrimination clause and it has sexual orientation, alongside race and other characteristics. Desmond had actively lobbied for insertion of this clause and South Africa was the first country to have it.
But homophobia present in South Africa
Despite all his efforts, homophobia is, widespread in South Africa. His own Anglican Church has internal issues on sexuality. His daughter Mpho Tutu is a lesbian and when she married a woman, she had to forego her position as an ordained priest.
Click to read "Language, even more than color, defines who you are to people."-Trevor Noah's a man from South Africa who is comedian, writer, producer, political commentator, actor, and television host!
But Desmond continues to fight for racial and sexual equality and uses his influence to shape debates and bring in legislations.
Source: The Conversation