The details on an exclusive interview with Darnell Nicole,Star of WAGS Miami on E! Opened up about role and performances
Star of WAGS Miami on E!, Darnell Nicole has considers herself as a strong and independent woman after experiencing many difficulties and controversies by participating in WAGS Miami.
She seems to be proud of herself to learn many new things as a part of her life. She shares how she felt in various situations during her time in the show.
Let us know more about her thoughts and opinion.
Darnell Nicole's words related to WAGS Miami
Darnell Nicole spoke honestly when she was asked questions about her role and performances in WAGS Miami. She did not hide any opinions and feelings but explained everything very honestly. It was obvious that she has never been fake in the show as well. She always had her true face without any fake mask.
According to her words:
"I am most comfortable in my own skin. There are a few girls on the show that you can tell are wearing a mask. They choose to portray themselves one way when in truth, they are actually not much like their on camera personality. I can't do that. I have too much in my head to try to remember who I am today vs. who I might be tomorrow."
When Darnell Nicole was asked about her one of the toughest adjustments she made in the show, WAGS Miami, she answered:
"I thought it would be a piece of cake. I'd planned in my head to be going on the show knowing my thoughts, knowing my life. Saying to myself "this is my story line…I'm engaged, I got the family thing going…" Only guess what? I was incredibly surprised. It would be a boring show if our lives turned out exactly as we expected, there'd be no drama, no suspense."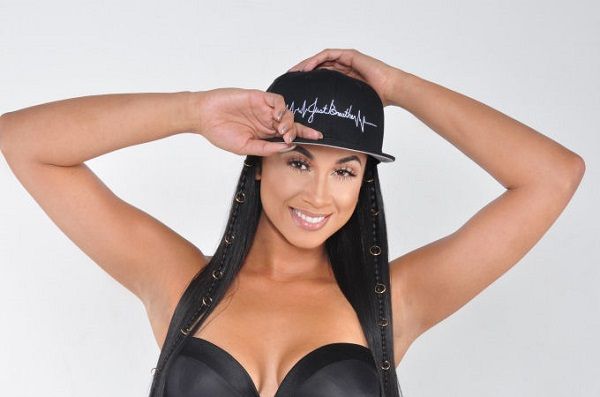 Darnell Nicole even explained about her thoughts when the first season of the show ended. She spoke about her plan to either start designing her new line or just reflect on the show.
"I dove right in. It was an open door. Sometimes it's hard to accept when God closes a door because you're so stuck on that vision you have for your life. I couldn't just sit back and think this time. I also have a little munchkin looking up at me. There are so many opportunities out there, but they are not there forever so the time is NOW to start taking advantage of them. Of course, I love that I have my blog up now so I can start writing again."
Darnell Nicole's website, DearDranell.com
Darnell Nicole has also her blog on her own website, DearDarnell.com. She shares most of her designs on the website. She said:
 "My inspirations and the deep connection I have with my designs. I design everything and I hope people will be receptive. I just launched. Every time I post about what's really important in my life, my site crashes!"
She explained more about the initiation of the website. She also admitted that she answers almost all the post on her website. According to her:
"Yes I answer everyone. But I can't go into my DM's right now it is too much! On the website, there is also a contact section. It is an amazing feeling to know people understand where you're coming from. We all want to be understood and to get that a thousand times over is just so great, I am so grateful for the connection to everyone out there."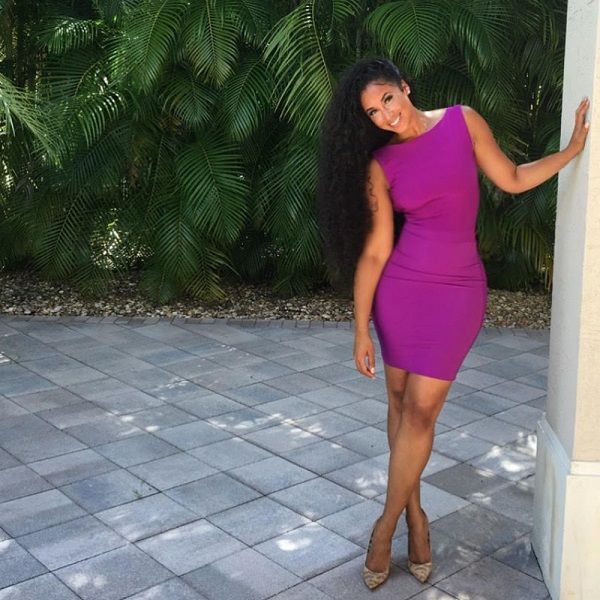 You may also like to read An overview of five American rappers who made the most baby mamas!
Short Bio on Darnell Nicole
Darnell Nicole is an American TV personality, actress, and model. She came into the limelight after appearing in the E! television series "WAGS Miami." Currently, she has more than 261k followers on Instagram. More bio…