More details emerge about the murder of Rebeccah Blum and the suicide of Saul Fletcher!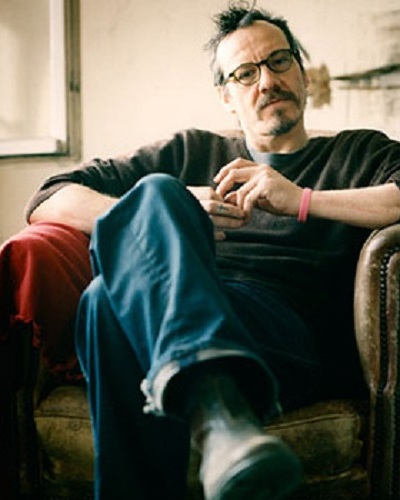 More details have emerged about the death of noted art curator based in Berlin, Rebeccah Blum. Her on-off boyfriend photographer Saul Fletcher killed her in his Berlin flat and later he committed suicide at Rebeccah's country home which is located in Brandenburg, west of Berlin. Both bodies were found on 22 July 2020. Saul had some serious mental issues, his friends say.
Rebeccah Blum and her murder
The notable art curator from Berlin, Rebeccah Blum, 53 was murdered by her on-off boyfriend, photographer Saul Fletcher. The local police found her body in the Berlin flat of Saul Fletcher on 22 July. They did not release any details on how she was murdered. Was it a gun-shot death or a stabbing death or some other mode of murder? It is not clear how her body was discovered. But though she was in Saul's flat, he was nowhere to be seen around. But he was the suspect in the case.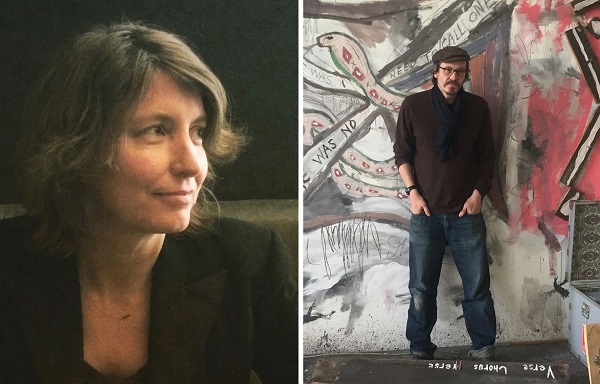 The police began their investigation and search for Saul. Later, his dead body was recovered from Rebeccah's country home which is situated in Brandenburg, west of Berlin. It was an apparent suicide. Therefore, the police reached the conclusion that Saul first killed Rebeccah and later committed suicide. But the reason for this murder and suicide is unclear.
Mental issues of Saul Fletcher
Saul, 52  and Rebeccah, 53 were in a relationship for many years. But it was an on-off type of relationship, according to their friends. Additionally, friends of Saul revealed that he was having serious mental issues. They remember him as a warm person but exhibited erratic behavior. He appeared content and happy but had deep depression. During his depressive phase, he would remain confined at his home or studio. These were also the places where he would create most of his work.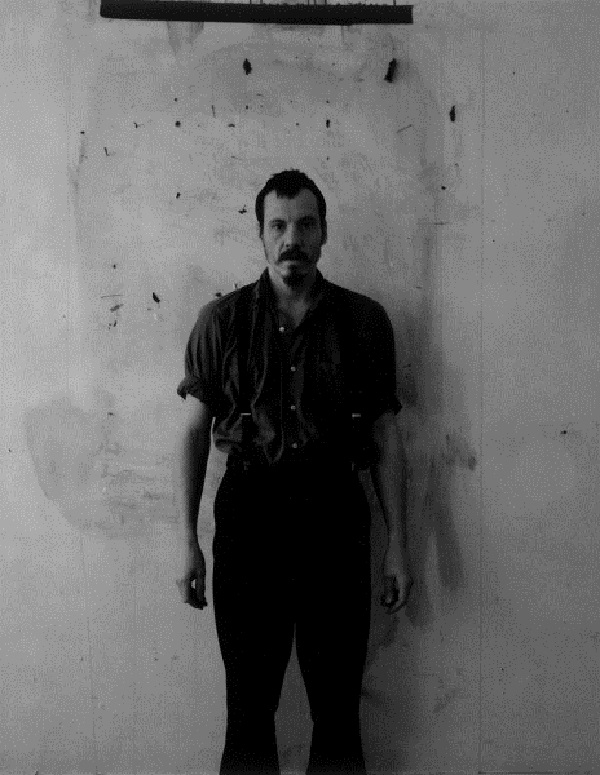 He used to use his studio walls as a canvas or a backdrop for self-portraits. He had an obsessive disorder and would repeatedly photograph composition of arranged found objects, dead animals, Polaroids, paintings, vegetation, some drawings or pages torn from his notebooks. Sometimes, he would stand in the midst of this collection.
Rebeccah and Saul-more life details
Rebeccah was born in 1967 in California but grew up in Philadelphia. She completed her art history course in Washington DC and later shifted to San Francisco to start work in an art gallery. She also work in a restaurant to pay her bills. In 1992, she relocated to the German city of Düsseldorf. And in 1995, shifted to Berlin. She was co-founder of the non-profit arts organisation namely Base e.V. and the independent publishing platform txt.de. 
She was the director of the ScheiblerMitte gallery Aurel Scheibler from 2007 to 2011. In 2012, she founded her own art management firm, Blum Fine Art Management. Rebeccah had two daughters. One of them is Emma and she is 22.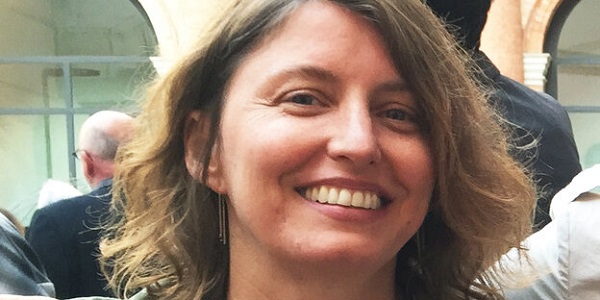 Saul also was born in 1967 in the village of Barton-upon-Humber, Lincolnshire. He belongs to a working class family. In the initial days of his life, he used to ferry coal in cargo ships in Hull Harbour. He  joined an amateur photography club and did photographs of North Lincolnshire's docks. In early 1990s, he went to London and had a studio at Crouch End.
In early 2000s, he relocated to Berlin. He did some shows and exhibitions of his work. He had told in an interview:
"I use whatever I have to hand, trying to create something, trying to make something good out of something bad."