Devoin Austin on Kaitlyn Lowry's podcast! Know about their relationship with Briana DeJesus and social media
Devoin Austin is in the limelight for being the ex-boyfriend of Briana DeJesus who appeared on Teen Mom.
Recently, Kailyn Lowry invited him to her podcast Coffee Convos as she wanted to give the teen dad a platform to express himself and tell his story to the world.
Previously, Devoin accused MTV of being fake and fabricating a text exchange with his ex-girlfriend Briana.
Kailyn said,
"Him and his girlfriend are so sweet. I loved getting to hear his perspective on parenting and his experience on the show. I wish them nothing but the best and all the success on his wing business."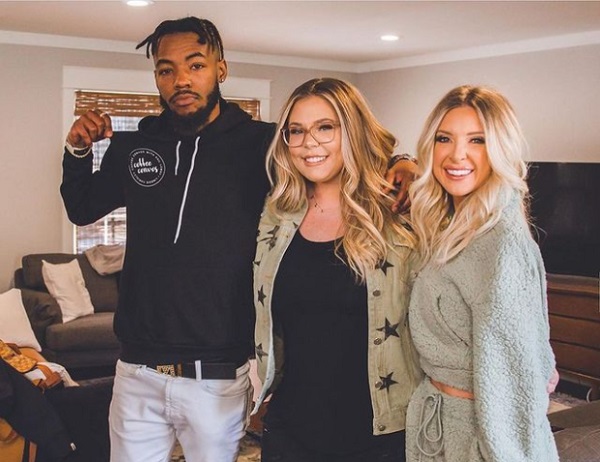 Austin owns a chicken wing company in Florida and he cooked for her for the podcast. Kailyn gave his wings a '10/10′. Talking about his experience with Kailyn's podcast, Devoin said,
"I want to start this off by thanking Kailyn and Lindsie for inviting me on the podcast. They were very welcoming, and they listened to what I had to say. It felt great to get some things off my chest. There wasn't any pressure to bash anyone or anything like that."
He explained that he was able to promote himself on the podcast. Similarly, in the podcast, he also talked about being left off his daughter Nova's birth certificate.
He was there at the time and watched her come out and see everything go down. He asked Briana if the lady with the birth certificate came already and found out his name was not on it. Likewise, he felt very heartbroken and pissed at the same time.
Also read Briana Dejesus's past relationships and present boyfriend detailed here! Know more about Teen Mom 2 star's life and children!
Devoin Austin and Briana DeJesus relationship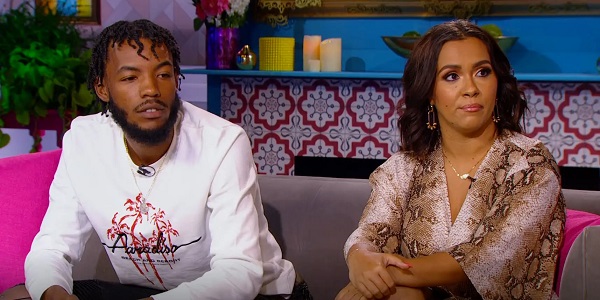 Devoin Austin and Briana DeJesus dated each other in the past. Their daughter Nova Star DeJesus was born on 10th September 2011. Their daughter is 9 years old at present. He opened up about his co-parenting with Briana. He wants more time with his daughter.
They share a rocky co-parenting relationship with their daughter. On Instagram, he revealed that he takes care of his daughter 3-4 times a week. They shared common disagreements over their shared time and financial obligations. He pays half of his daughter's bill. But Briana claims that he does not pay enough for raising their daughter.
Devoin Austin on social media
Devoin Austin has an Instagram account with 87.4k followers. He has made very few posts on his account. His first post was on 30th May 2017 which was of his daughter's graduation. His recent post is of his appearance on the podcast of Kailyn Lowry.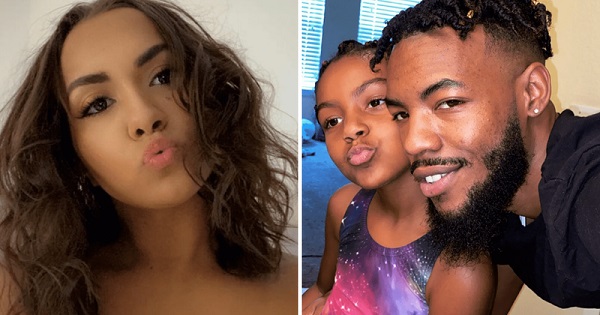 Likewise, Devoin has a YouTube channel with 7k subscribers. On 4th February 2021, he posted his first YouTube video titled Devoin Austin Q & A. 
Also read Who is Courtney Anne Mitchell? Know about her married life with Corey Feldman, net worth, social media, biography
Short bio on Briana DeJesus
American Briana DeJesus is a reality TV star. She is well-known as the cast member of the reality TV series, Teen Mom 2, and Teen Mom 3. Read more bio…