Dex Carvey, eldest son of American comedian, Dana Carvey dies of accidental overdose!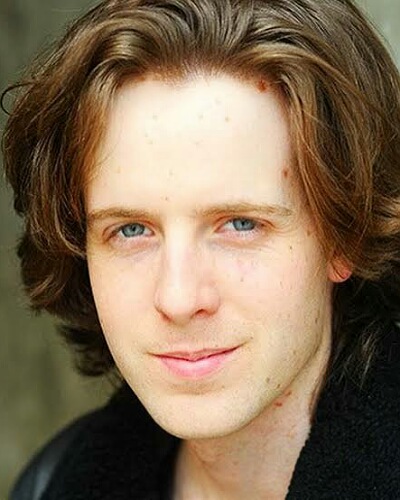 American actor/comedian, Dana Carvey, 68 recently lost his eldest child, son Dex Carvey. Dex was only 32 at the time of this tragic death. The most probable cause of death is accidental overdose. Find the complete details here.
Dana Carvey and his tragic loss
American actor/comedian, Dana Carvey is currently in the mourning mode. He lost his eldest child, son Dex Carvey to an accidental death due to drug overdose. And Dex was merely thirty two years of age at the time of his death.
The incident occurred this Wednesday 15 November 2023. Dana and his wife Paula are grieving the loss and posted a note on their Instagram the next day that read:
"Last night we suffered a terrible tragedy,"

"Dex packed a lot into those 32 years," 

"He was extremely talented at so many things — music, art, film-making, comedy — and pursued all of them passionately. It's not an exaggeration to say that Dex loved life. And when you were with him, you loved life too. He made everything fun. But most of all, he loved his family, his friends, and his girlfriend, Kaylee."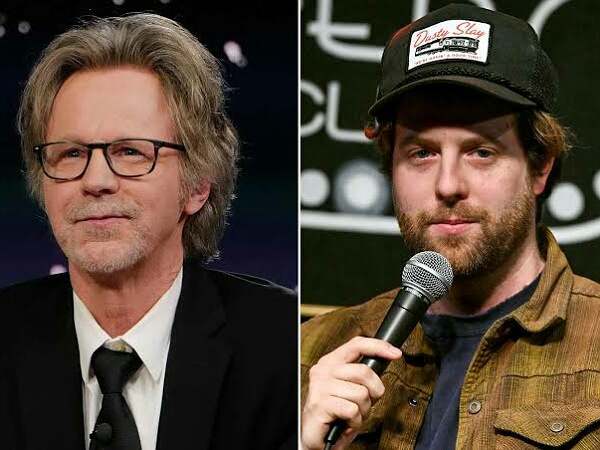 The long emotional tribute continued:
"Dex was a beautiful person. His handmade birthday cards are a treasure. We will miss him forever,"

"To anyone struggling with addiction or who loves someone struggling with addiction, you are in our hearts and prayers."
The death details
Dex's girlfriend, Kaylee found no response from inside when Dex went into the bathroom for a bath. The bathroom door was locked from inside. Kaylee immediately called the emergency phone number.
Law enforcement authorities told TMZ that the paramedics rushed to their home in los Angeles. It was 10 pm at night.
They broke open the bathroom door and found Dex unresponsive. They offered cardiopulmonary resuscitation to the lifeless body but were unsuccessful in getting his heart beats back. Dex was pronounced dead on the scene. There was no need to take him to the hospital since he was already dead when the emergency medical team arrived on the scene.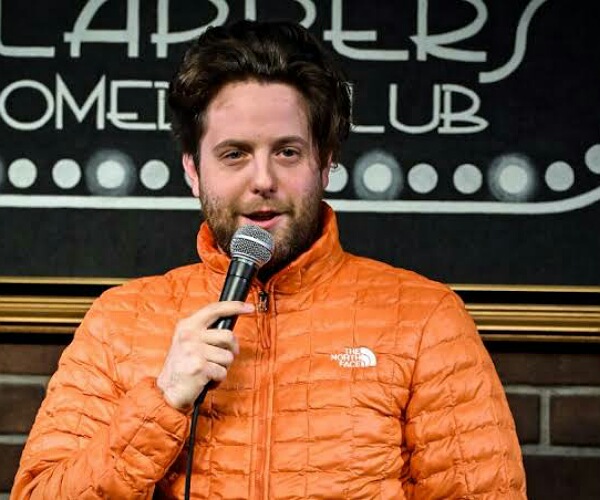 The postmortem on the body of Dex is complete. The body was released but the cause of death has been withheld. It will be declared only after the toxicology investigation and other studies on the samples taken during autopsy is over.
Dex and his career
Dex was the couple's eldest child. They have a younger child, son Thomas. Dex was following his father's footsteps and taken up acting as a career.
Dex was into comedy too and was in The Ice House Comedy Club in 2014. He had performed several gigs over the past years. In 2018, he also did a standup comedy at The Paramount Theater. In 2016, Dana was on the Netflix special, Straight White Male on Saturday Night Live. And his son Dex did the opening for him on it.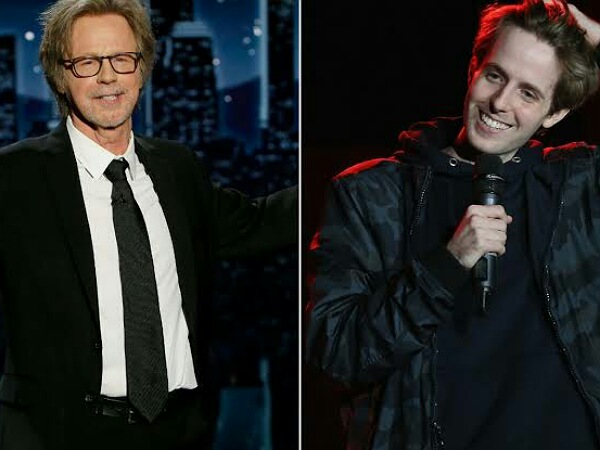 Dana and Paula have been together for four decades. They celebrated their 40th wedding anniversary earlier this year. Comedian Nick Swardson commented on the post of Dex death announcement:
"I'm so sorry Dana. Sending love to you and the family and his friends."
Another social media user wrote:
"I struggle to find the words when a family loses a child, it's just awful. My deepest condolences to you and your family," 
Drugs are bad and lethal and have taken the lives of many young stars and children. There are a number of helplines in the USA available for those who are struggling with drug addiction. One can contact the Substance Abuse and Mental Health Services Administration's (SAMHSA) National Helpline at 1-800-662-HELP (4357).
Short bio on Dana Carvey
Dana Carvey is an American actor and comedian. More bio…