Who is Deyana Mounira? Know about her early life, relationship status, legal issue with Tony Toutouni, social media, biography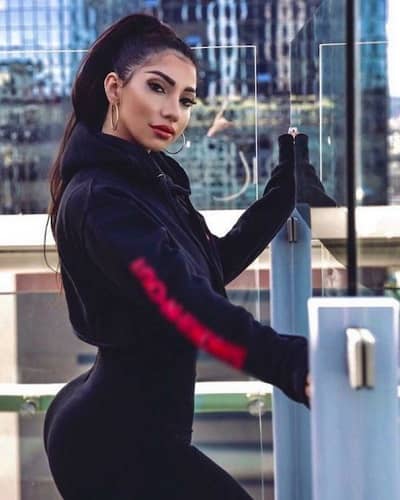 Deyana Mounira is a Lebanese model, host, belly instructor, and Instagram star. She gained popularity as a bikini model on Instagram. She has been part of many national and international fashion events.
Likewise, Deyana makes appearances in music videos. In the year 2017, she worked with the rapper Future in the music video Mask Off. The video directed by Colin Tilley was released on 5th May 2017.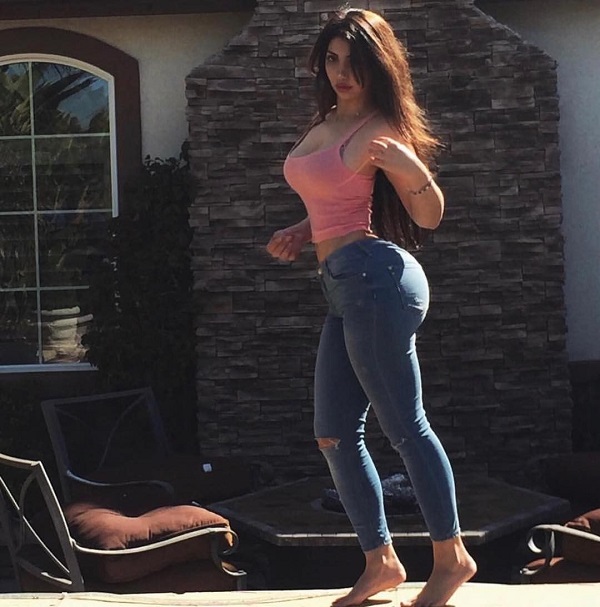 Similarly, she appeared in the 2019 music video of G-Eazy's song Sober. It was composed by G-Eazy, Breyan Isaac, Matt Dragstrem, Ester Dean, Edgar Machuca, Puth, The Futuristics, and Dakarai Gwitira.
Early life of Deyana Mounira
Deyana Mounira was born on 16th August 1990 in Lebanon. She is 30 years old at present. Later, she moved to San Diego, California. Mounira is the daughter of Egyptian and Lebanese parents.
Her family relocated to the USA after her birth and lived on the West Coast. She has been modeling since her teen days.
Also read Who is Teil Duncan? Know about her married life with Russell Henley, early life, net worth, biography
Deyana Mounira relationship status
The 30 years old model Deyana Mounira is a private person when it comes to love life and relationships. She is currently single. She has not disclosed dating anyone in the past as well.
Likewise, she might reveal about her love life in the future. As of now, she is enjoying her single life.
Why did Deyana Mounira and Tony Toutouni sue each other?
Instagram model Deyana Mounira sued billionaire Tony Toutouni, owner of the dog at a photoshoot in the year 2018. The owner of the dog Tony accused her of sexually arousing the dog during a photo shoot. Deyana said that she was shooting poolside when Hef the dog came to her and started getting frisky.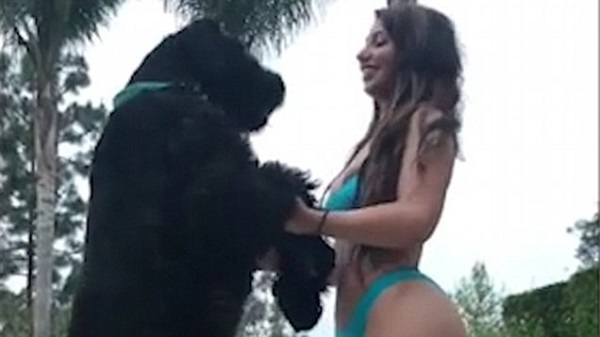 Tony said,
"Began sensually playing with Hef, arousing Hef by playing with his genitals and masturbating him."
As per his attorney,
"No matter what took place in the photo shoot between Ms. Mounira and HefF, and no matter who instigated what exactly, the main takeaway is that upon leaving the shoot Ms. Mounira was explicitly told NOT to post any videos of Hef as it reflects poorly on my client who is a public figure."
The video of the incident was posted on Instagram. He sued her for fraud and infliction of emotional distress, asking for $1.5 million in damages. But his claims were dismissed by the court.
After the lawsuit was dropped against her Mounira decided to fight back. Deyana claimed that her whole career has been destroyed by the video.
She is arguing that the photoshoot was bait, and Tony Toutouni used it to purposely set up the dog stunt. In the lawsuit that she filed, she claimed that Tony falsely reported her to the FBI and tried to grope her while attempting to get in her bed at the shoot location.
Also read Jana Kramer Says She Can't Trust Her Husband Mike Caussin; Cheating, Trust Issues, And It effect In Their Married Life And Individual!
Deyana Mounira on social media
The social media star Deyana Mounira has around 632k followers on her Instagram account. She posted her first post on 26th March 2016.
She started sharing her professionally shot modeling pictures in 2017. Similarly, she has collaborated with many brands and has promoted their products on Instagram.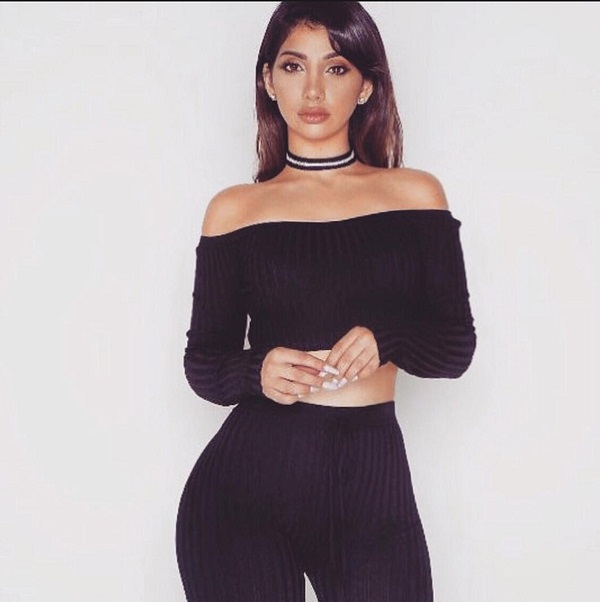 There is a Twitter account on her name which has 2.1k followers. She made the account in 2010 but has not made a post since 2013. Likewise, she also has a Facebook page with 2.7k followers. Also, she made her Facebook account on 3rd October 2017. Deyana is not as active on other social media as she is on Instagram.