Who is Deyjah Imani Harris? Know about her age, family, siblings, controversy of virginity, Instagram and biography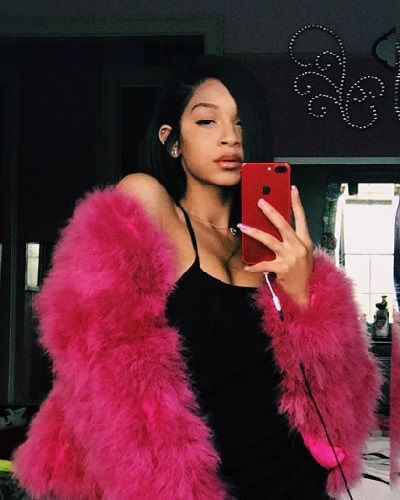 Deyjah Imani Harris is a celebrity child. Deyjah is the daughter of T.I. and Ms. Niko. She is also a social media star with more than 1.5 million followers on her Instagram account. Her father T.I. whose name is Clifford Joseph Harris Jr. is an American rapper, singer, actor, songwriter, producer, entrepreneur, record producer, and author.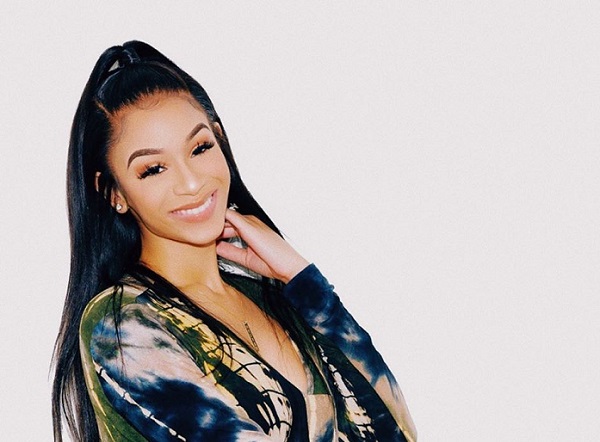 Similarly, her mother Ms. Niko is also a rapper who is also known as Ranniqua. She is a rapper, singer, songwriter, and producer who put out a 2013 hip hop album called Luv Kronicals: Reloaded.
Deyjah Imani Harris age and family
Deyjah Imani Harris was born on 17th June 2001 in Georgia, Florida. She is 19 years old at present. From her father T.I. she has four half brothers and two-half-sisters. Her step-siblings are Domani, King, Major, Messiah, Heiress, and Zonnique. Similarly, from her mother's side, her step-siblings are Jaela and Soniah.
Deyjah has an uncle named Brice Harris and her aunts are Precious Harris and LaTeisha Harris. Her cousins are Avis Chapman-Reese, Kareem Chapman, and Kamaya Chapman.
Also read Who is Southern Charm Savannah's Hagood Coxe? Her family business, boyfriend Alex Jarman, net worth!
Deyjah and father T.I. on her virginity
In the year 2019, TI suffered a backlash when he said that he takes his teenage daughter to the gynecologist every year to check her hymen and make sure it's still intact. He received several comments about her virginity in the show T.I & Tiny: Friend & Family Hustle. T.I. said,
"So it's this one time we go, I think this might have been after her 16th birthday. This is what we do. Right after the birthday we celebrate. Usually like the day after the party she's enjoying her gifts. I put a sticky note on the door: Gyno. Tomorrow. 9:30."
He added,
"So we'll go and sit down and the doctor will come and talk and the doctor's maintaining a high level of professionalism."
He continued,
"And so then they come and say, Well I just want you to know that there are other ways besides sex that the hymen can be broken, like bike riding, athletics, horseback riding and just other forms of athletic physical activity."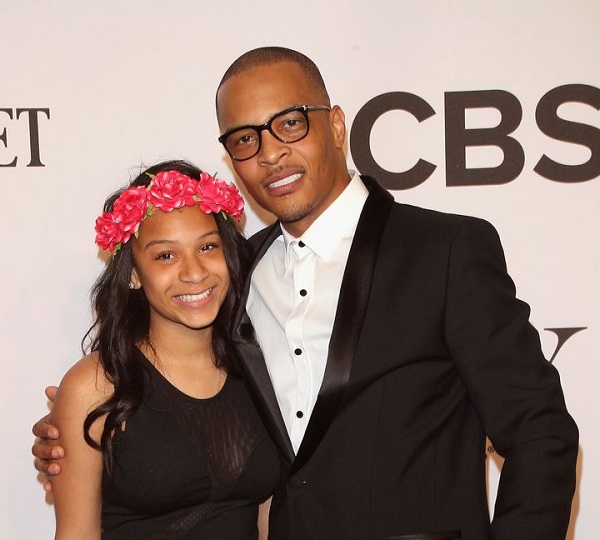 More on the matter
In the upcoming episode, Deyjah opens up about why she found it traumatizing when she heard her father discussing their annual gynecologist visits to check her hymen is intact. She said,
"Things are completely awkward between me and my dad."
But her father has refused to apologize and stated,
"What I've never going to do is apologize for being me."
But he apologized in January after the death of Kobe Bryant and his 13-years old daughter Gianna. He apologized for the misunderstanding caused between them. He wanted her to change his mind rather than his heart. Similarly, he received many comments about being creepy when he made the previous statements about his daughter.
Deyjah Imani Harris Instagram
Deyjah has around 1.5 million followers on her Instagram account. Her first Instagram post was on 25th July 2017. She shares her beautiful pictures on different styles and outfits on her account.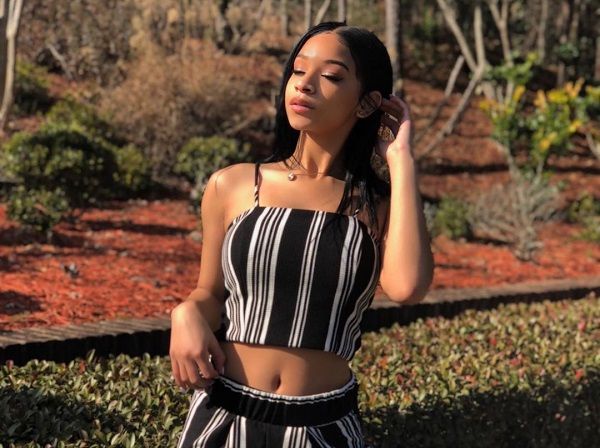 She seems to have an interest in modeling as per her Instagram pictures. Harris is quite a foodie as she has uploaded several food-related posts on her stories and Instagram feed.
Also read Who is Akiko Matsuura? Insight on her relationship with ex-boyfriend Charlie Heaton, their children, age, Instagram and more biography
Short bio on T.I.
Clifford Joseph Harris Jr. who is famous and recognized by his on-stage name T.I. He is an American Hip-hop artist as well as an actor from Atlanta, Georgia.
T.I also can be said the man of many talents as he has the name in many fields like a rapper, author, entrepreneur, record producer, nightclub owner, actor, songwriter, and television personality.
However, he started his career from the La Face Records where he signed his first major based records deal in 1999. Read more bio…