How diamonds became an integral part of engagement rings?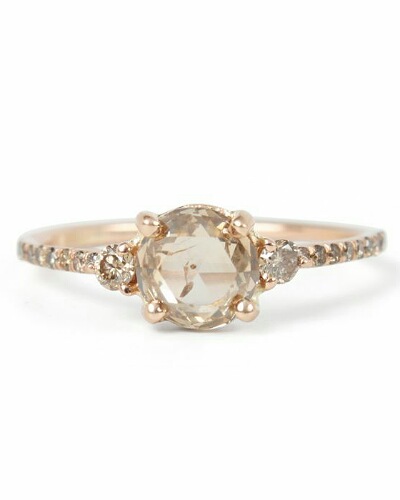 Whenever a couple in a relationship thinks about moving their relationship one step higher, they want a diamond engagement ring to mark this event. By tradition, it is diamonds which are used always in the making of the engagement ring which the boyfriend gifts to his wife-to-be as he goes on one knee and proposes to her. But ever wondered how diamonds came to become an integral part of these ceremonies. One cannot imagine an engagement without diamonds or a diamond ring.
Diamonds and their role in an engagement
Trying to get an expensive and unique ring for his girlfriend is the goal of every boyfriend. It is fun to choose but diamonds are almost always a part of the engagement ring.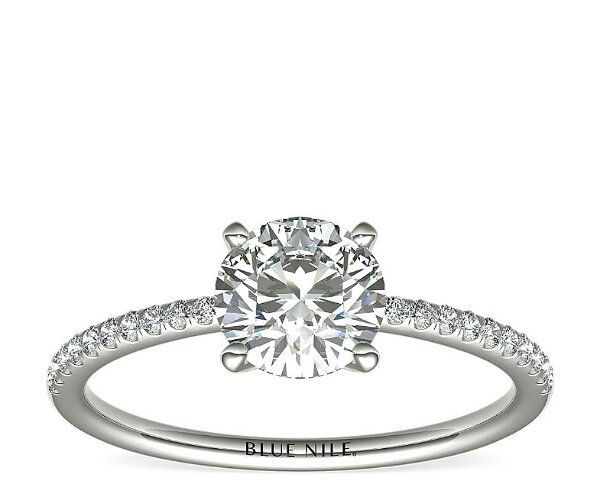 The boyfriend either goes for something simple yet classic or big and shining. It might be a solo diamond or multiple small diamonds may adorn the ring. At times, people resize the grandmother's vintage ring and it becomes a sort of family tradition. But diamonds are invariably associated with engagement and makes the ring and occasion wonderful, great, and beautiful by their mere presence.
How diamonds came to be associated with engagement?
The use of diamonds in an engagement started with a very clever advertising scheme. Aran Galligan who is an eco-friendly jewelry designer and founder of Aide-mémoire Jewelry disclosed to Bustle the reason of this association. Aran said:
"Before the 1940s, only about 10 percent of engagement rings had diamonds in them."

"The diamond cartel De Beers set out to change that with help from a marketing agency."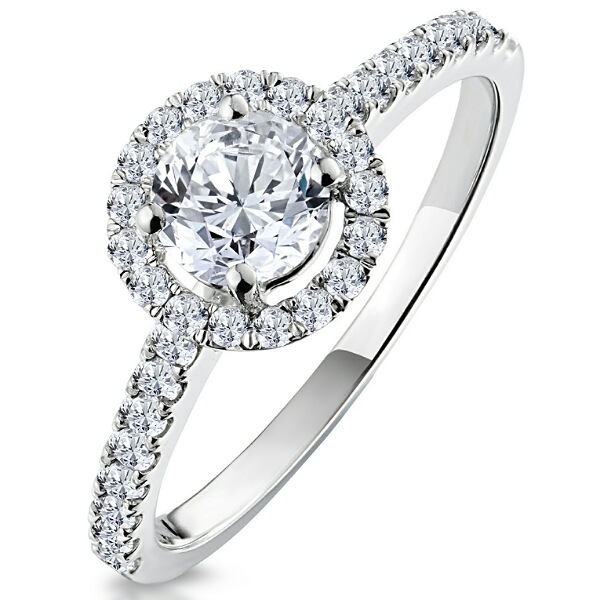 The expert jewelry designer said that the company began the slogan 'A diamond is forever' in 1948. And it managed to shift popular opinion with their clever advertisement. They were able to convince the public in large that diamonds are an important and an essential part of any marriage proposal. And it clicked and helped them up their sales. Besides, it set a tradition of diamonds in engagement.
Stephen Silver from Silicon Valley is a gemologist, a jeweler, and a geologist. Stephen told Bustle:
"The De Beers campaign, along with significant diamond product placement in Hollywood films and on the red carpet, was one of the most successful ad campaigns in history,"

"The campaign struck a nerve, successfully and subtly linking a diamond's durability [with enduring love.]"
Diamonds and their strength
Diamonds in a relationship stand for enduring love due to its strength as a stone. Talking about it, Kelsey Dickinson from the custom jewelry design studio Abby Sparks Jewelry told Bustle:
"There's this thing that both jewelers and geologists use called the Mohs Hardness Scale, which rates stones on their hardness or durability,"

"A diamond is the hardest stone by a long shot."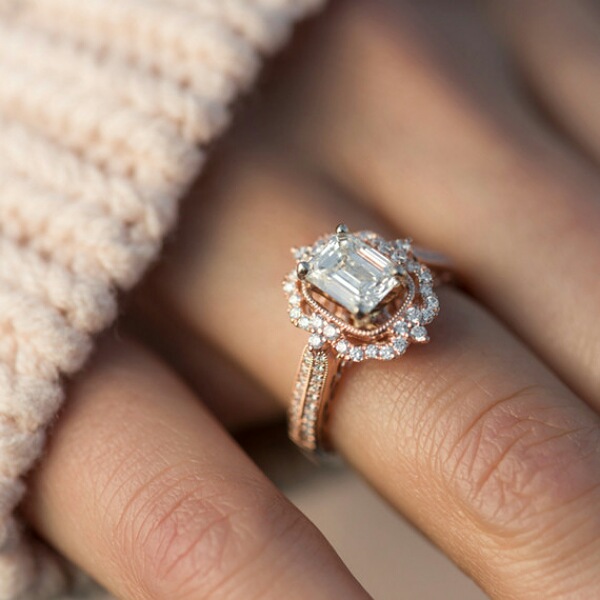 Once someone puts on an engagement ring, they wear it daily and for decades. Hence diamonds become a practical choice too. Kelsey reasoned out:
"You bang it on your car keys, workout equipment […] your desk, it gets caught in your sweater, gets stuck in car doors — you name it, we've seen it. So you want to make sure your engagement ring was made with really durable materials."
For many centuries, people have admired the durability as well as the great sheen of diamonds. Darshan Gajiwala who is an expert in diamond trade and has co-founded Sun Diamond said:
"The very first diamond engagement ring was given to Mary of Burgundy in the 15th century […] by the Archduke Maximillian of Austria. This led to the practice of exchanging diamond engagement rings, but it was still a concept exclusively for the noble."
But the issue of affordability
An average diamond costs $4,758 and hence is not within everyone's reach. Besides, some couples may not want to buy them due to financial issues. They may have doubts about diamond sourcing, and may not want to go by traditions. In those cases, there are a lot of other options.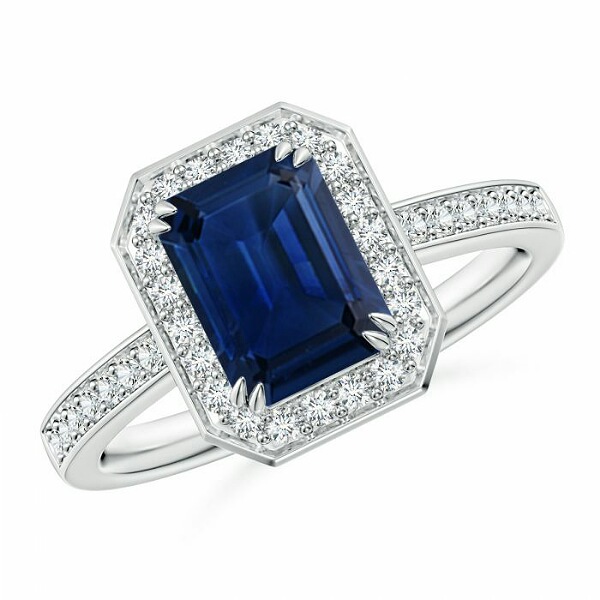 Aran says:
"Sapphires in all their colors (from pale peaches to teals and deep blues) have become much more popular in recent years,"

"People wanting a white stone for their ring are often choosing moissanite or a lab-grown diamond — both being a less expensive option than a natural diamond."
Click to read on Jenna Dewan engaged to boyfriend Steve Kazee!
Source: Bustle